Saint Patrick's Day is one of my favorite holidays, not only because we're ever so slightly Irish (thanks, Ancestry DNA) but also because it's my birthday. We are always looking for fun things to do around town to celebrate, and this year had to be one of my favorites.
Adam and I spent the afternoon in downtown Clarkston. I had visited The Fed, a beyond cozy hang out spot and Farm-To-Table restaurant, last spring with my girlfrieds, but Adam had never been. When I read on Facebook that they were planning an epic family-oriented Saint Patrick's Day party, I knew we had to go.
Mexican Mocha's At Honcho's
First, we headed over to Honcho's for some hot chocolates. The sunshine was decieving, as the wind was still quite bitterly cold. We wanted to explore the downtown shops and park, and what better way to do that than with Mexican hot cocoa?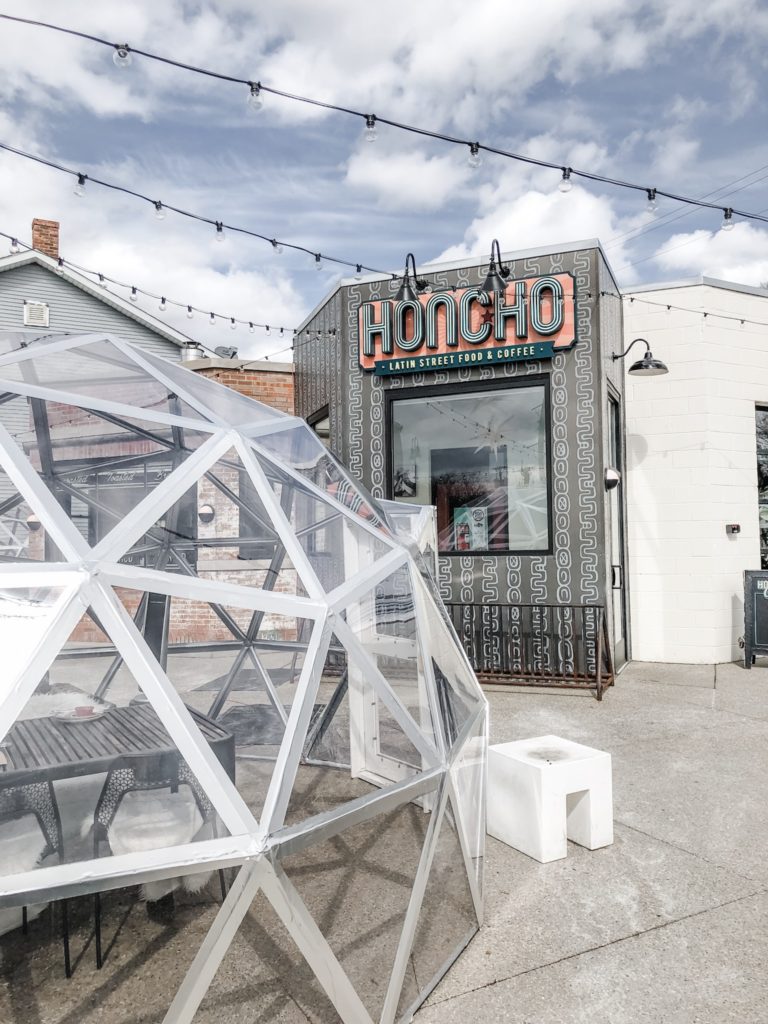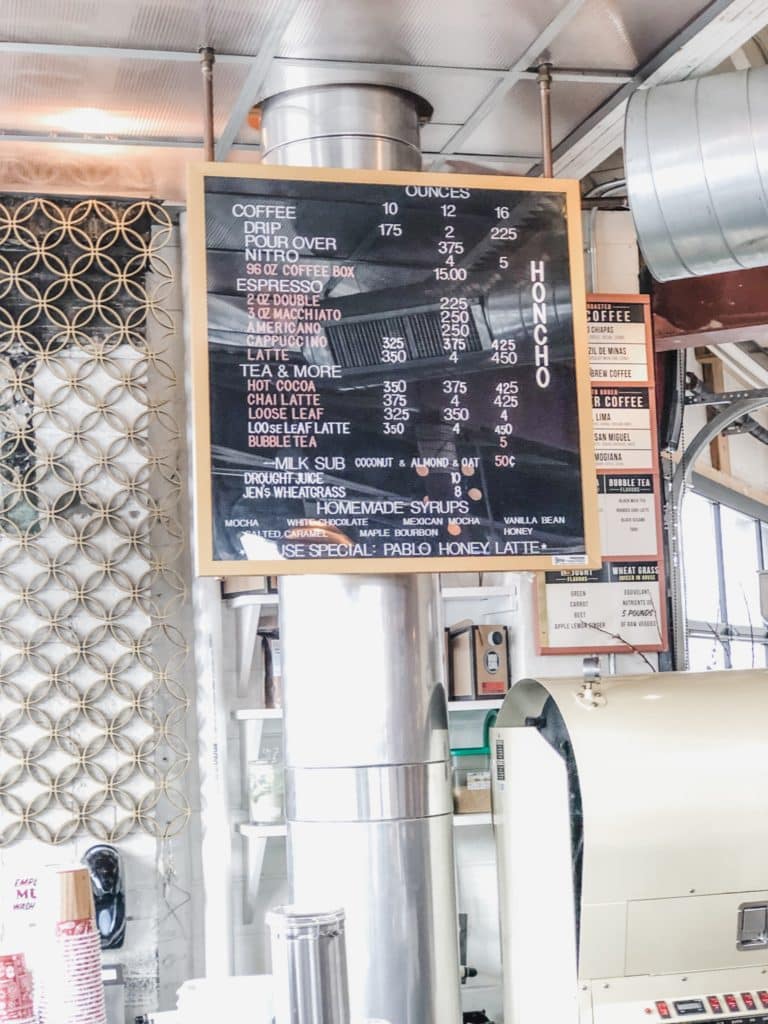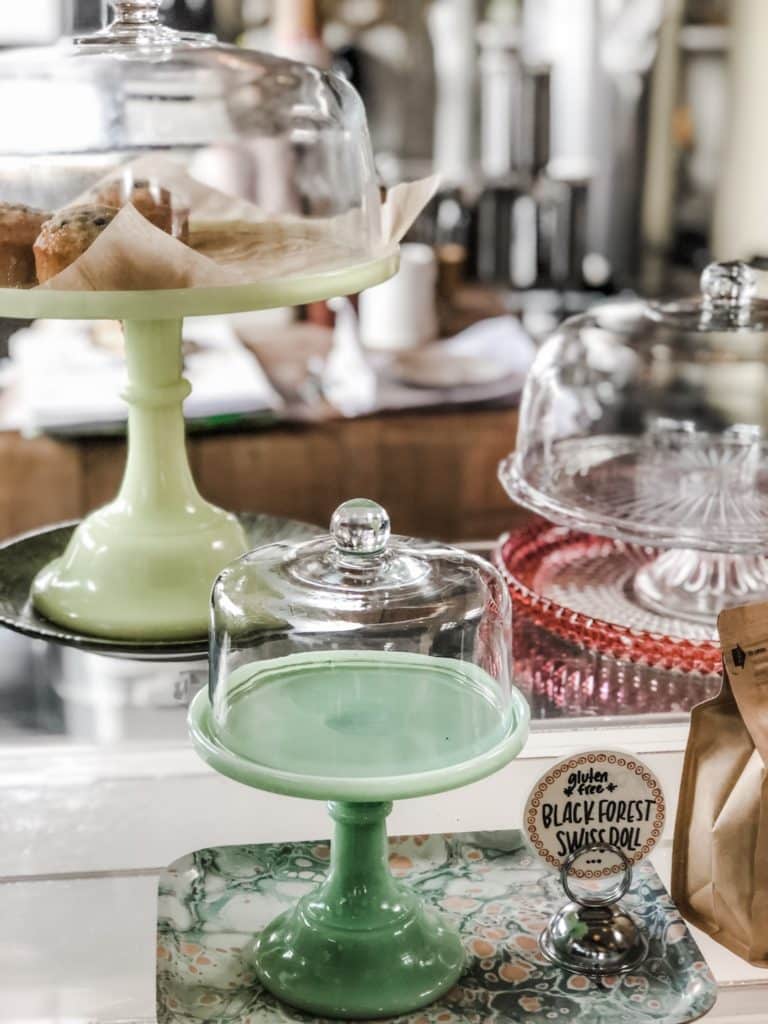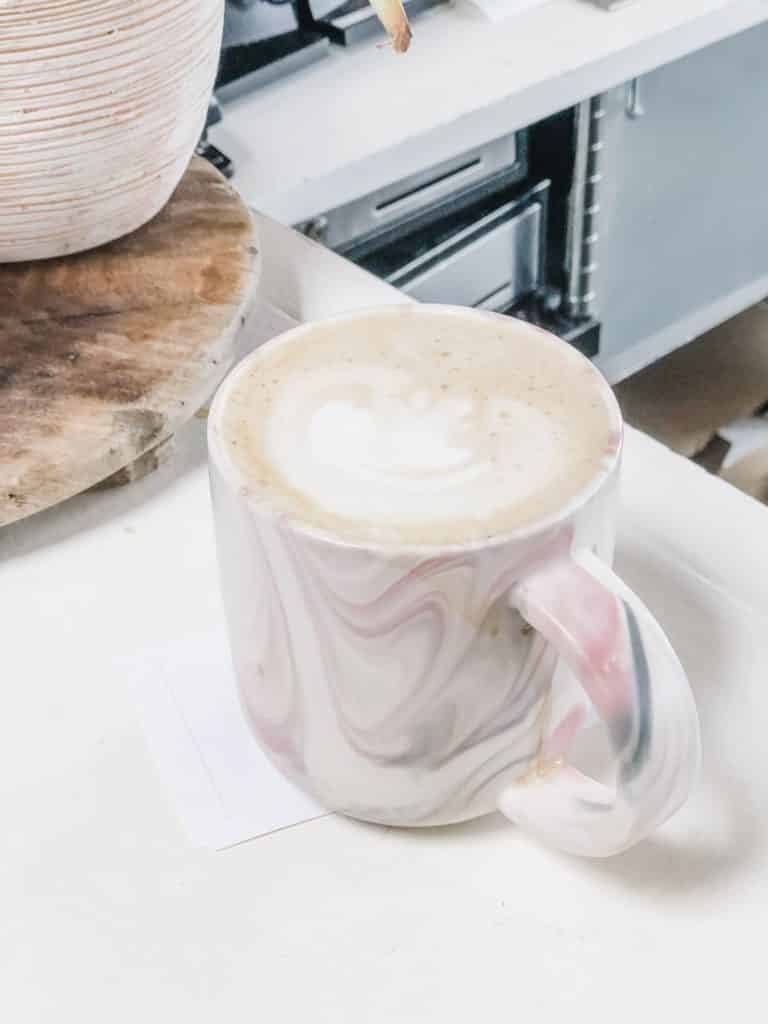 Honcho's is a super cute Mexican spot, with igloos outside for snuggling up and escaping the cold winter air. We desparately wanted to park ourselves in one of their cute igloos, but didn't want to take up the space for another family that might be there to dine. So we meandered down to the park to watch the ducks and sit by the pond.
Depot Park, Downtown Clarkston
The ducks were quite something to watch, and came right up to us when we sat on a park bench nearby. The heat and spice from our Mexican hot chocolates kept us nice and warm during our short stay at Depot Park.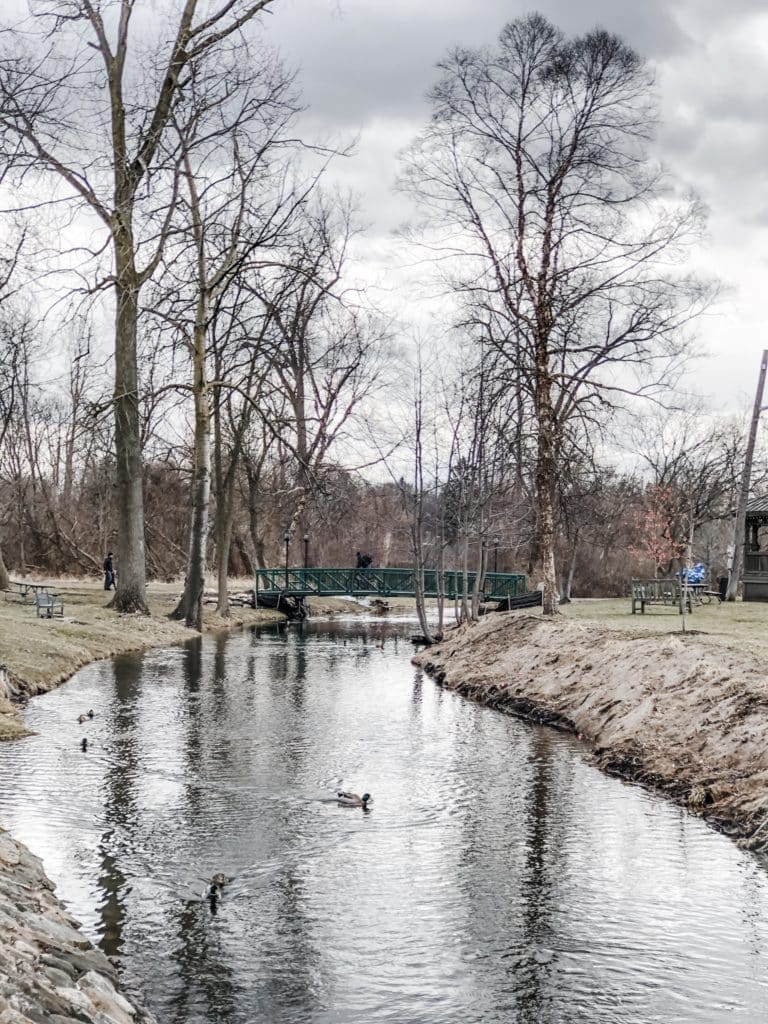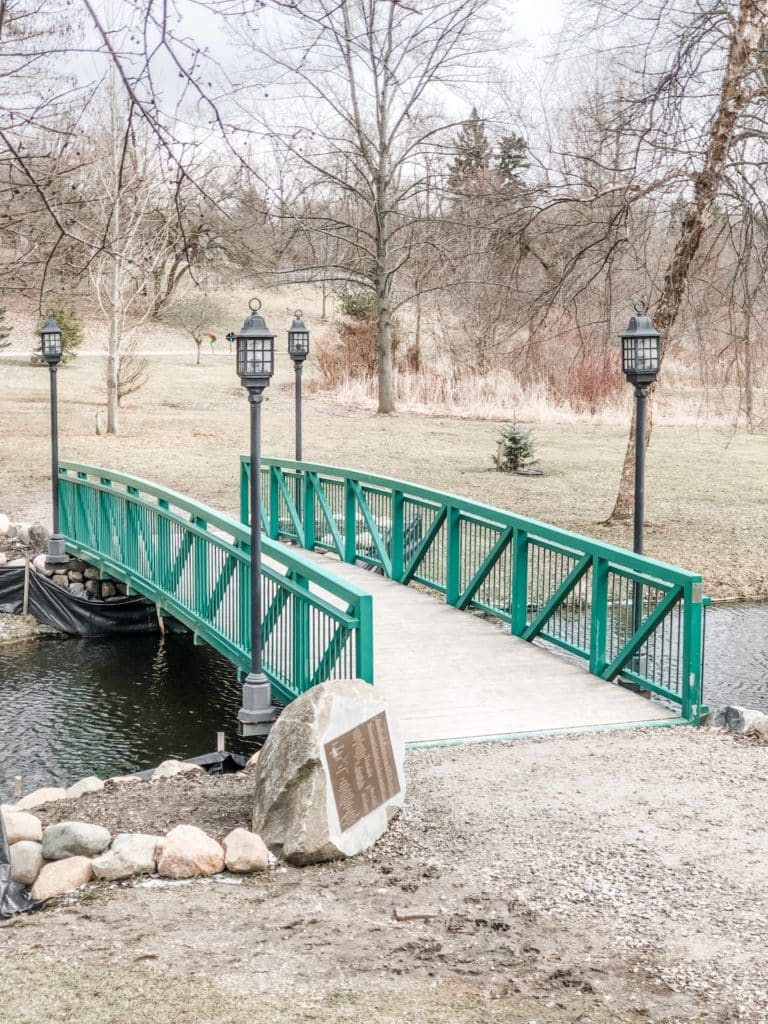 Dinner & Irish Dancing At The Fed
It was time for dinner, so we headed back up to The Fed to get a table. The restaurant was all decked out for Saint Paddy's Day with balloons, streamers, and even green candles. I could literally park myself in one of their tufted leather booths and never leave. The ambience and coziness of this restaurant is far above anything you can imagine. You just have to visit to see what I mean.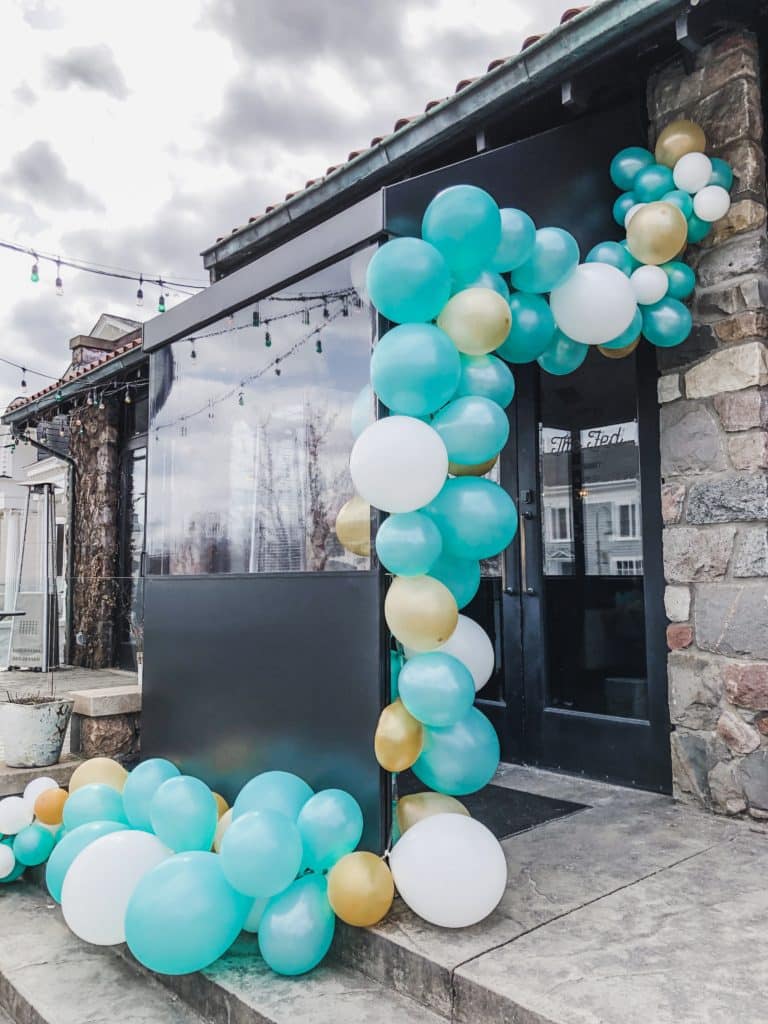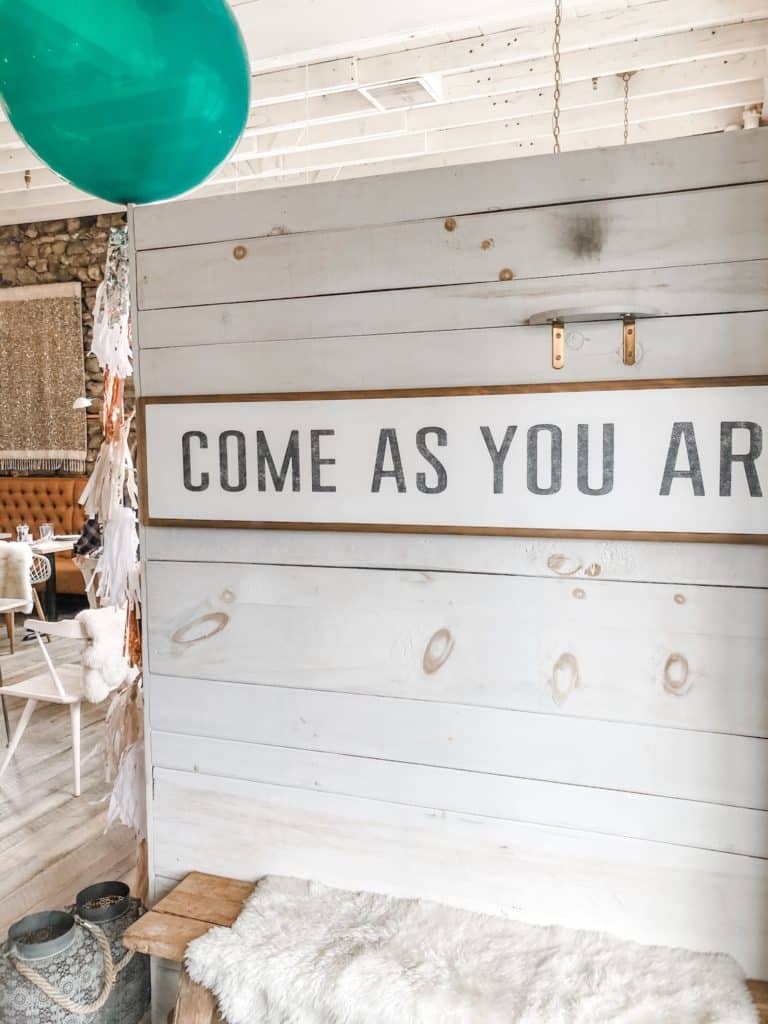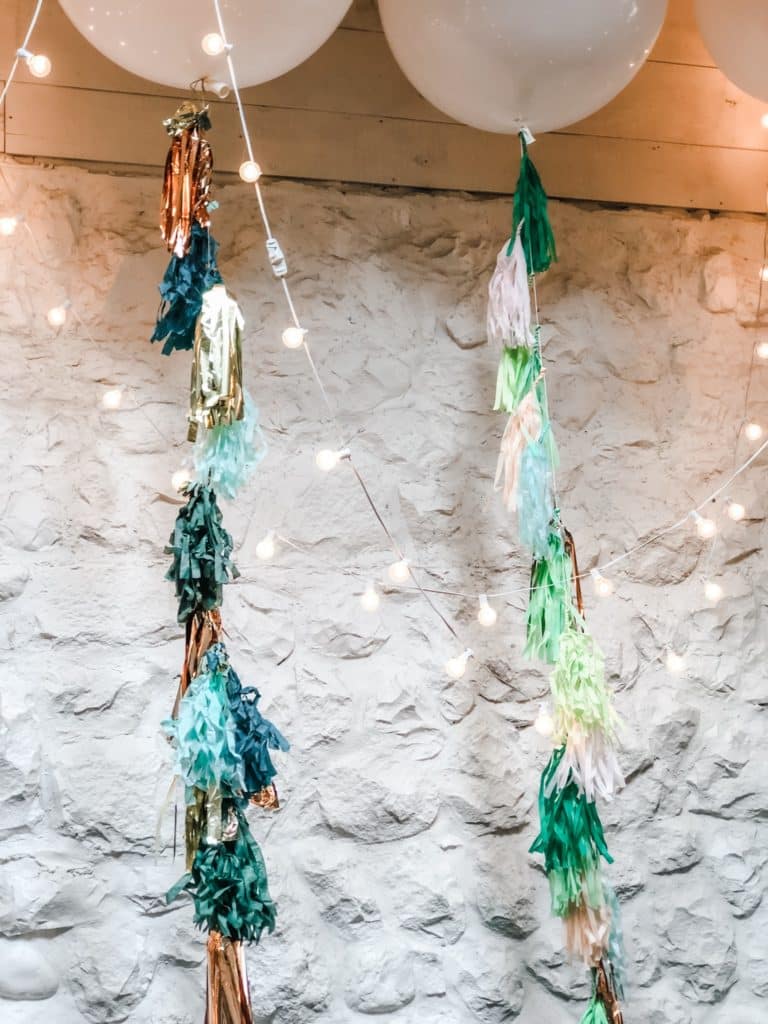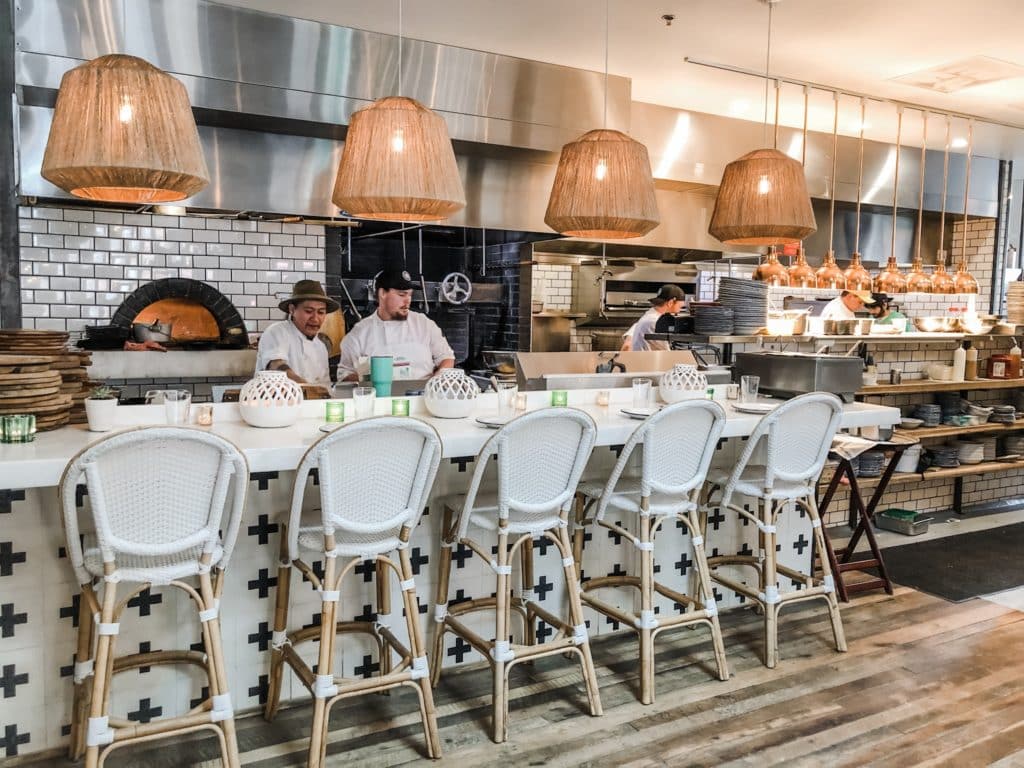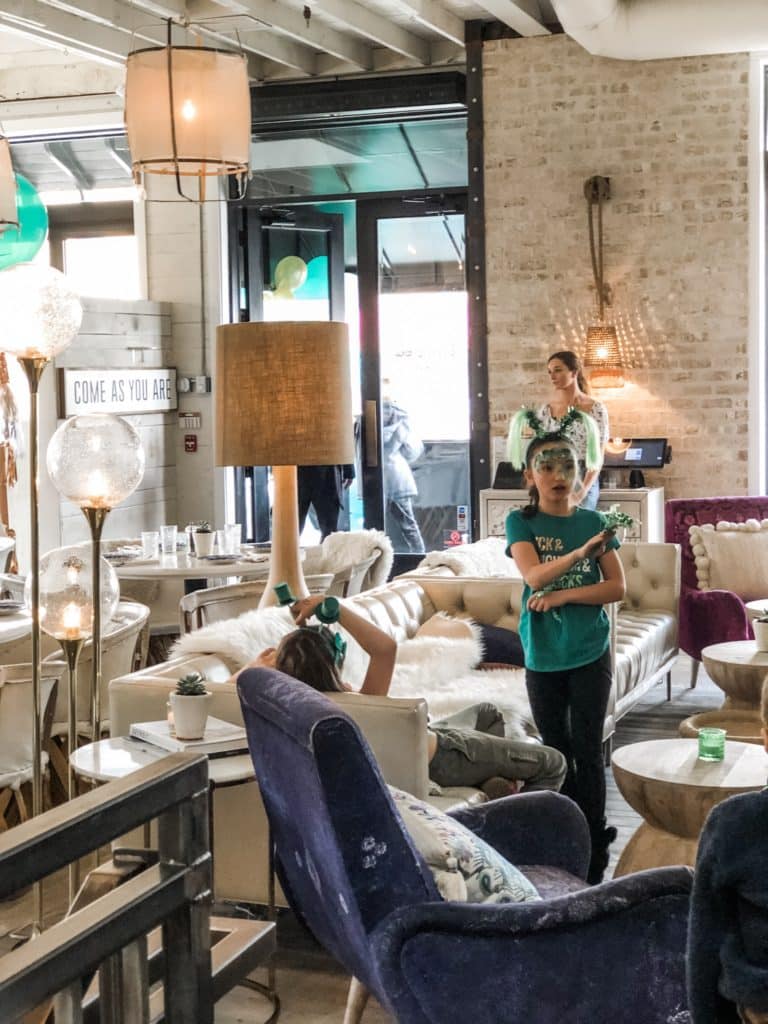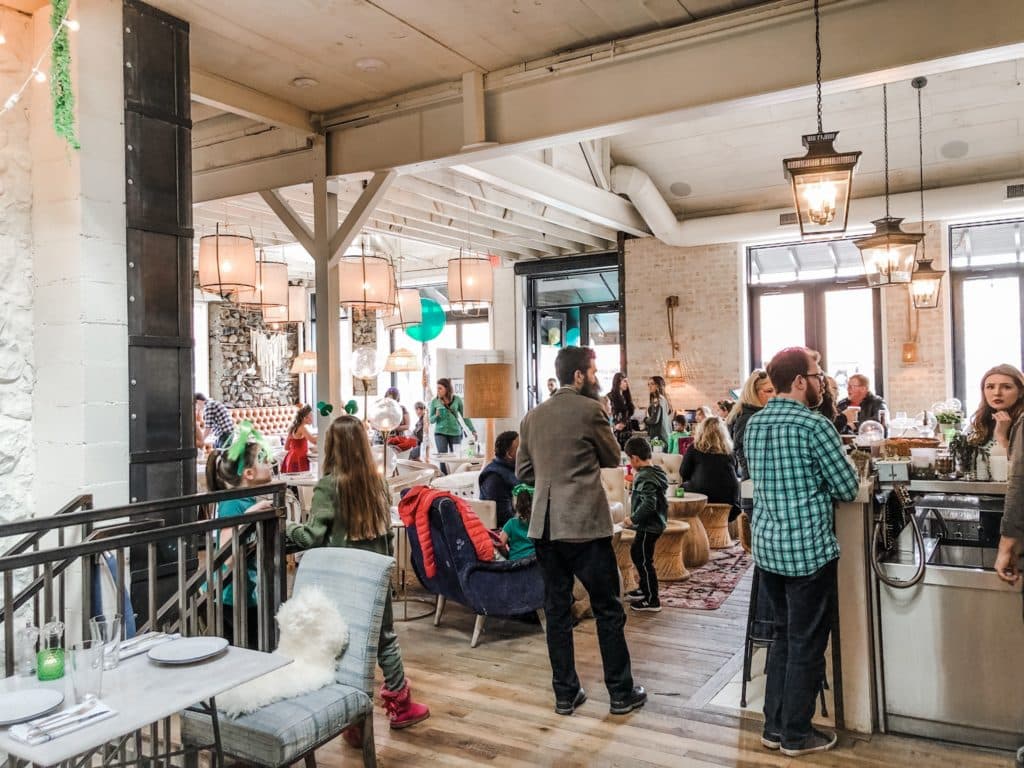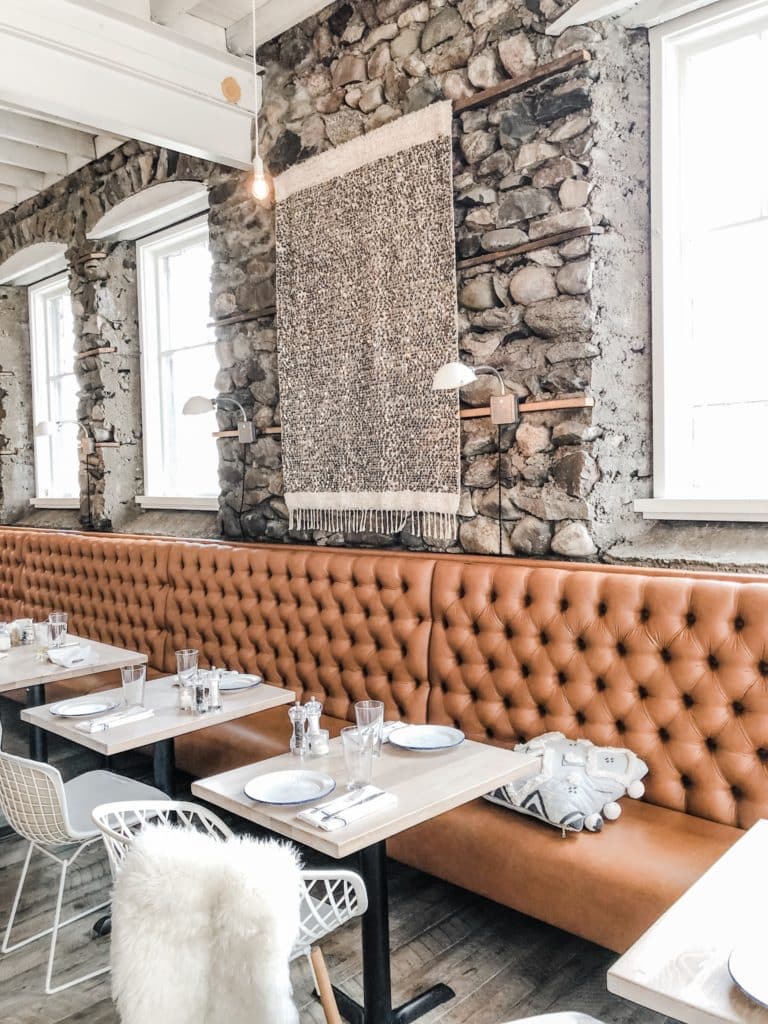 They were serving Irish fare on Saint Patrick's Day, so of course Adam had to order the corned beef and boxty's, which were delicious…the best he'd ever had, he said. I had to order the crispy cauliflower appetizer and truffle fries that I'd been dreaming of ever since our Girl's Night Out at The Fed last April, and my NY Strip steak covered in Raclette cheese was just icing on the cake.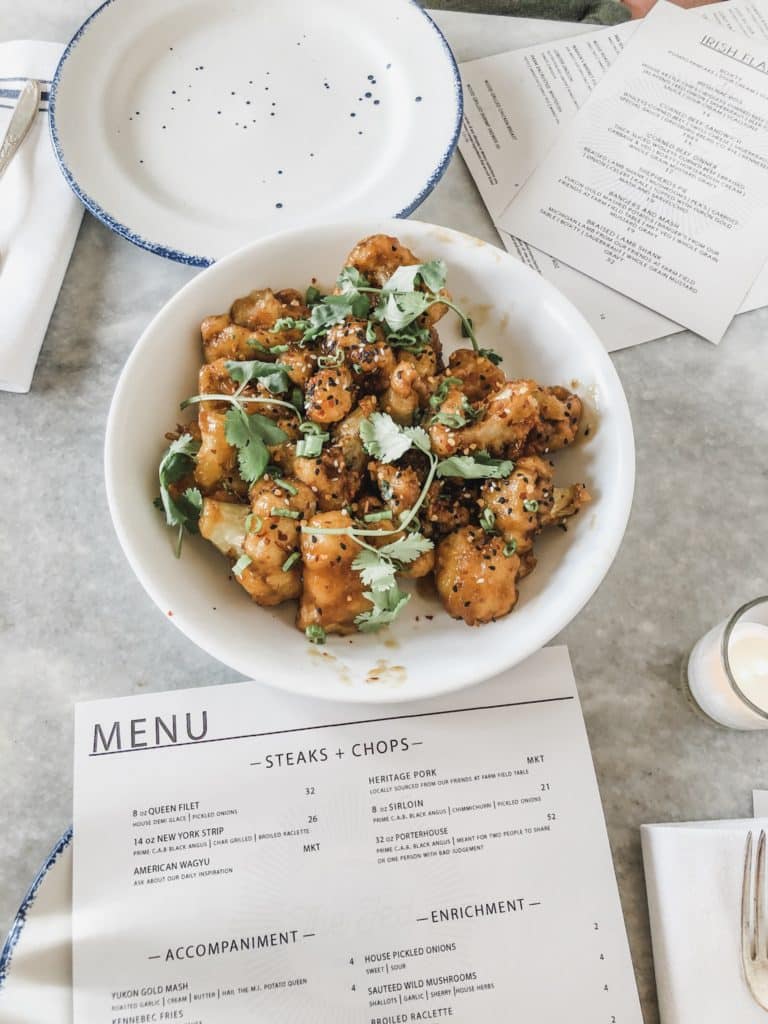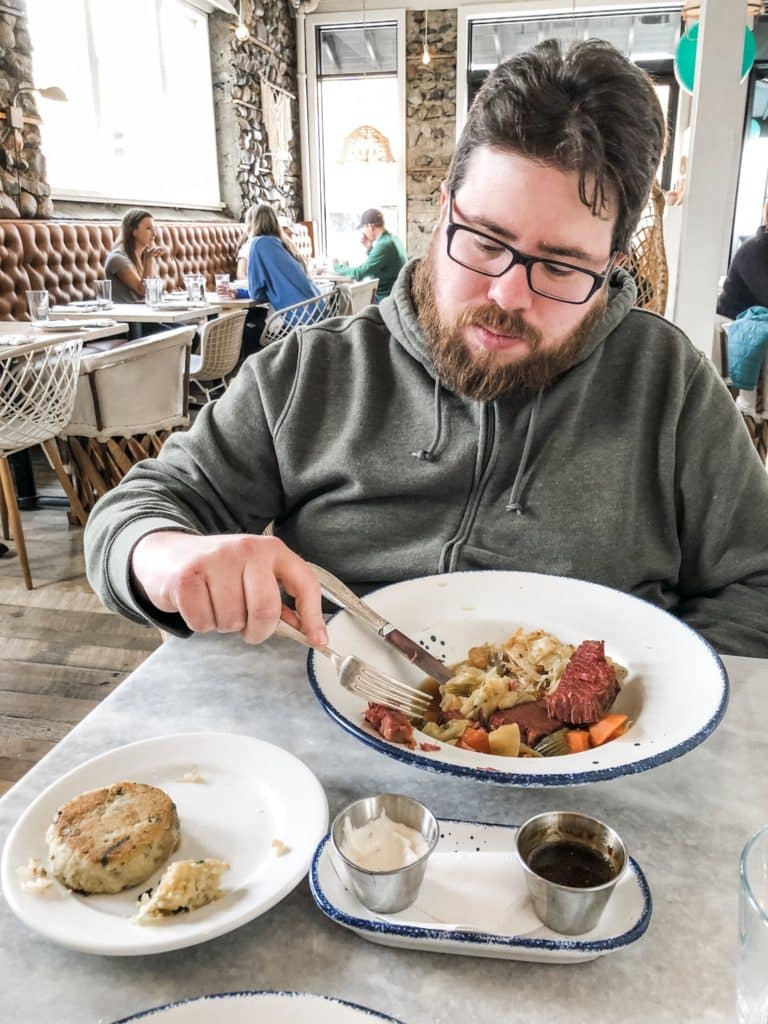 Irish tunes and tiny Irish dancers added to the festivities, as well as the face painters and beard painters for the kids. In the basement, we could hear live Irish music and dancing where the party continued well into dinnertime. We nestled in and took our time with our meal, enjoying the fun atomosphere that also beckoned us to slow down, relax, and enjoy.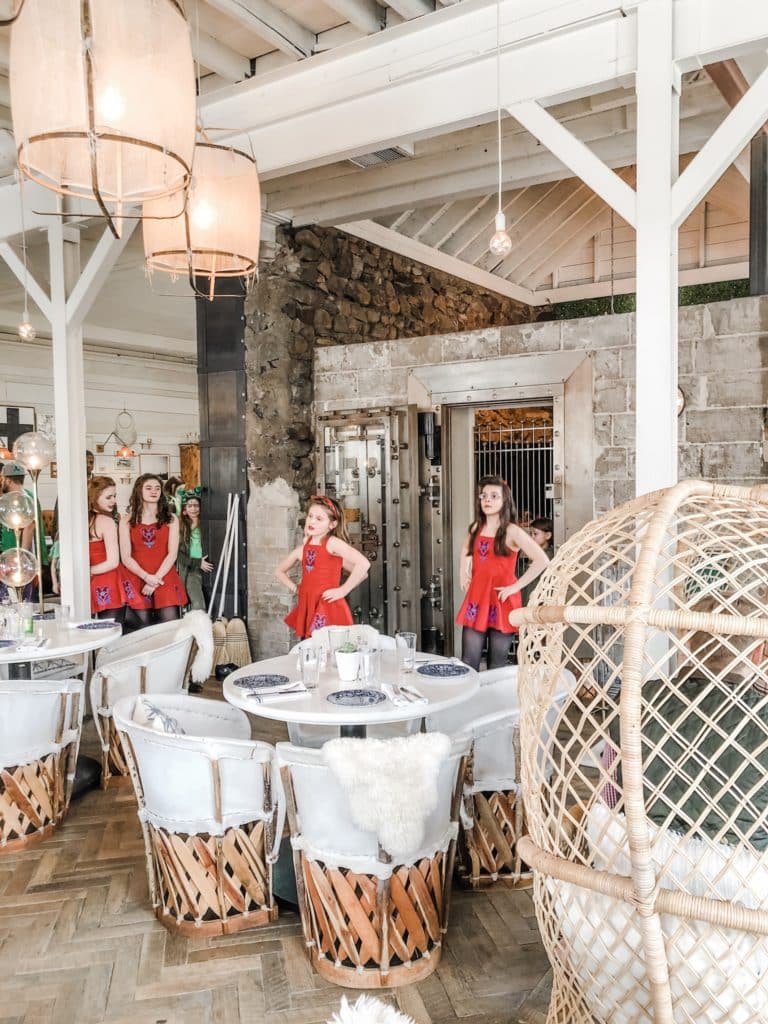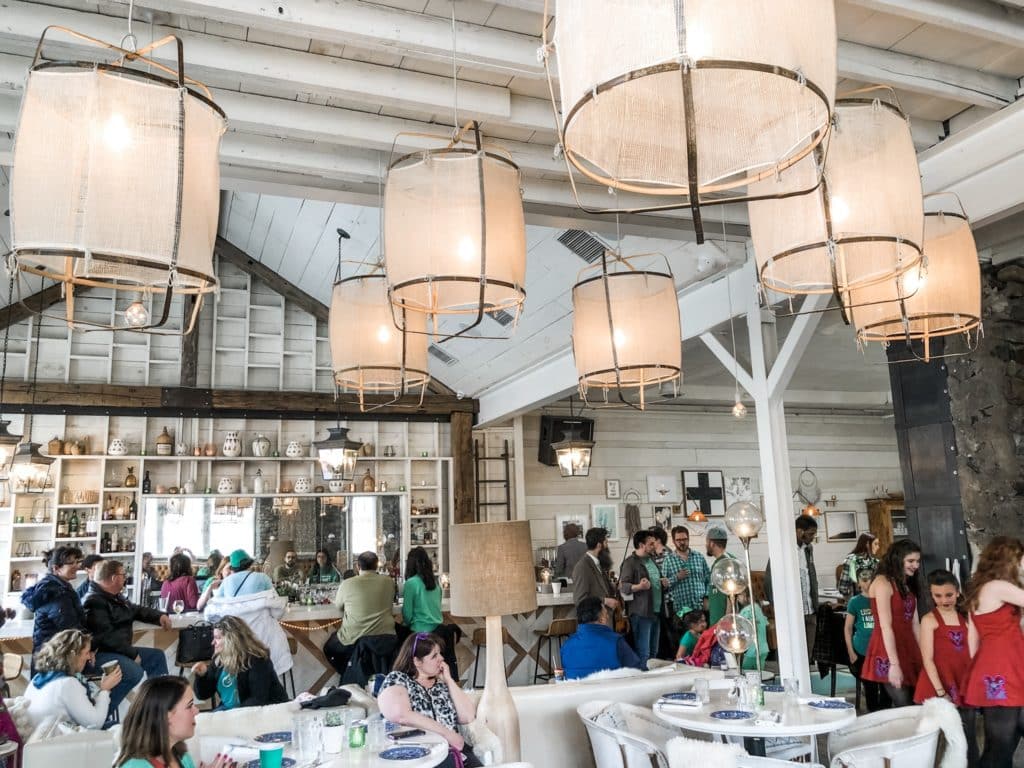 We were too stuffed for dessert. Besides we had a chocolate covered cheesecake waiting for us at home. But, before we left, I just had to show Adam around the space…the Vault, the bar, the open kitchen, and probably the most Instagrammed bathrooms on the planet. I even challenged him to take the infamous selfie of his shoes against the men's bathroom tile that reads, "Hello, Handsome", but he didn't take me up on my dare.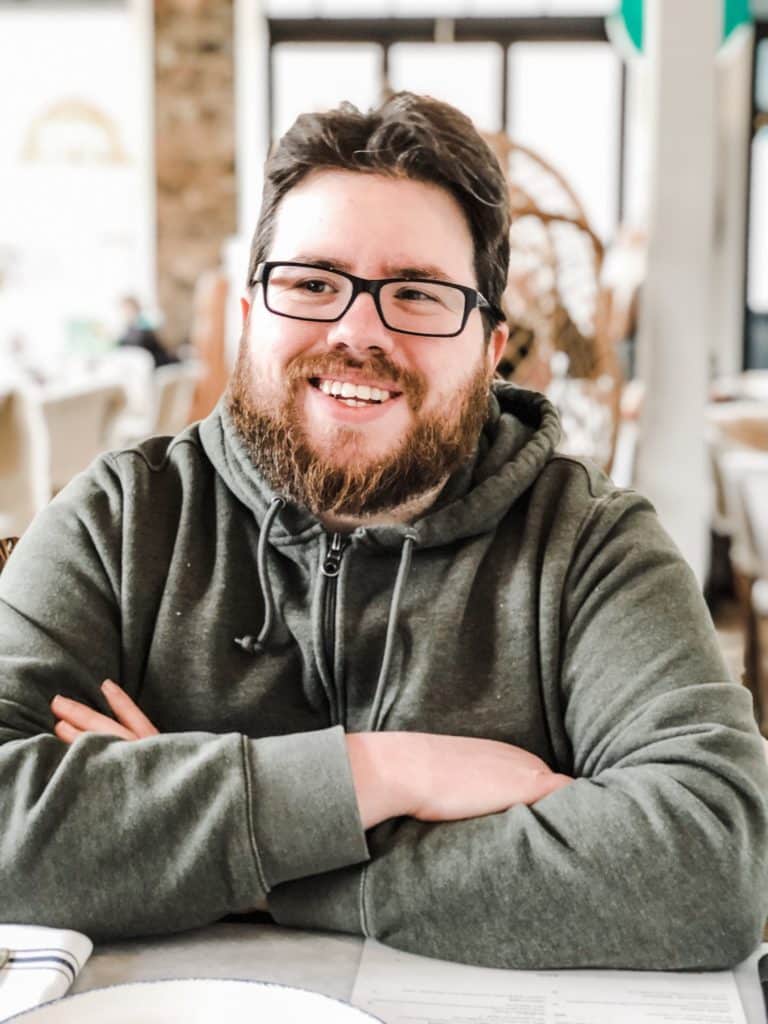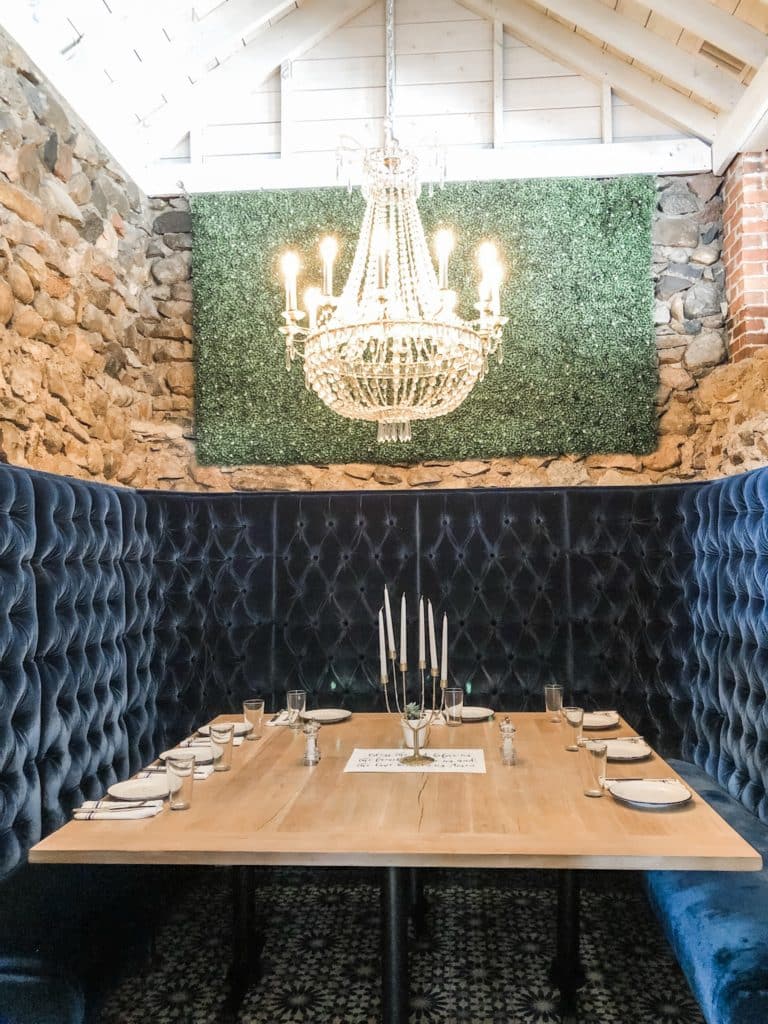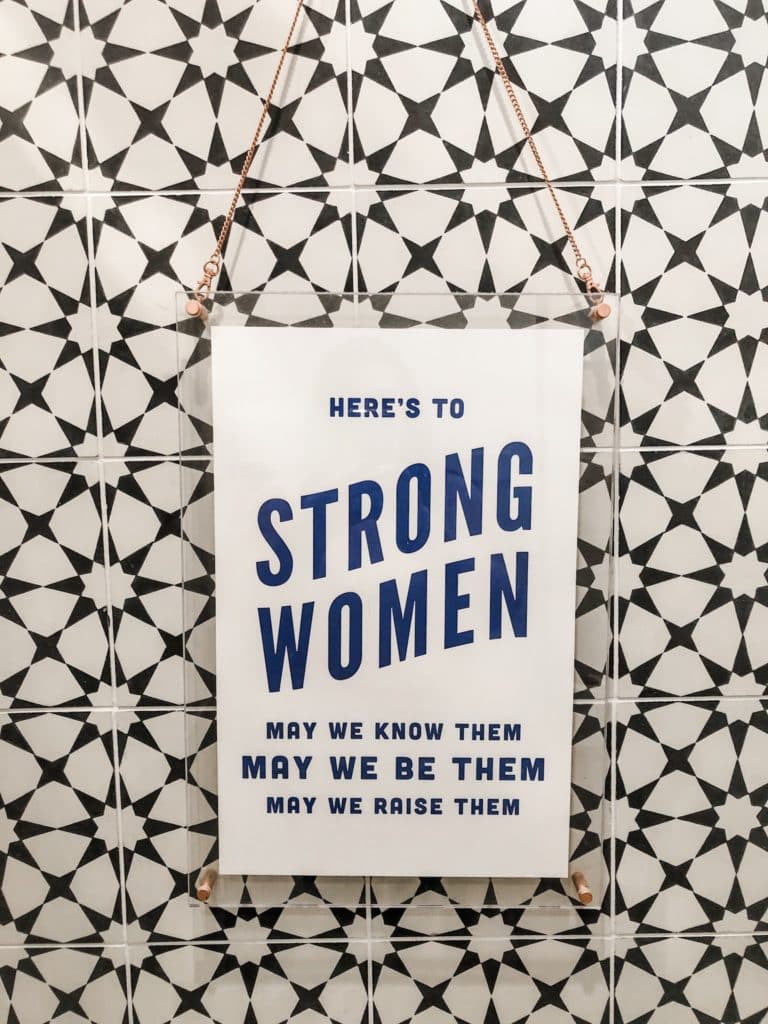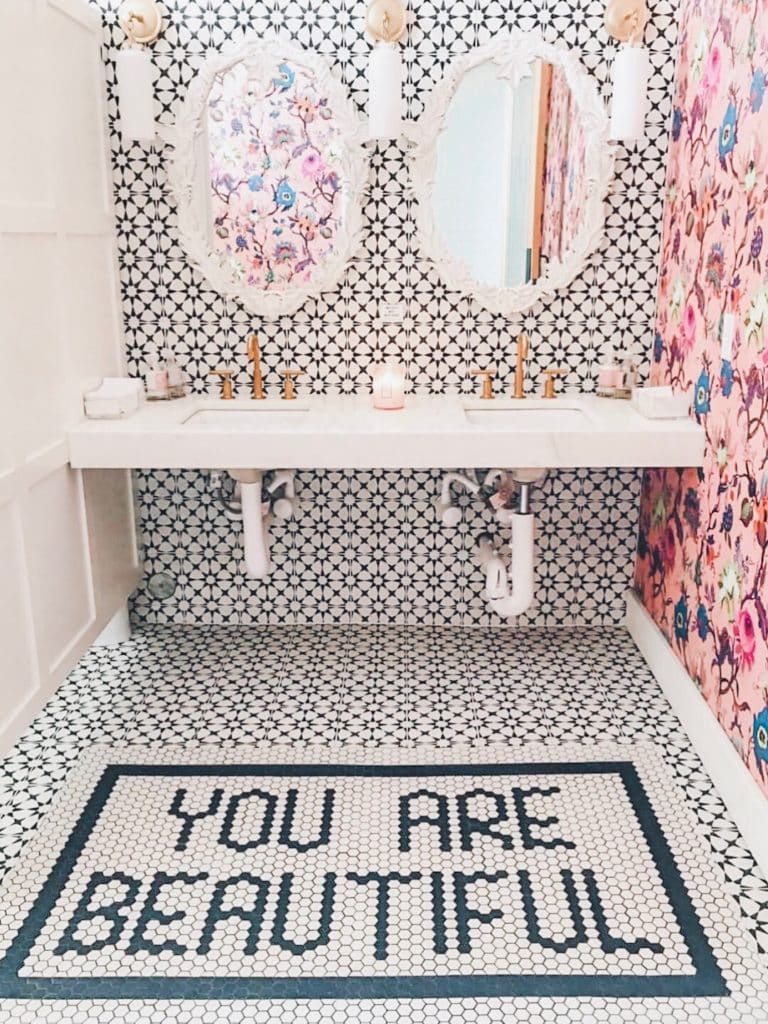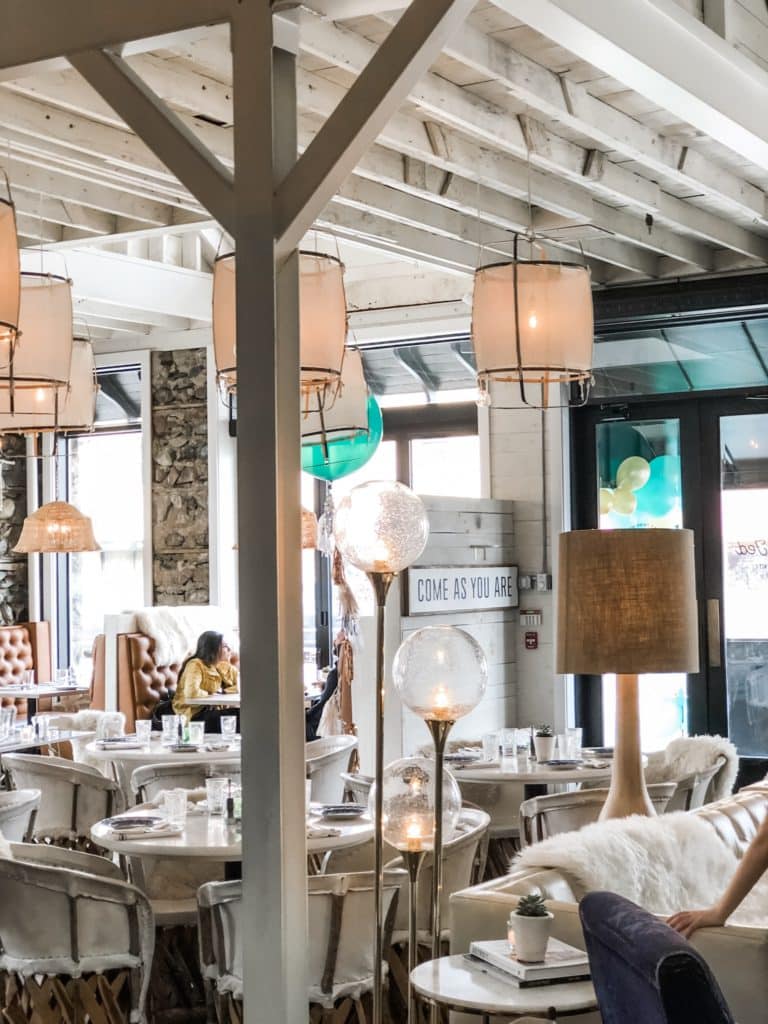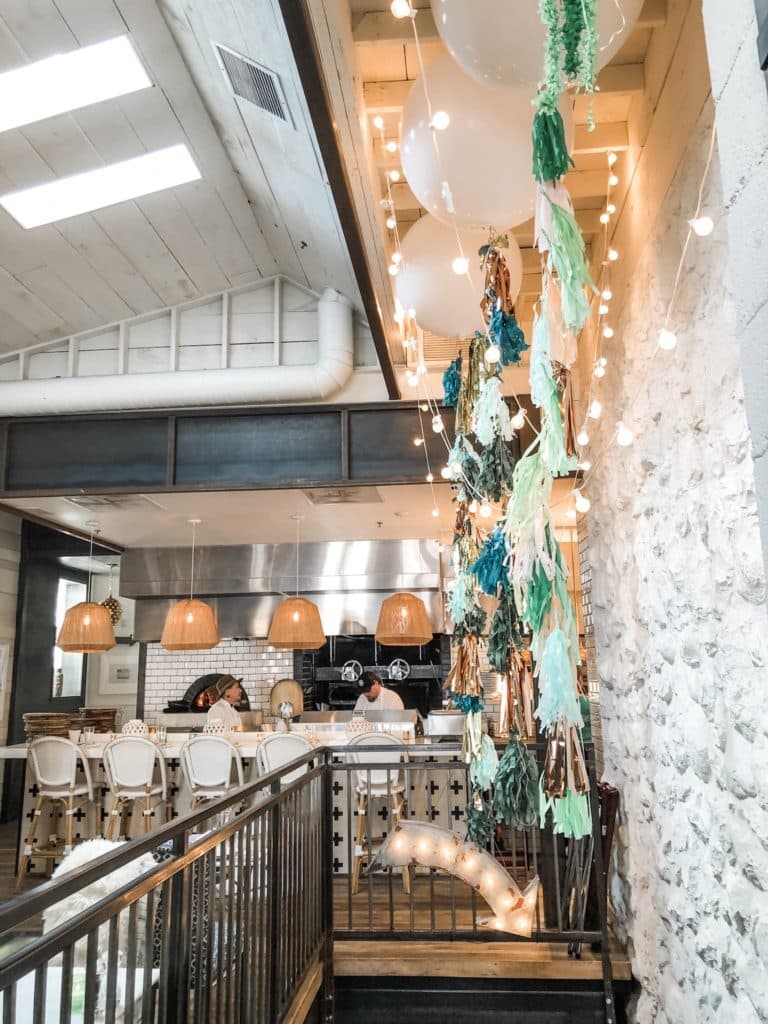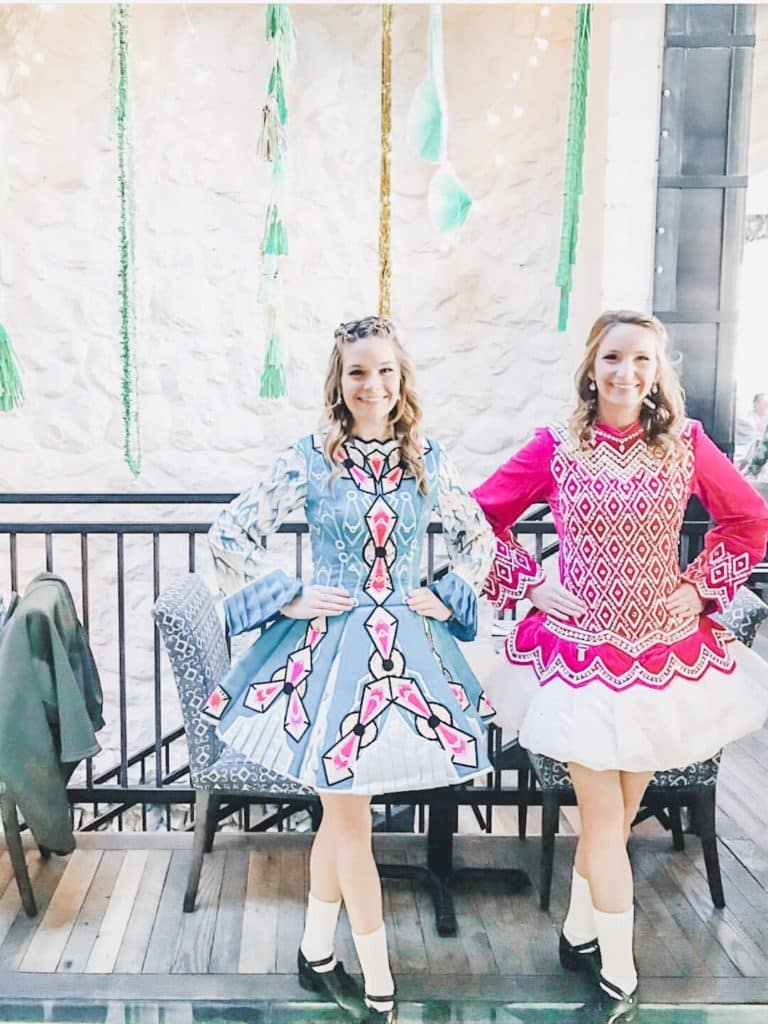 I quite literally couldn't have thought of a better way to celebrate Saint Patrick's Day and my birthday. The Fed creates amazing moments within their walls. I cannot wait to visit again and again….& neither can Adam.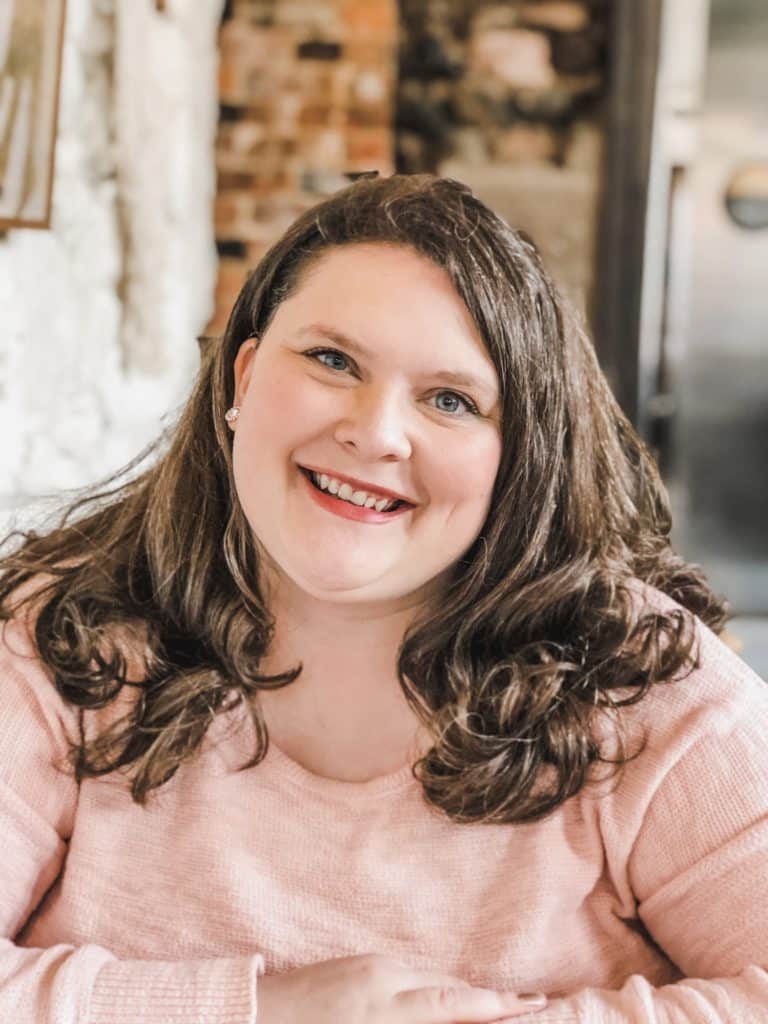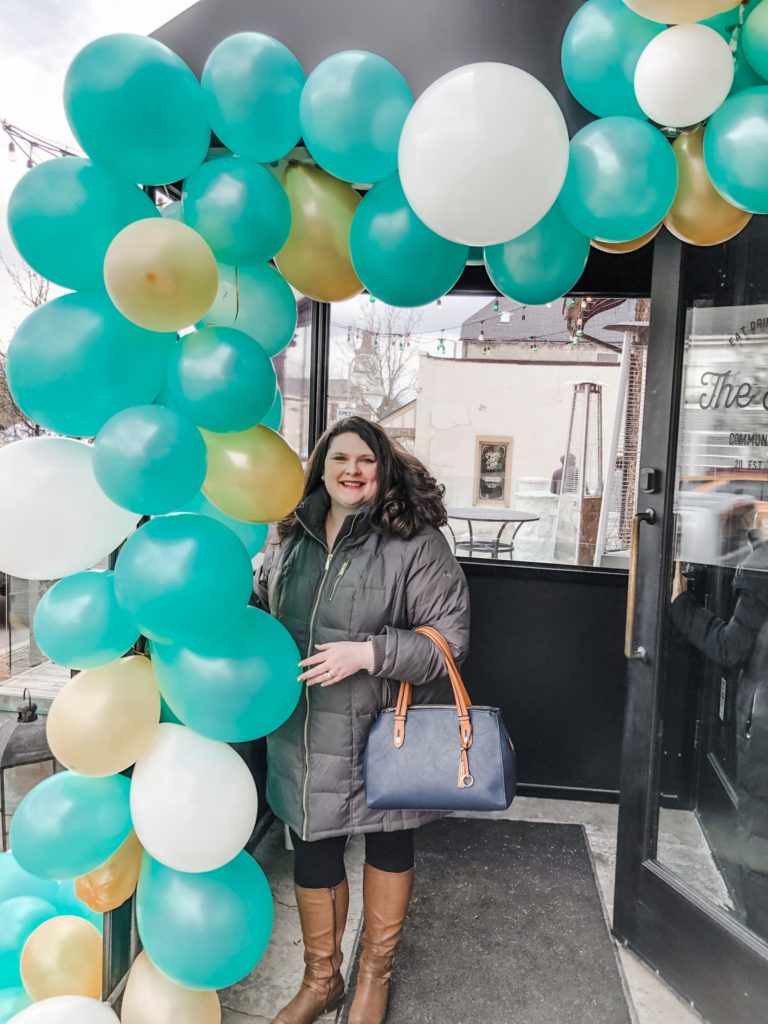 If you are looking for a cozy date night idea, check out the coffee bar at Honcho's and then head down Main Street to The Fed for dinner and dancing. If you are celebrating an event or going on a double date, reserve the coziest booth in the restaurant, called The Vault, that boasts it's own chandelier and string lights and comfy dark blue velvet fabric and stone walls. It's the perfect backdrop for any special occasion. And, perhaps finish off your date night with a visit to the Cupcakery that's just down the street in the old church, & offers some of the yummiest cupcakes you'll find in the Mitten State.
For more date night ideas, check out my Cozy Date Night Guide and our Date Night In Tradition.