December is here, and holiday traditions are in full swing. The stockings are hung, the snow is falling outside, and the children are making their lists for Santa. But, what does Santa long for this time year? Yummy Sugary Christmas cookies to fill his belly during his long journey on Christmas Eve…of course! And, boy, have I got the best Cookie Collection for you. This "list" he will definite "check twice"!
So, let's turn up the Christmas tunes & grab the flour, sugar, vanilla, & butter and start creating Christmas magic in the kitchen with these "Santa Approved" cookies!
About the same time that I'm begin unpacking the Christmas tree to decorate, I also start dusting off my Kitchenaid mixer for our annual holiday baking. Baking cookies, to me, goes right along with Christmas celebrations. For us "wanna be bakers" in the world, Pinterest (thankfully) offers some inspiration and pure genius when it comes to Christmas baking. I think I've probably pinned about a thousand cookie recipes over the years.
I've picked 15 of the cutest Christmas cookies I've ever seen on Pinterest to share with you today. Cookies so cute, they are probably too pretty to actually eat.
I hope this post encourages you to don the old apron, and settle for a kitchen covered in flour….cause I bet these cookies would be worth the messy fun!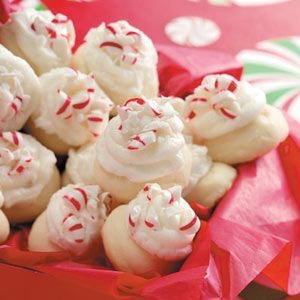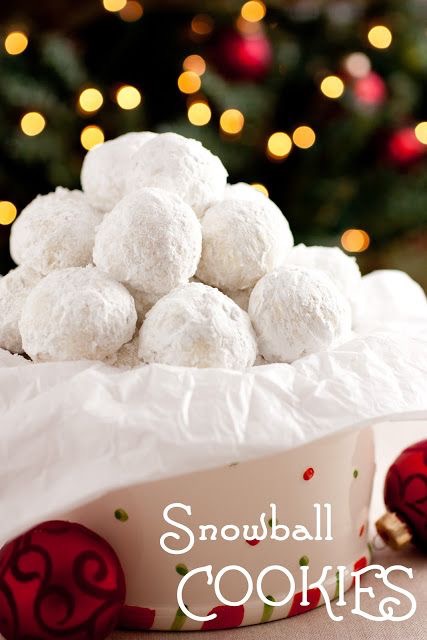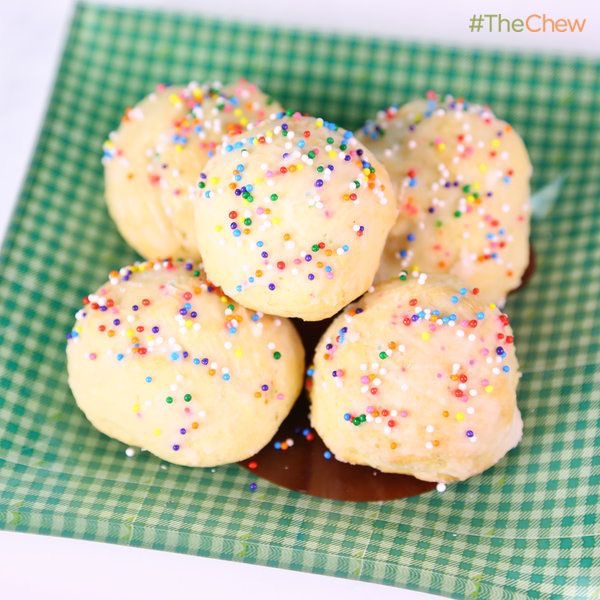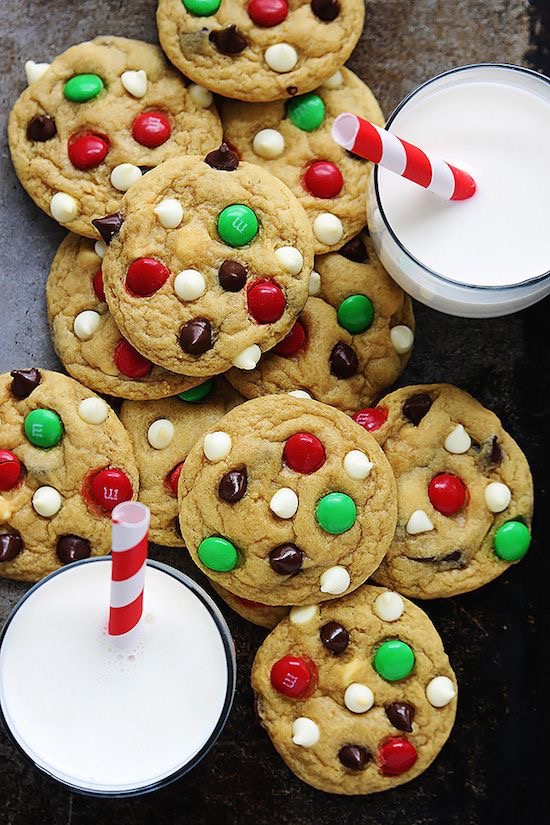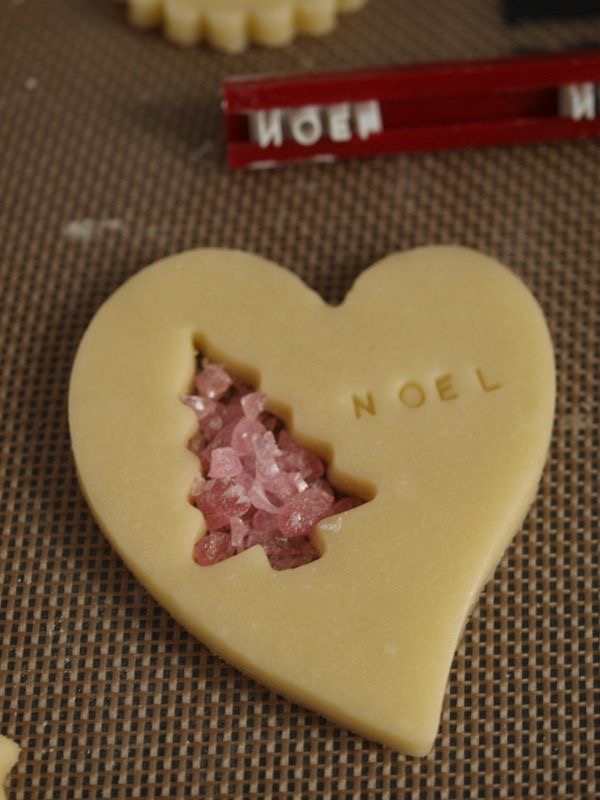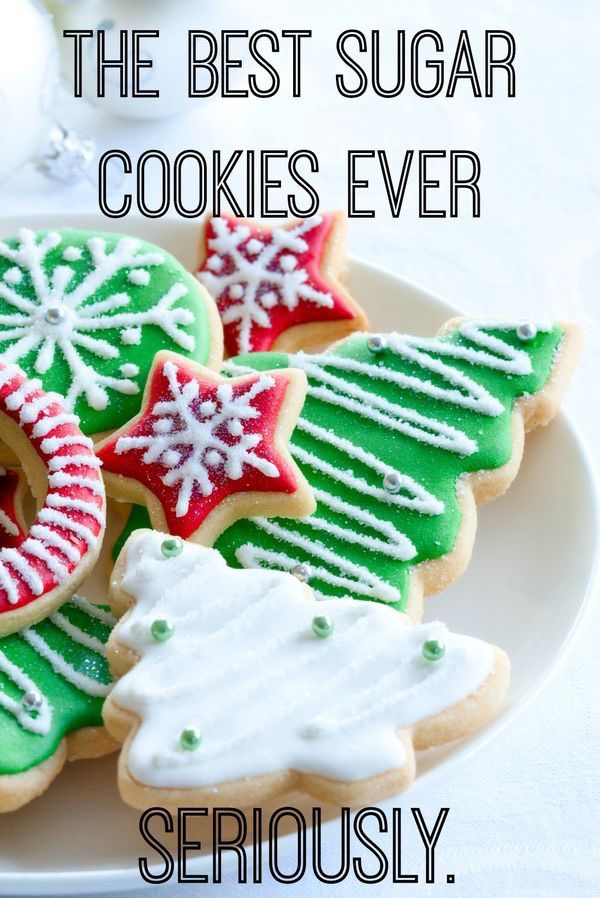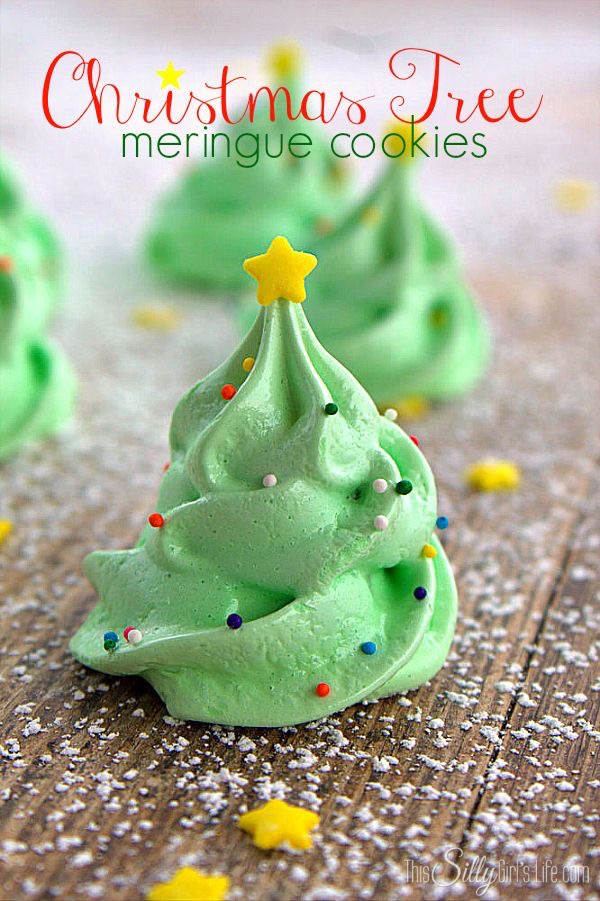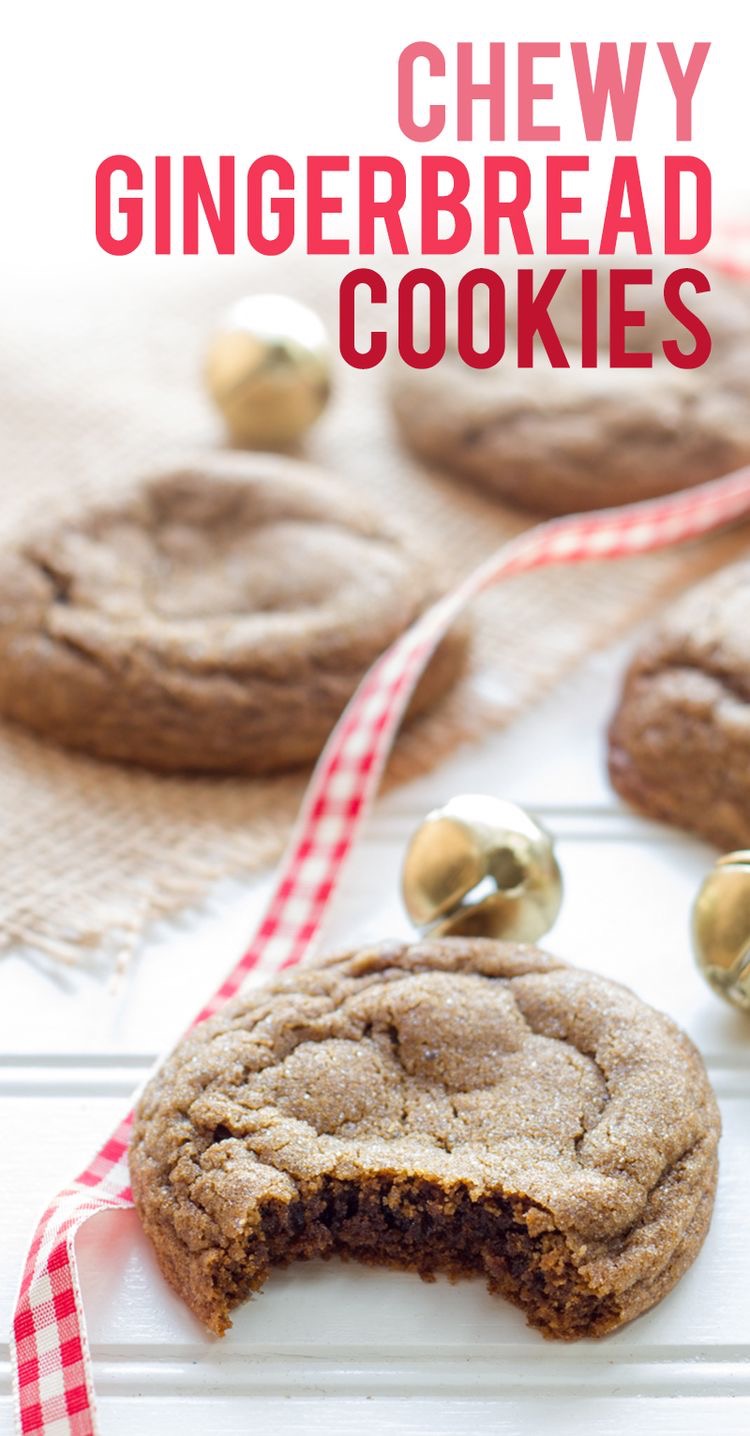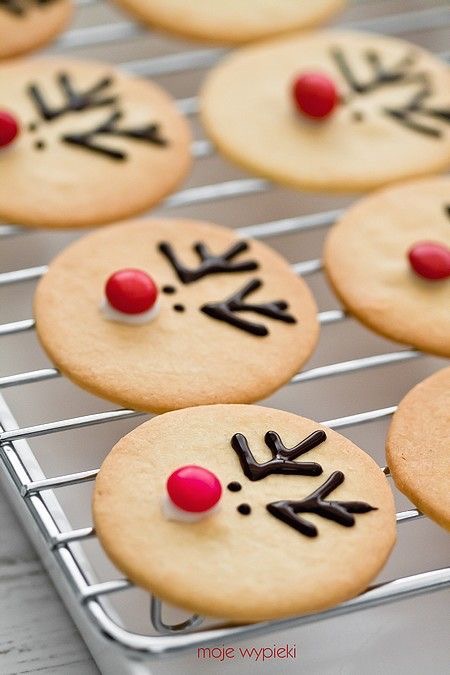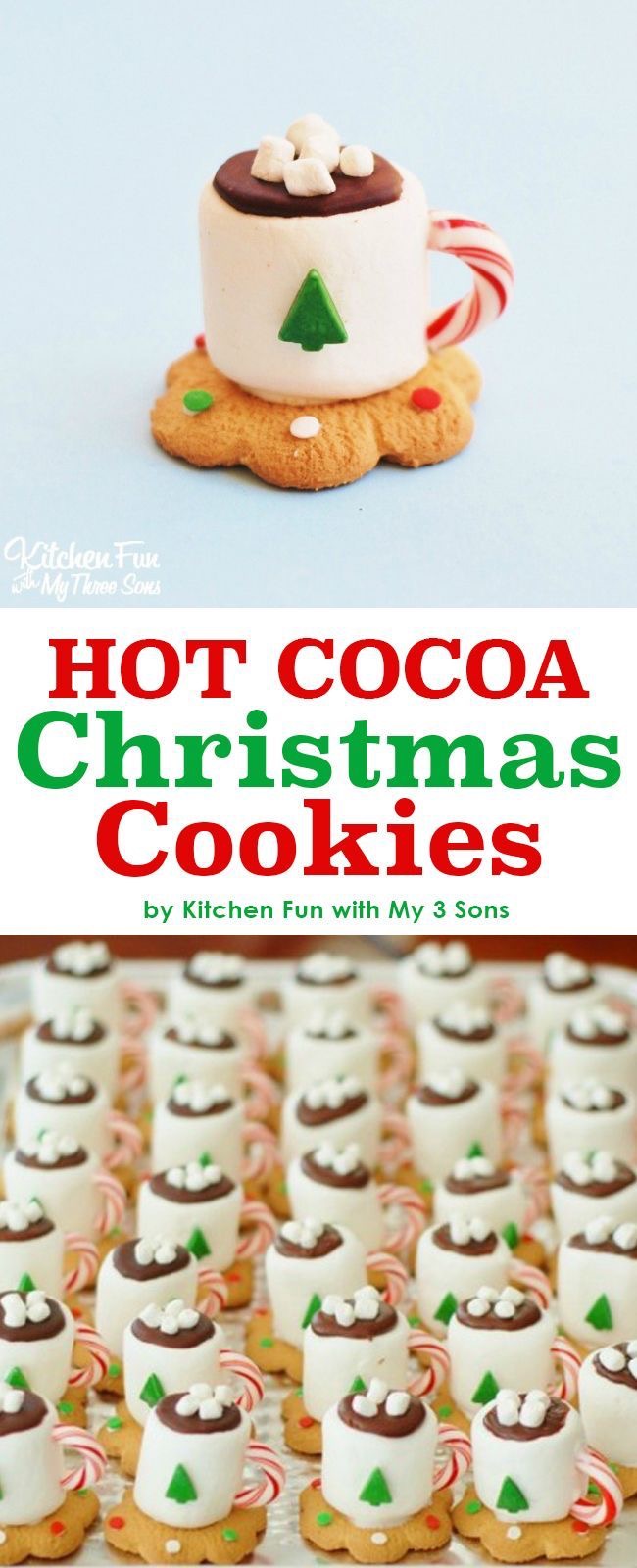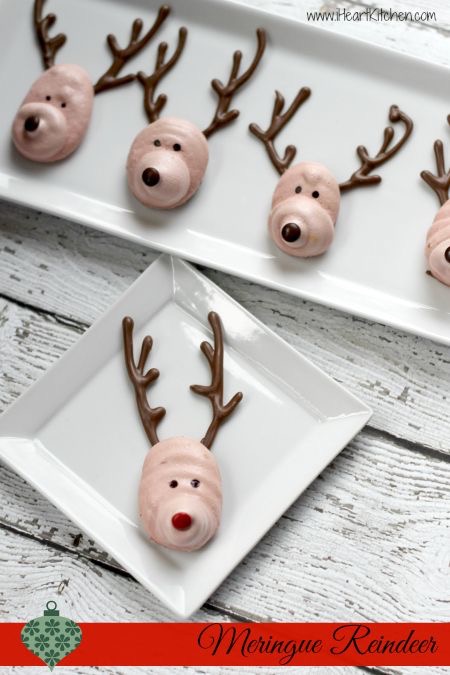 I don't know about you, but my tummy's growling looking at all this yumminess! And, I bet the big guy in red and his flying reindeer, would leave a little something extra special under the tree if you left them a heaping plate of any of these cookies. With a tall glass of milk, of course! Happy Holiday Baking!