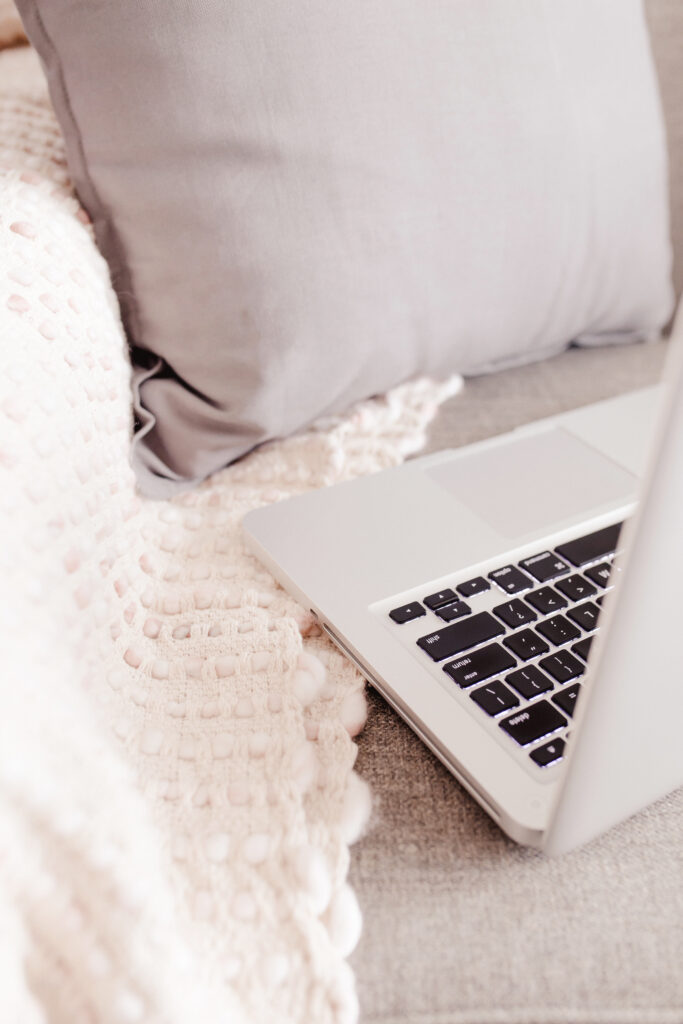 with my signature simplicity system, binders, & exclusive printables and guides
Have you ever wondered what it would be like to have Kon Mari show up on your doorstep and offer to fold & organize your laundry? Or if Joanna Gianes came over to hang out and help you decorate your home?  Or maybe what it would be like to have Ree Drummond whipping up a family favorite recipe or two in your kitchen, while Martha Stewart helps you plan the perfect birthday party for your kiddo? What a dinner party, am I right?
If we're anything alike (which I think we may be, after all we're new BFF's, right?), you may have felt in the past that you needed to live up to these iconic women of homemaking.  And, psst, you're not alone!  
My Signature Simplicity System features 3 core courses to help you simplify your life, home and motherhood and includes a library full of printables, guides, ebooks, & worksheets that correlate perfectly with my exclusive binder system. 
Let's channel that inner 1990's crimped hair in a scrunchie, Zach Morris obsessed, Lisa Frank Trapper Keeper girl and build our new modern day binder system that brings you just as much joy as your cassette tapes and caboodle once did.  
It's crazy how priorities change, isn't it? 
THE HEART BEHIND THE simplicity system
My Motto: Progress Not Perfection
My signature Simplicity System is meant to inspire and encourage you during some of the most exciting seasons of your life, and are filled tips & tricks I've learned along my own journey that I can't wait to share with you.   
And, honestly, sweet friend, this all comes from a place of grace & understanding from one "Joanna-Gaines-wanna-be" to another.  
Think of me as your cheerleader, coach, and "sister from another mister" who's honestly far from perfect and right there along with you, just trying to make this one great life I have the best it can be.  
Are you ready to get started? 
Signature Simplicity System 
self-paced online courses meant to inspire & encourage you…they're basically the bees knees
The Simplicity Binder System
these exclusive binders are the perfect addition to your simplicity course
like little nuggets of goodness, the ebooks and guides are must haves
You made it all the way down here?  I admire your dedication! Have a question, just want to chat, or have a suggestion for a resource you'd like to see in the Simplicity Shop or Library?  
Email me at Stephanie@LattesLilacsAndLullabies.com or contact me using the form below.  Look forward to hearing from you.