Life Lately hasn't been too tremendously exciting given Covid-19 and everything. But, this past weekend we had one of the most relaxing, wonderfully ordinary summery days we've had in a very long time and it refreshed me in ways I can't even explain. We went to Westview Orchards and Winery for their 1st (hopefully annual) Sunflower Festival. It was breathtaking to say the least. Here's what you need to know if you too want to enjoy this perfect summer festival this August as well.
First things first, I'd highly recommend ordering tickets online at Westview's website. We reserved the earliest time slot available at 10 a.m. and bought buckets as well so we could pick a bunch of sunflowers. One sunflower is included with admission, but we knew we'd want to grab a bunch to take home and enjoy. If you're an even earlier bird and enjoy doing yoga, you can purchase tickets to do yoga in the sunflower fields from 8:30-10:30 a.m. Maybe we'll have to try that next year.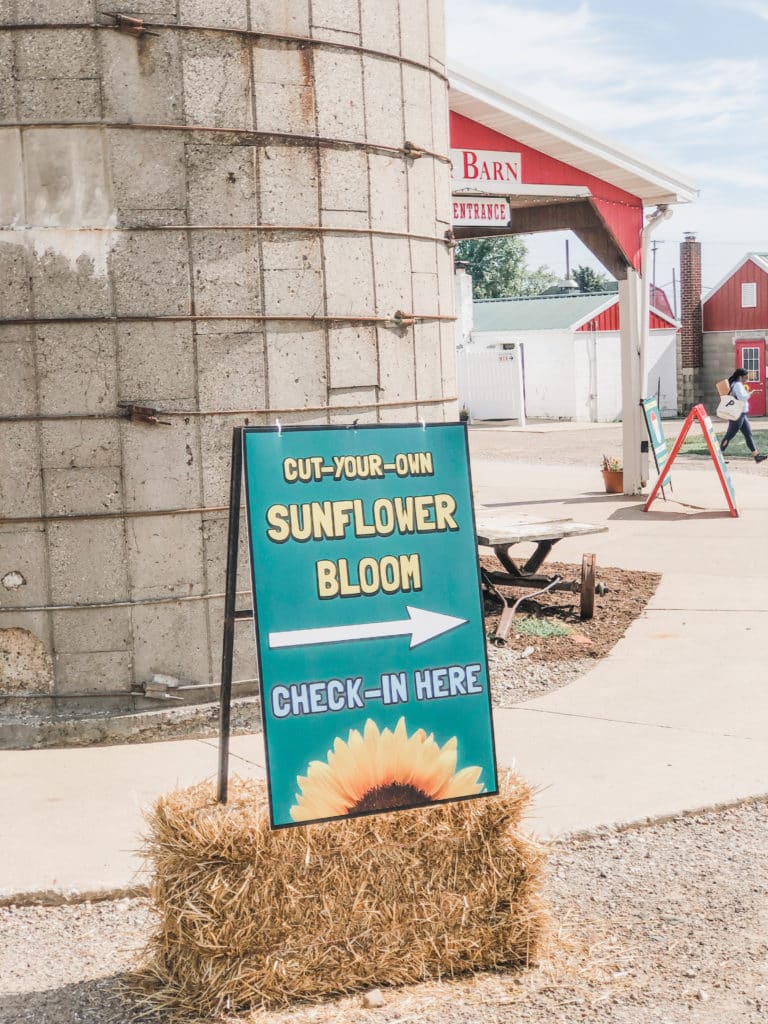 When we arrived at Westview, there were signs showing us exactly where to check in. We got wristbands, buckets, and shears to clip the flowers. Then, we boarded a wagon to take us out to the acres of pretty yellow sunflowers. Note: For 2020, they have blocked sections of the wagons with yellow caution tape to allow for social distancing even on the ride to the fields. We felt very safe during our wagon ride and time at the orchard.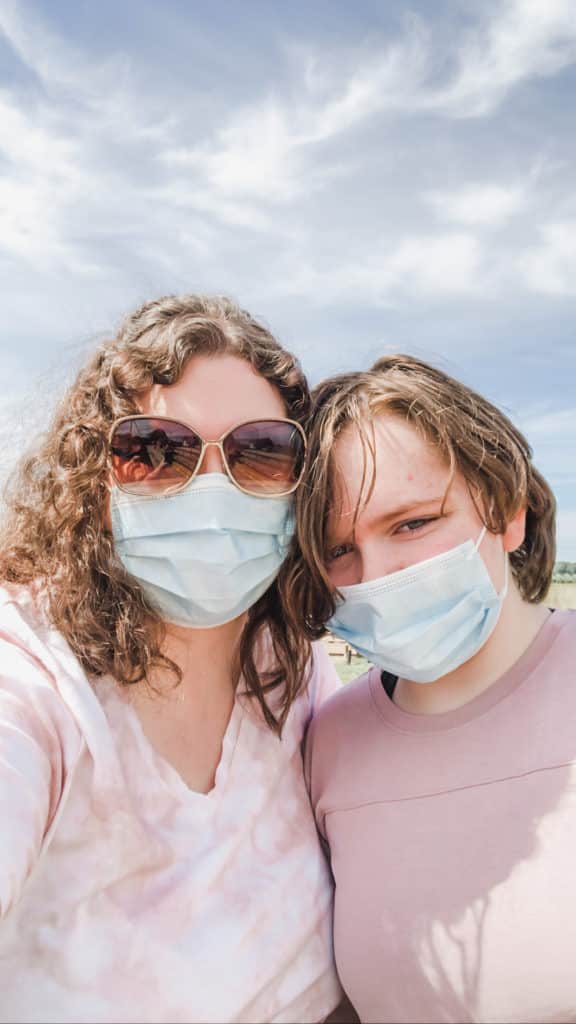 Once at the sunflower fields, we walked the many many lanes of flowers and chose our perfect picks. Our buckets fit a lot of flowers. Just take a peak at my overflowing bucket of sunshine.
There was also a tent out at the fields with wine and baked goods for sale. They even had sunflower masks available as well. There was also a food truck to enjoy lunch at the many picnic tables spaced apart comfortably for social distancing and relaxing. The D.J. played some great tunes which simply amplified the experience.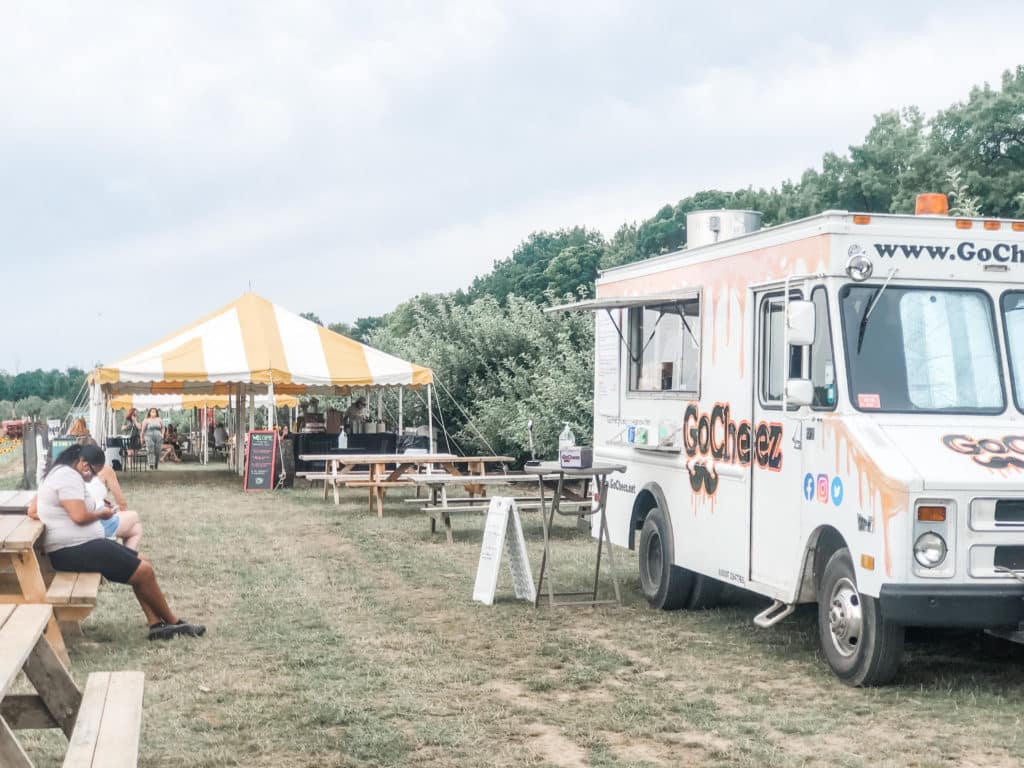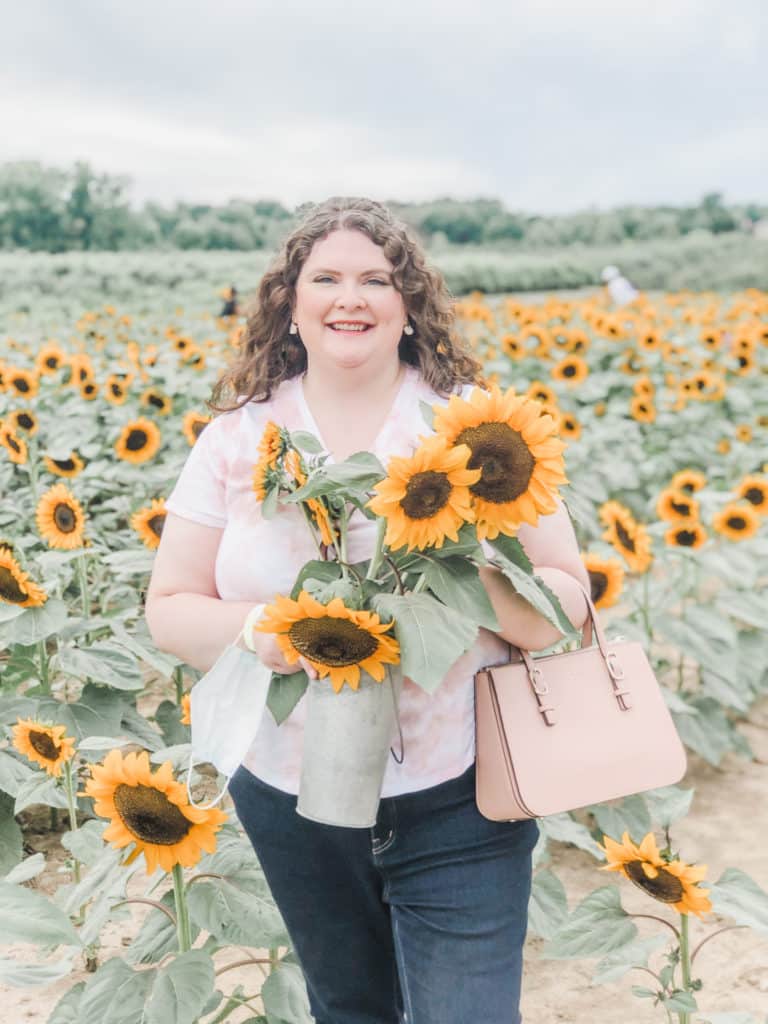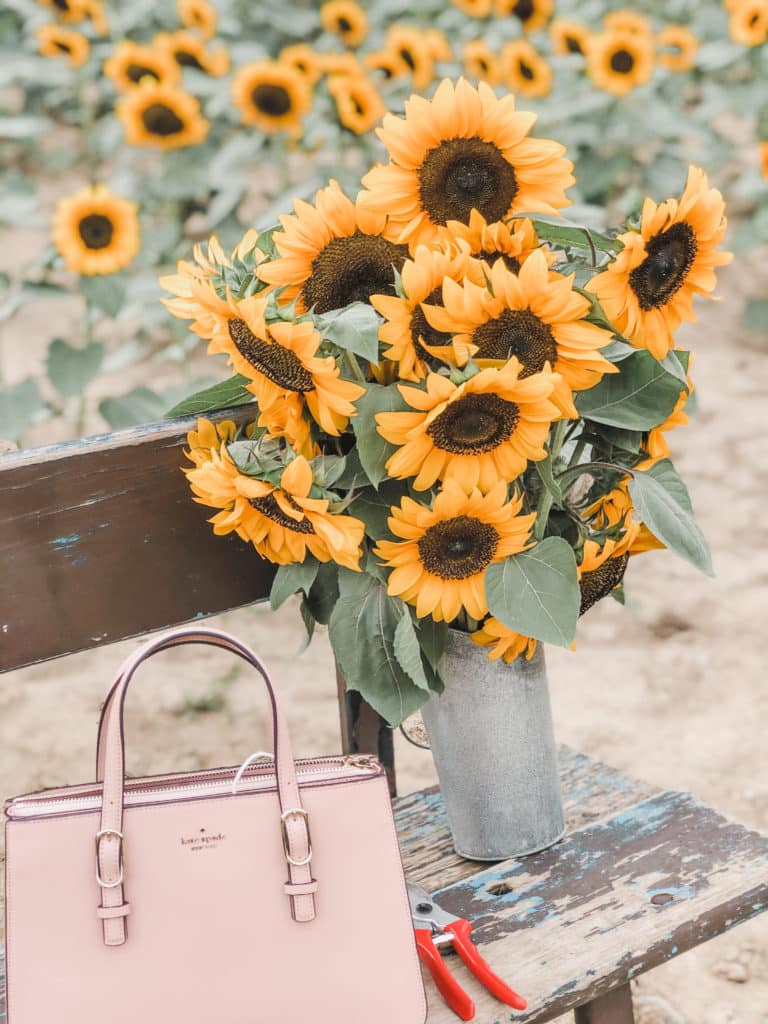 Westview has set up various photo ops amongst the sunflowers as well for you to enjoy while your picking your flowers. And, when you are done filling your bucket (which is an extra charge from your ticket price) you can proceed to their watering station to give them a necessary drink before boarding your wagon ride back to the main barn.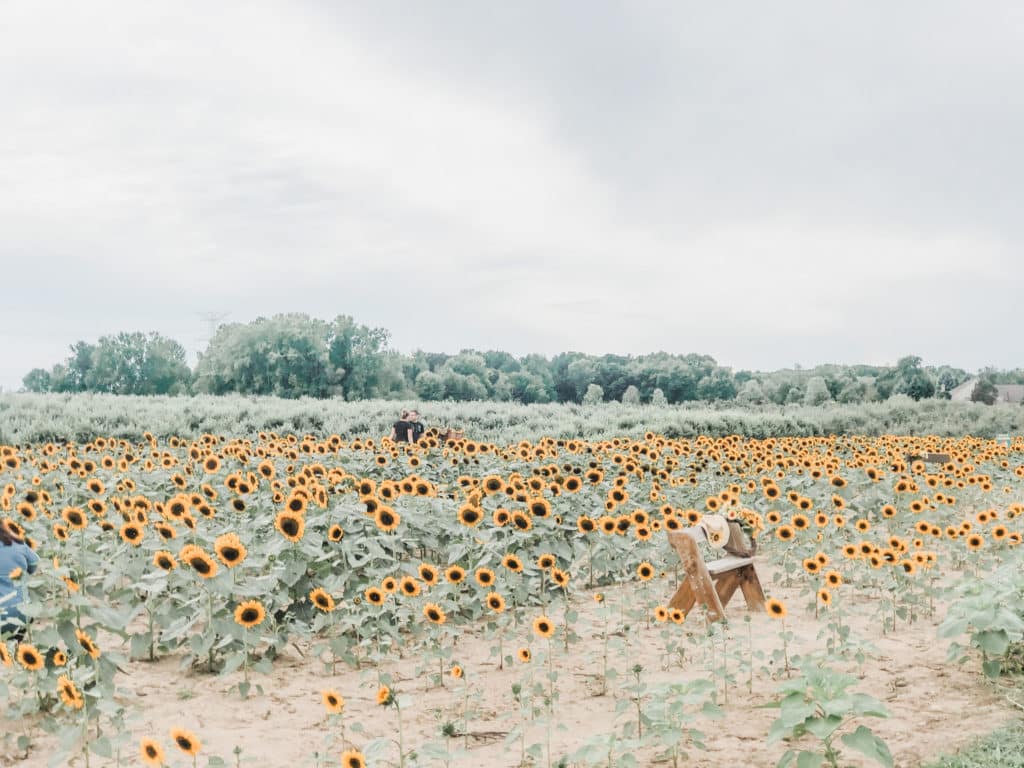 If you decide you'd like to pick sunflowers once you get out to the fields, see one of their staff members down by the red tractor. They have cash registers where you're able to purchase a bucket if you'd like too.
Oh, and if duty calls, they do have a portable-potty available too along with plenty of hand sanitizing stations.
Once back at the main barn, we visited the donkeys, goats, and ducks at the petting farm. And, of course we couldn't leave without enjoying some of their signature cider mill donuts which tasted like autumn.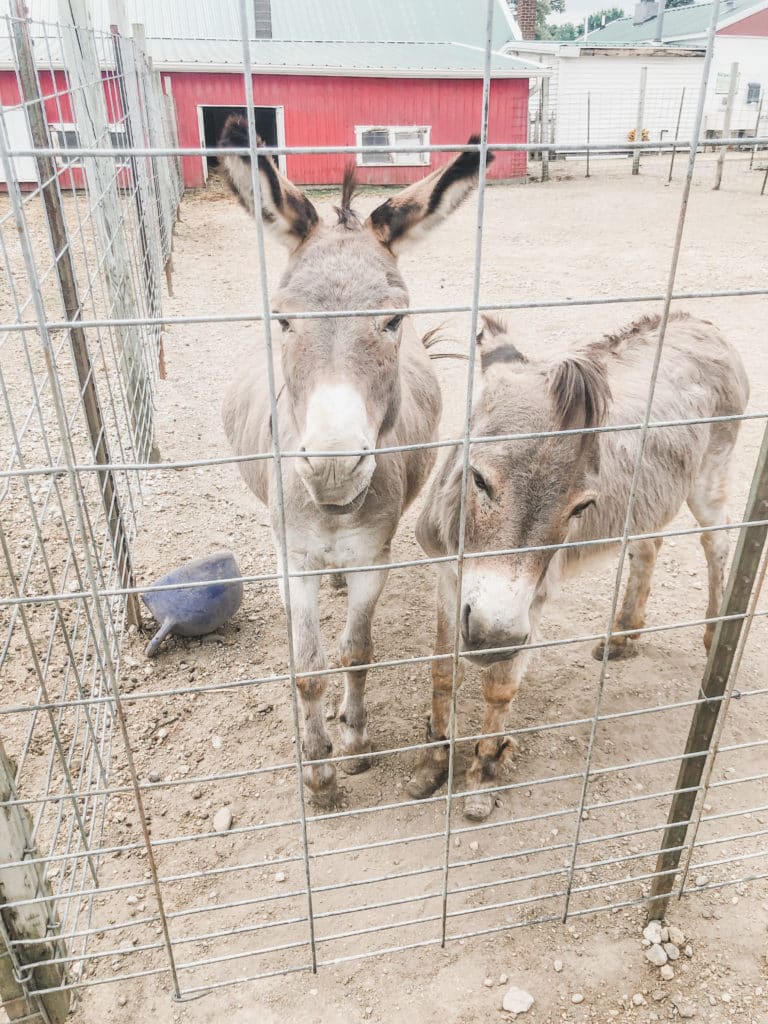 The other amenities at Westview, like the playground, black hole, straw mountain, etc, were not open during The Sunflower Festival. However, their market with fresh fruits and vegetables was open along with the winery with outdoor seating.
For 2020,
"Due to COVID-19 we ask all guests to please wear face masks, social distance, and take advantage of hand washing/sanitizing stations.
Tickets to the Sunflower Festival are pre-sale required and date/time specific to help us space out guests so we can accommodate everyone safely while practicing social distancing.
Due to social distancing we will space out seating on our tractor driven wagon rides to the patch so please follow all directions given by Westview Staff as we work to transport you safely and quickly." ~Westview Orchards & Winery
I know we will be adding this Sunflower Festival to our annual Summer Bucket List. My big bunch of sunflowers sit next to our fireplace and still look gorgeous. They are happy reminder of this really fun (& much needed) summery day. I hope you're able to enjoy Westview's Sunflower Festival this year as well.
Have questions? Leave them in the comments below. Here are a few more pictures from our time at the festival….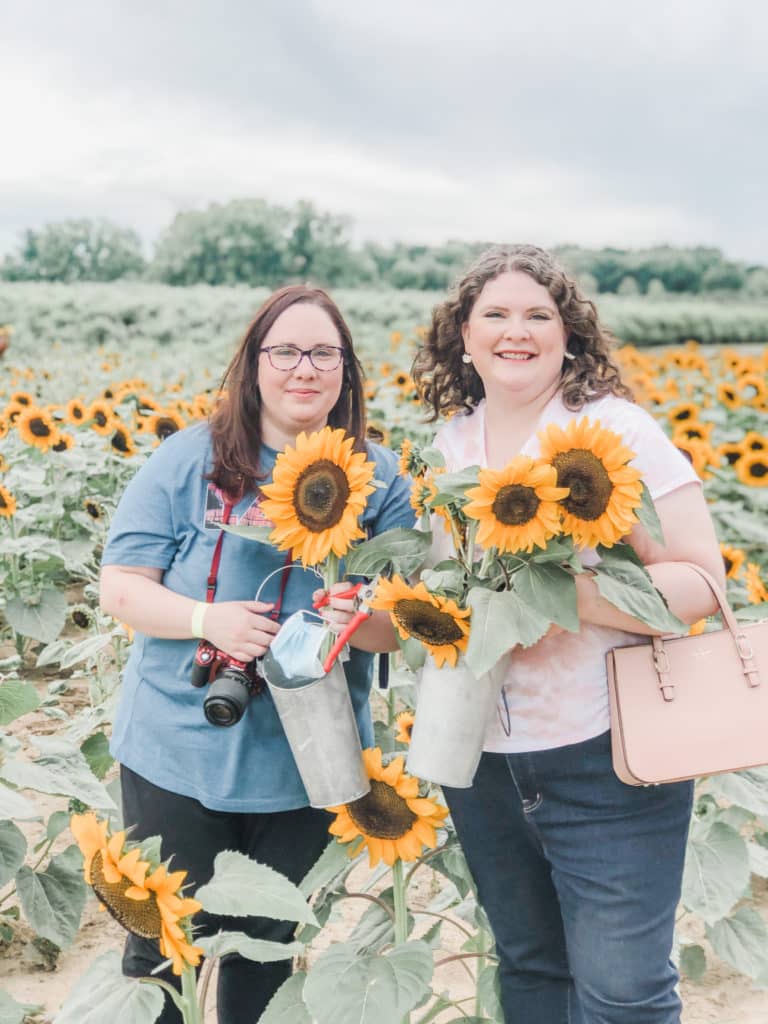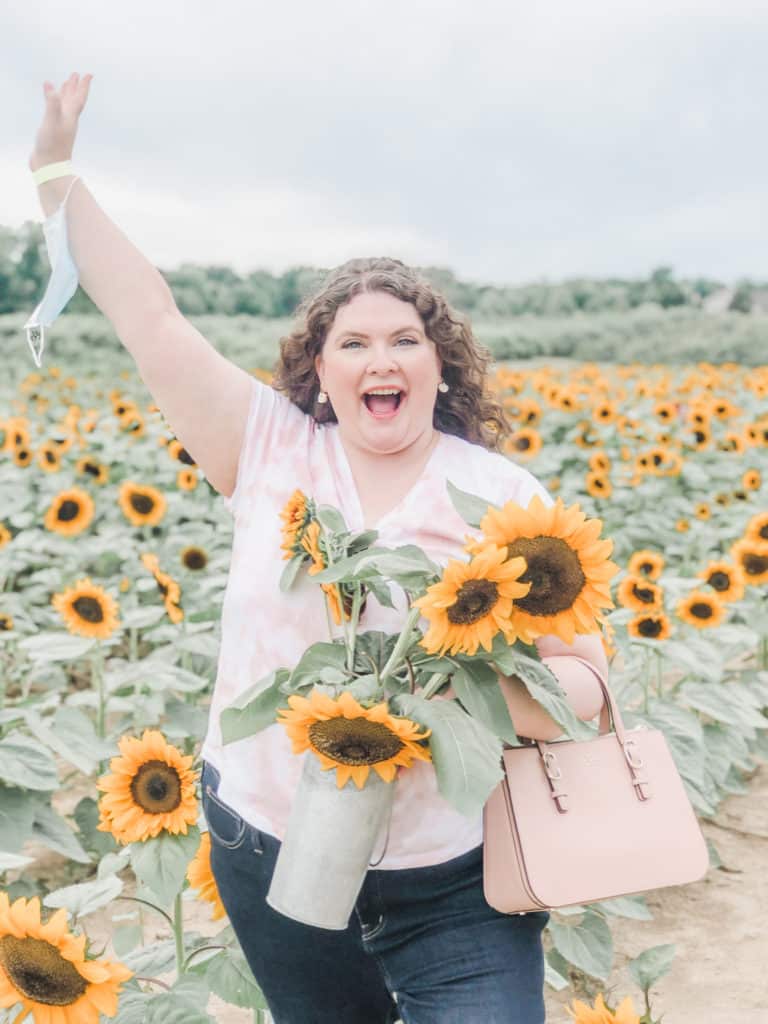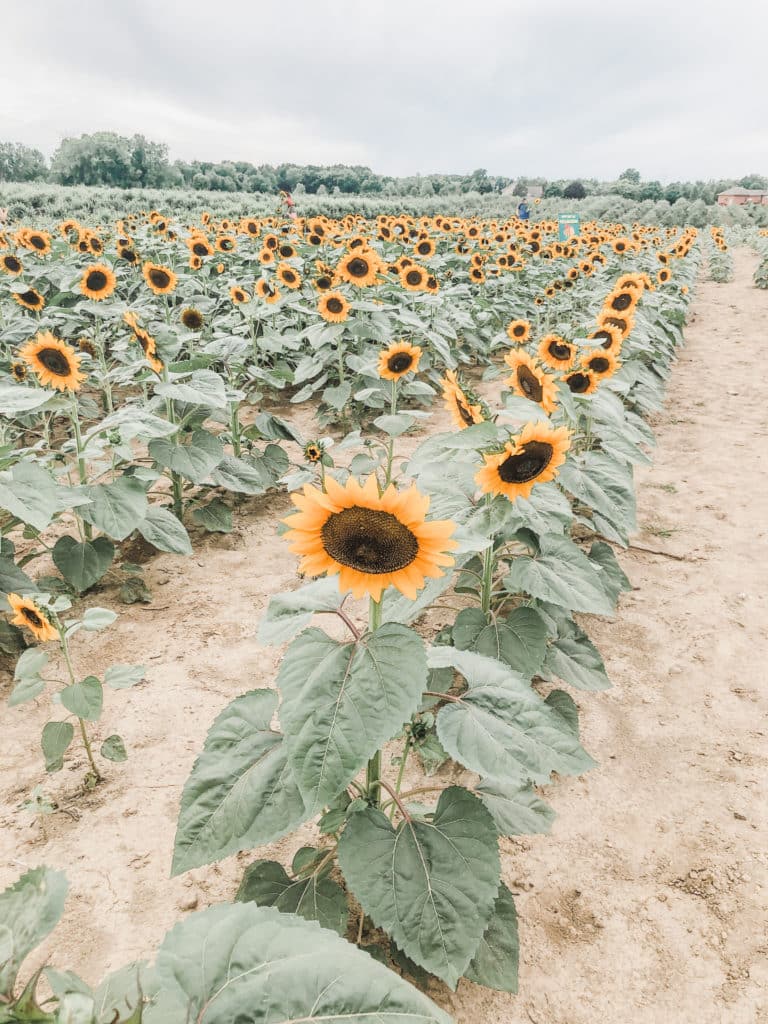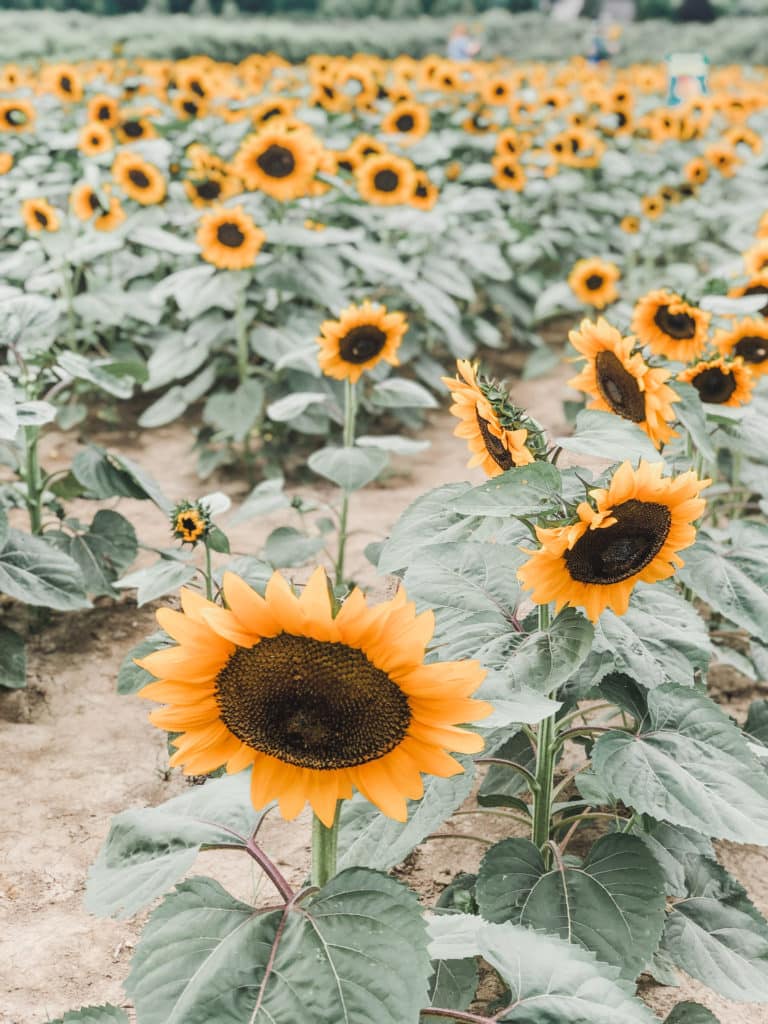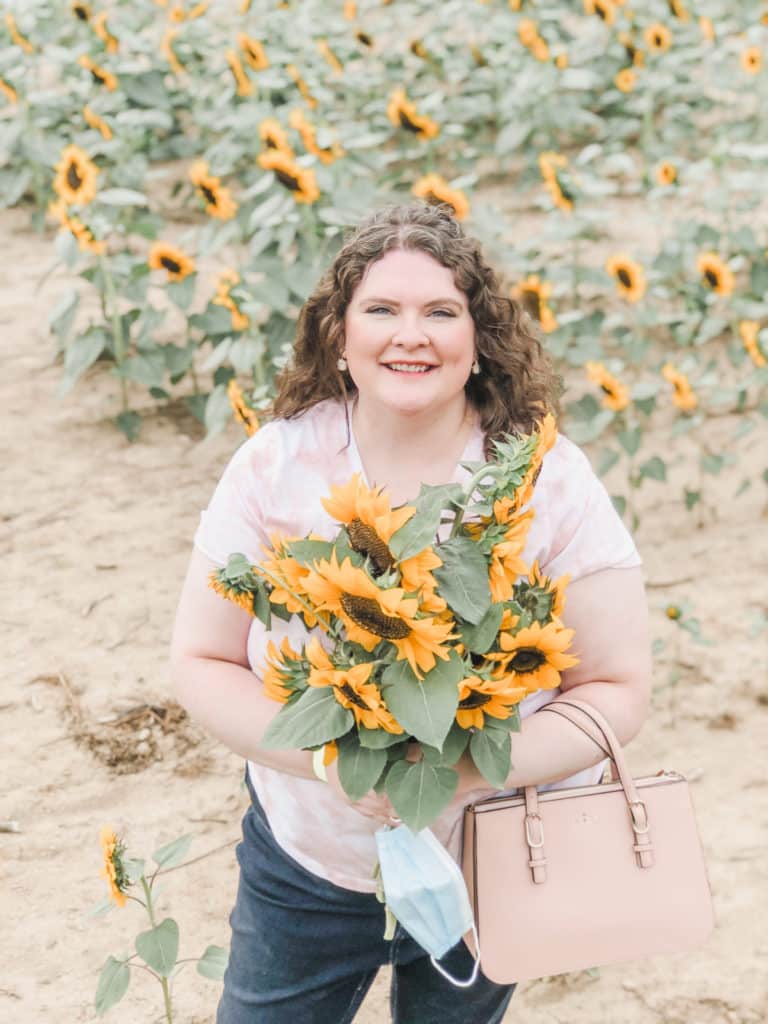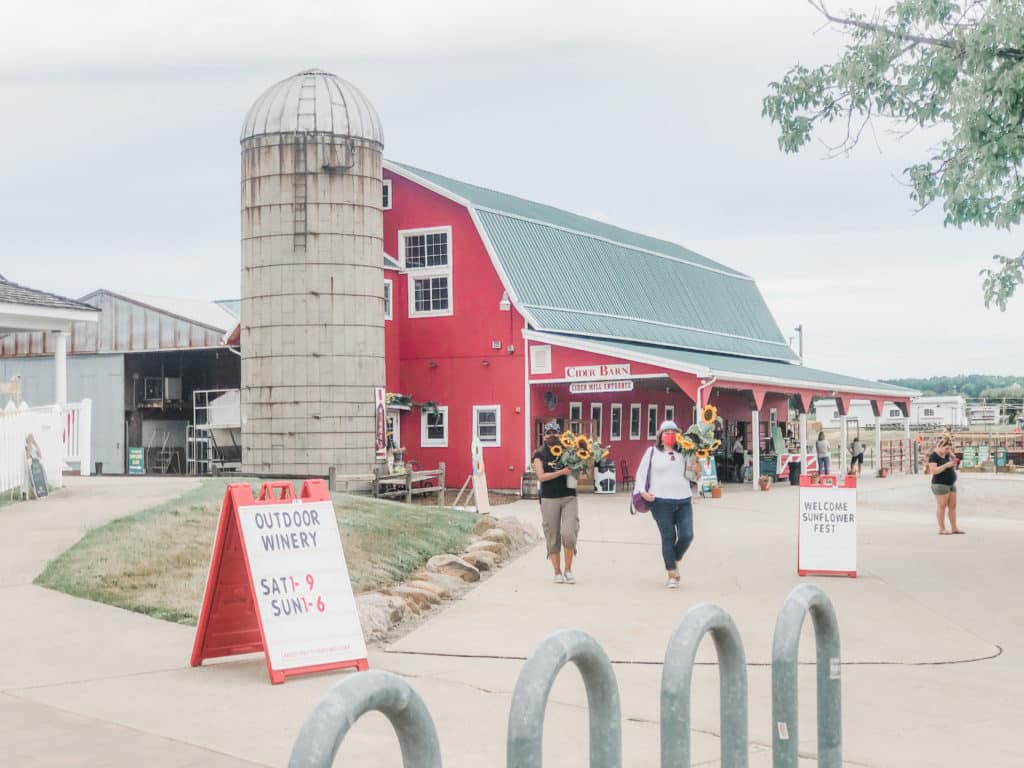 Related Posts