I HELP MAMAS SIMPLIFY & SAVOR THE MOMENTS THAT MATTER MOST
Whether you're in a season of hoping & praying to one day be called "mommy"; a season of long nights filled with scents of diaper cream, sweet lullabies, and baby snuggles; or a season of dodging dinosaurs, jamming out to Cocomelon in the school pick-up line, and whipping up the best PB&J this side of the Mississippi…I think we can all agree, Motherhood can be downright overwhelming & exhausting.
THIS IS WHERE I PULL A LORELAI GILMORE…
drive up in my super cool Jeep sporting an iconic graphic tee & boot-cut jeans, with a coffee for you and a coffee for me, and break the tension with a light-hearted, witty story.
Consider me your newest BFF and simplicity guru who's just trying to figure out this crazy, amazing wonderful thing called life right along with you.
Simply put (pun intended), I'm here to encourage you during your journey to and through motherhood and help you create simplified systems in your life & home so you can savor this sweet season and enjoy the moments that matter most to you.
Can I get an "Amen", or maybe a praise hands emoji or confetti shower?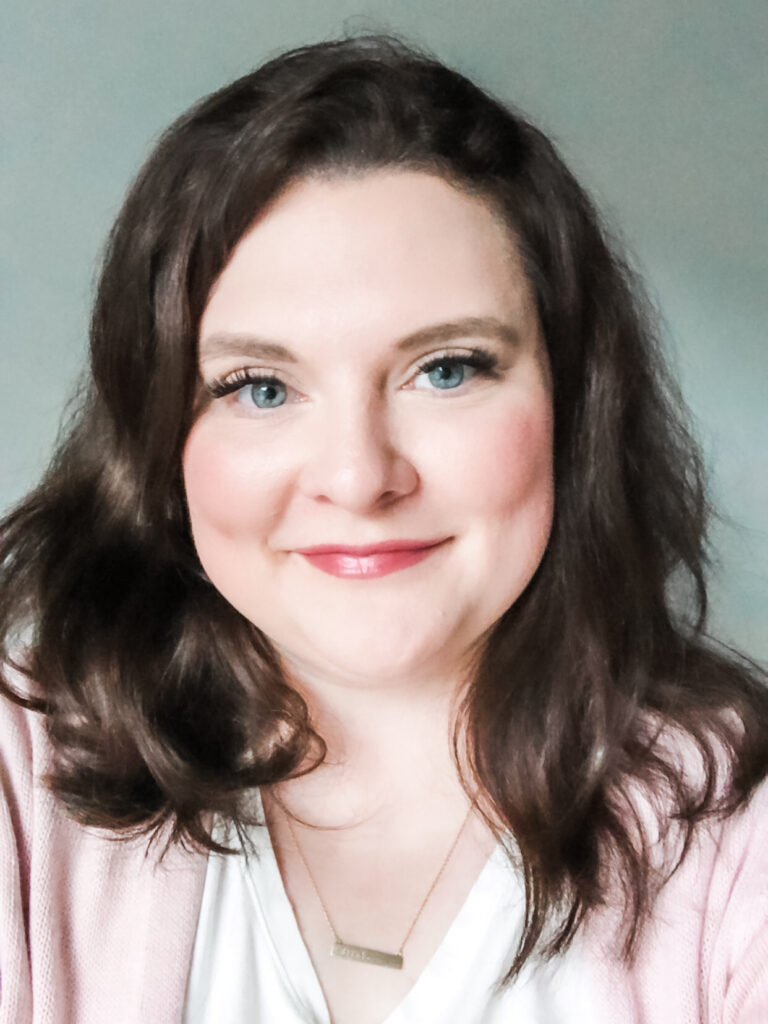 How are you handling #momlife?  Are you overwhelmed, or do you "totally got this"?
Yep, we're taking it old-school, like 1990's Seventeen magazine style, not the pop-up algebra quiz you dreaded in junior high. This quiz is fun and informative, and you certainly can't fail, I promise!
where would you like to begin?
WHAT OTHER MAMAS ARE SAYING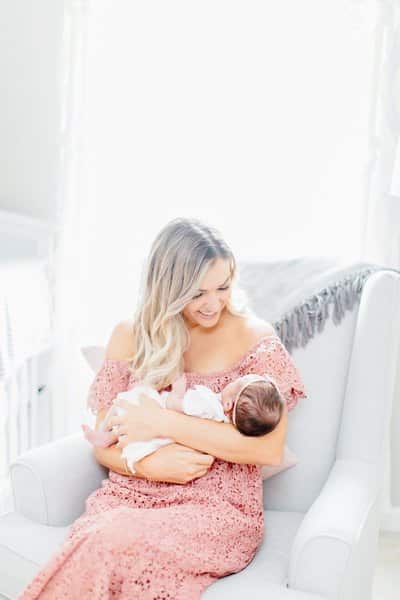 WHAT OTHER MAMAS ARE SAYING
"I LOVE STEPHANIE'S SINCERE HOPE & PRAYER FOR HER READERS TO EMBRACE LIFE BY PURPOSELY CREATING A LOVING, COZY ENVIRONMENT IN THEIR HOME. HER IDEAS & CREATIVE MINDSET ARE CONTAGIOUS, ENCOURAGING YOU IN EVERY SEASON OF LIFE."
Tucked inside this FREE guide are many of my favorite simplicity tips & tricks, from routine builders, daily to do lists, quick & easy style tips, to toys and activities the whole family will love.