My mind always seems to wander to crystal blue skies and turquoise blue caribbean water in the cold winter months. What better way to escape the winter blues, than on a Caribbean Cruise, and even better a Disney Caribbean Cruise?
My sister, brother-in-law, and little niece embarked on the adventure of a lifetime just last week while Adam and I stayed back in blustery Michigan to watch their fur-baby, Sadie. To say I'm living vicariously through their photographs is an understatement. Now, I'm chomping at the bit to pack my bags for the Bahamas.
If you've always wanted to go on a Disney Cruise with your family, I'd say they'd highly suggest it. Here are 30 photos to inspire you to take your family on a Disney Cruise…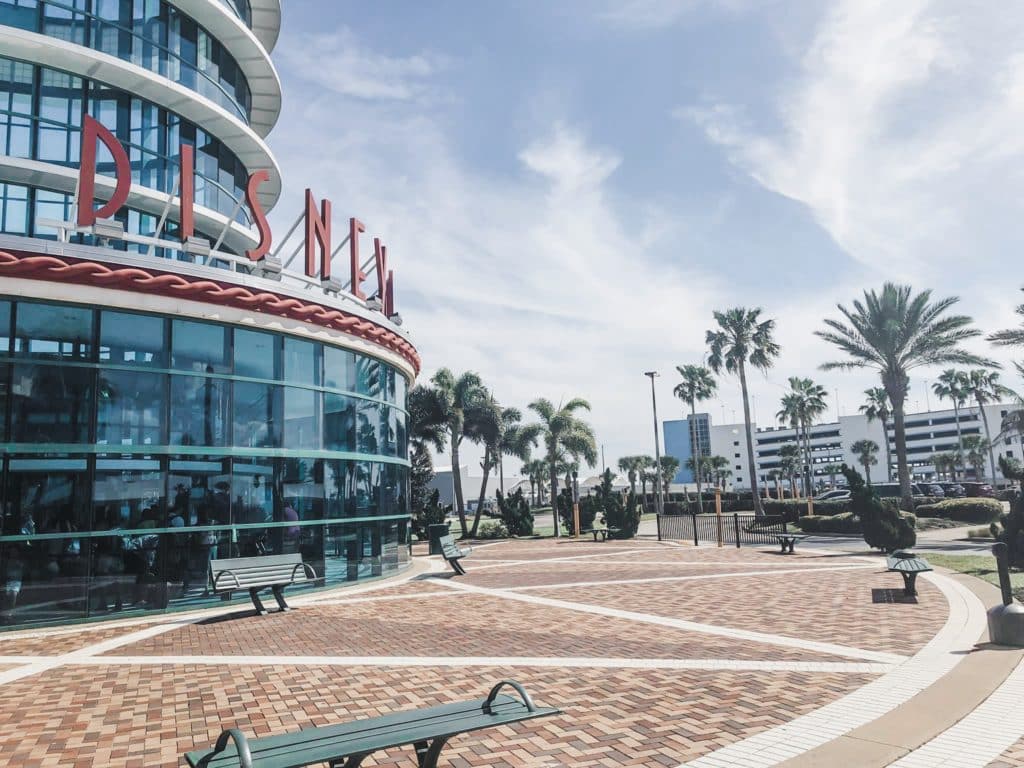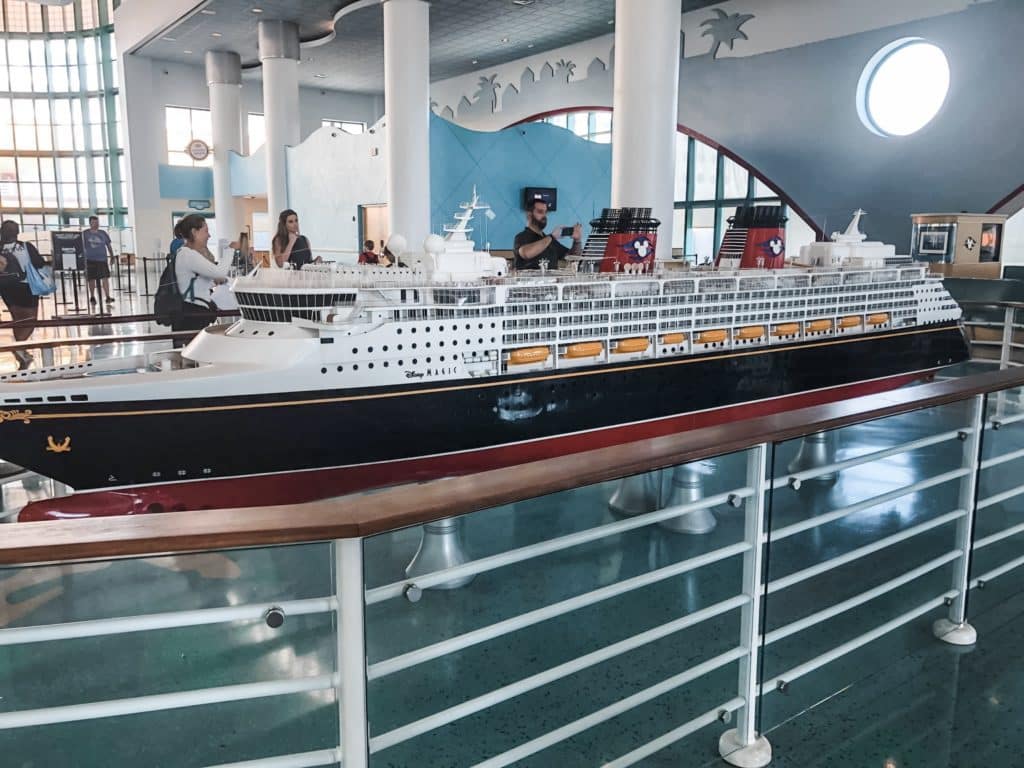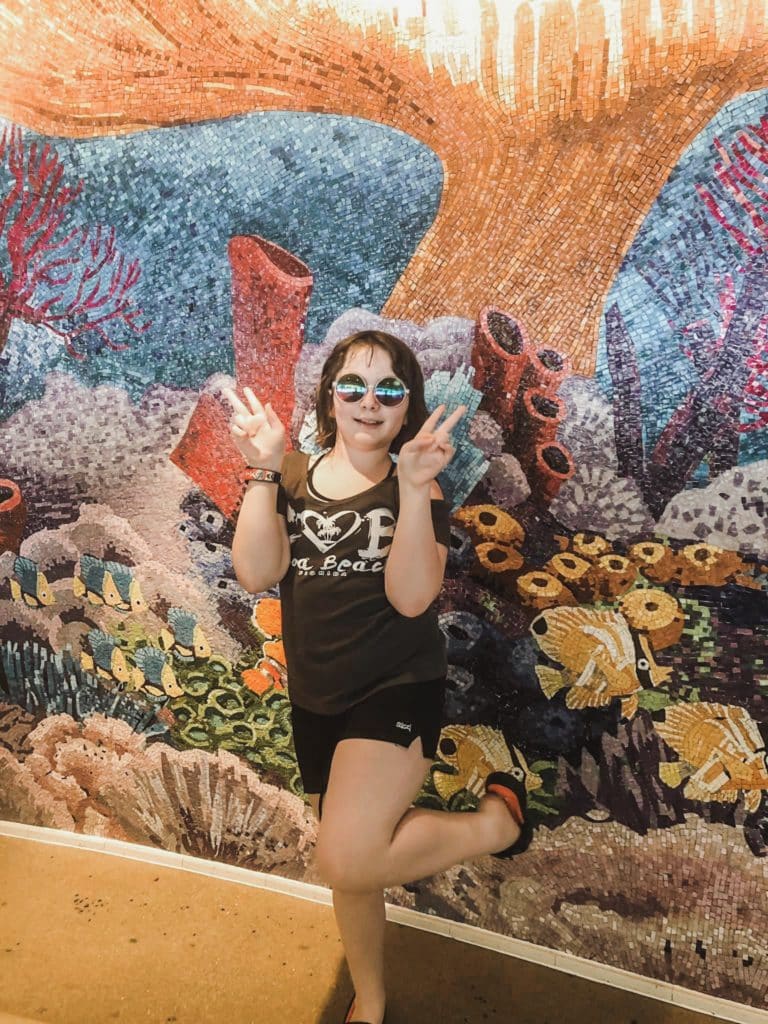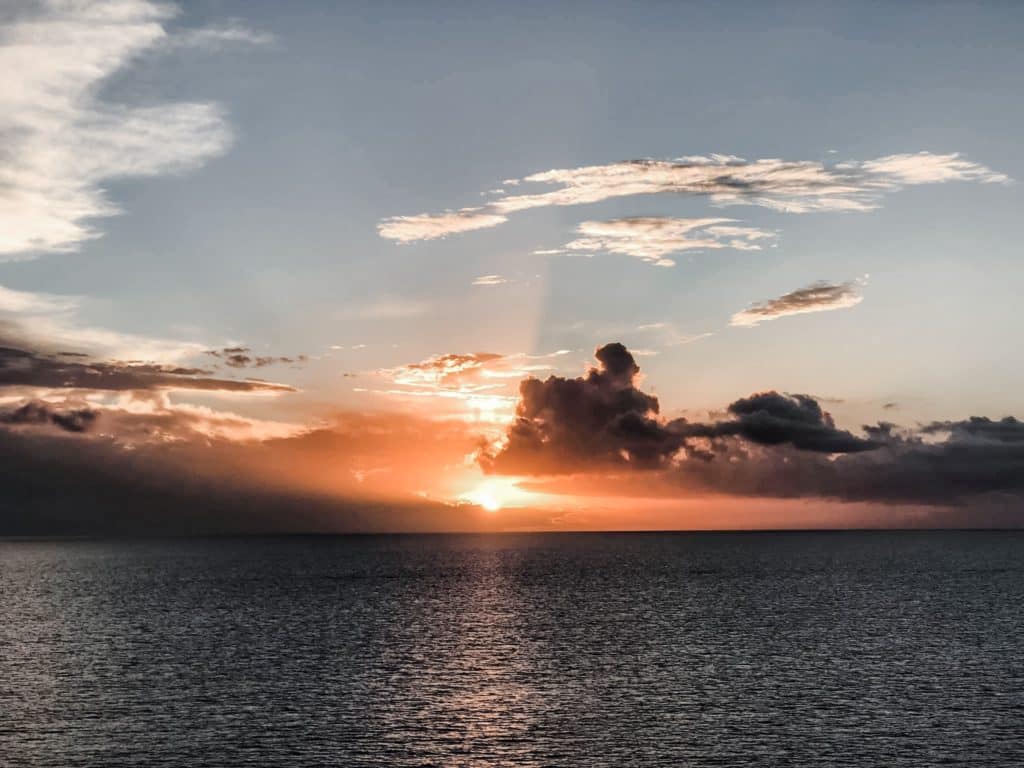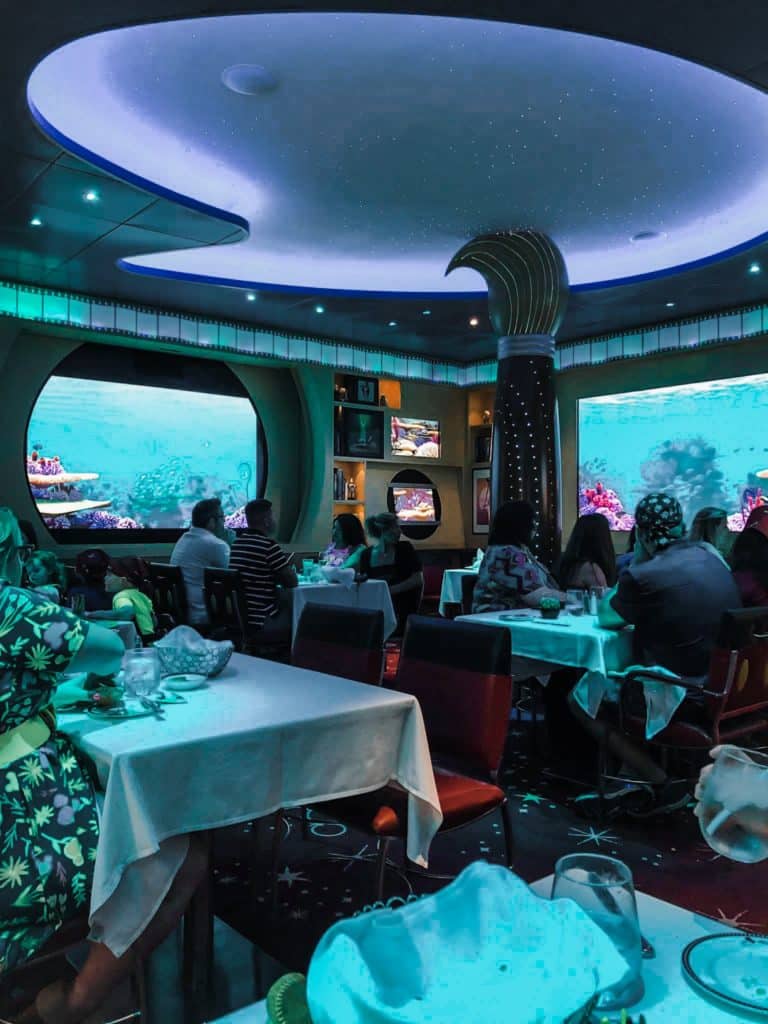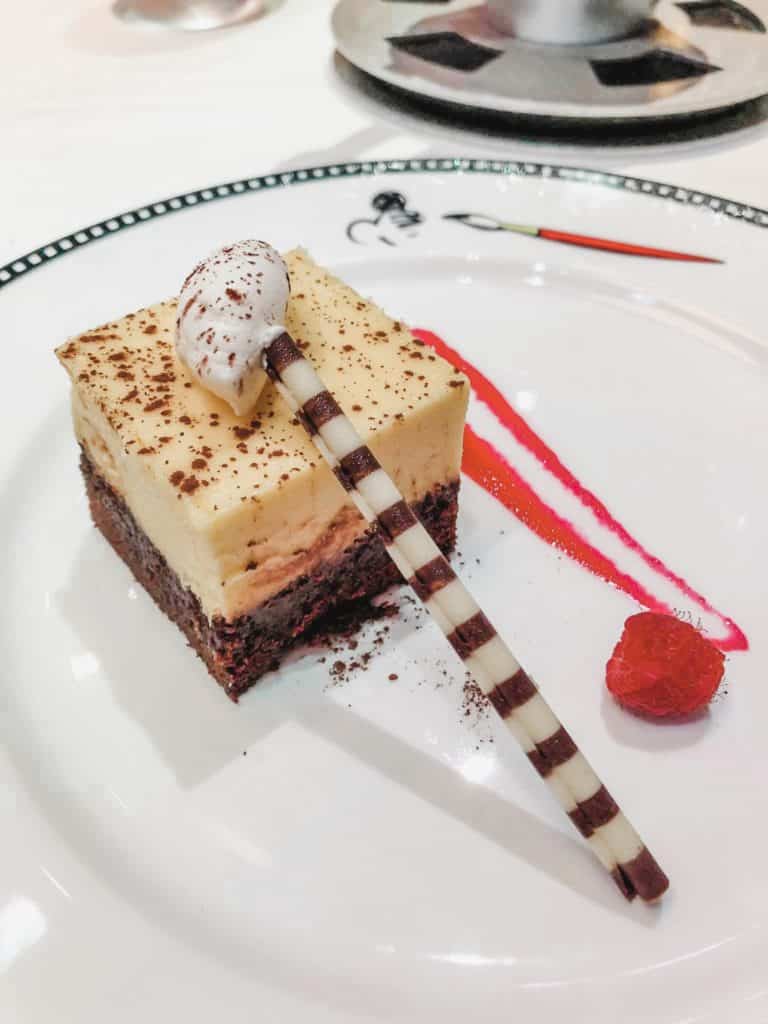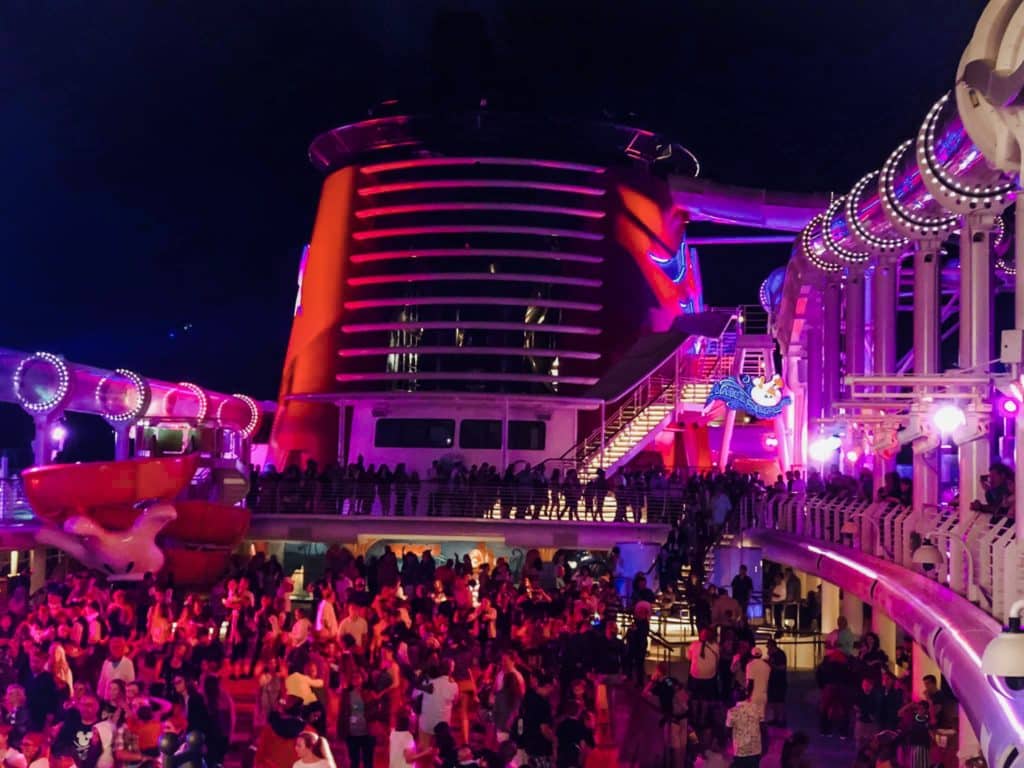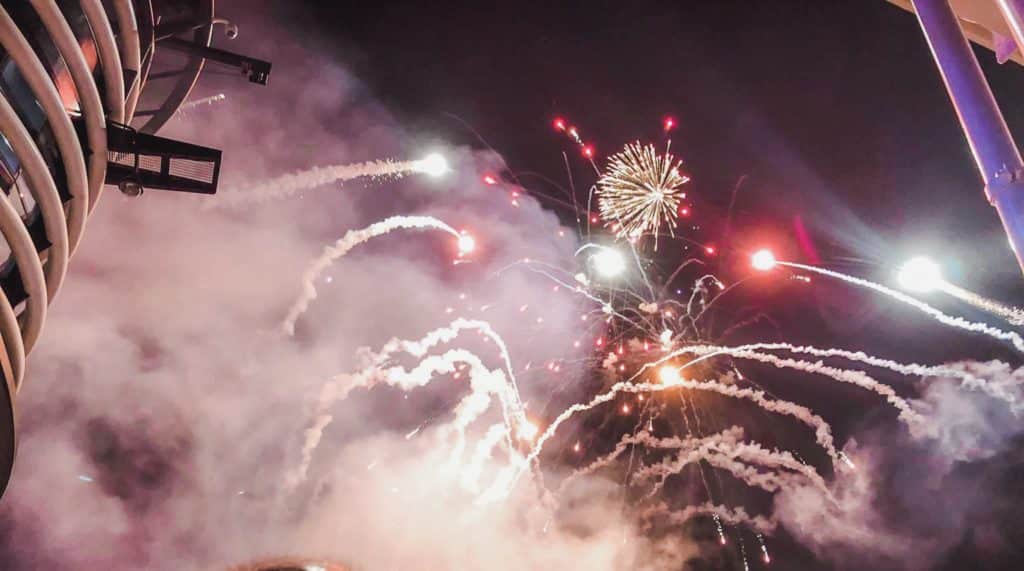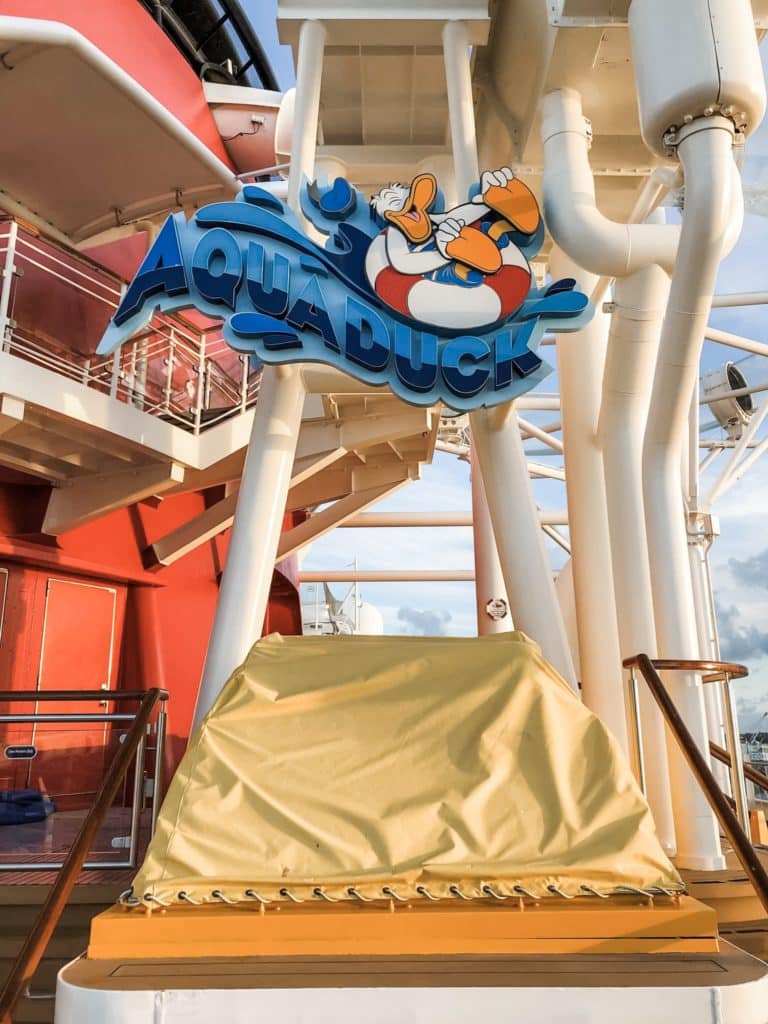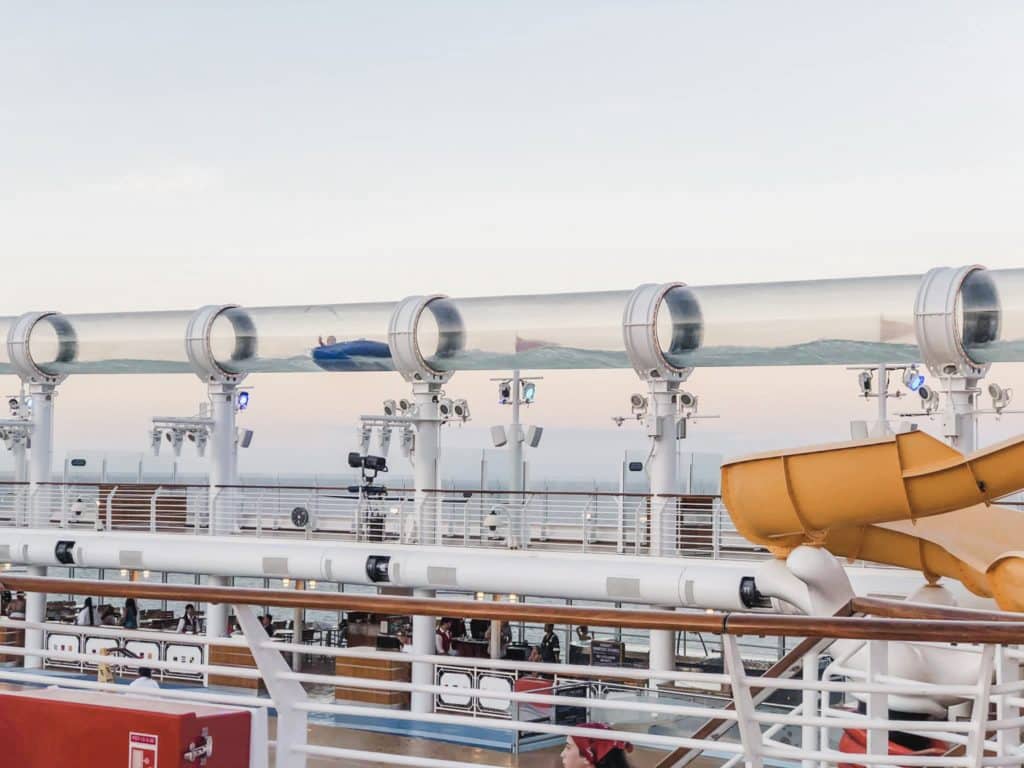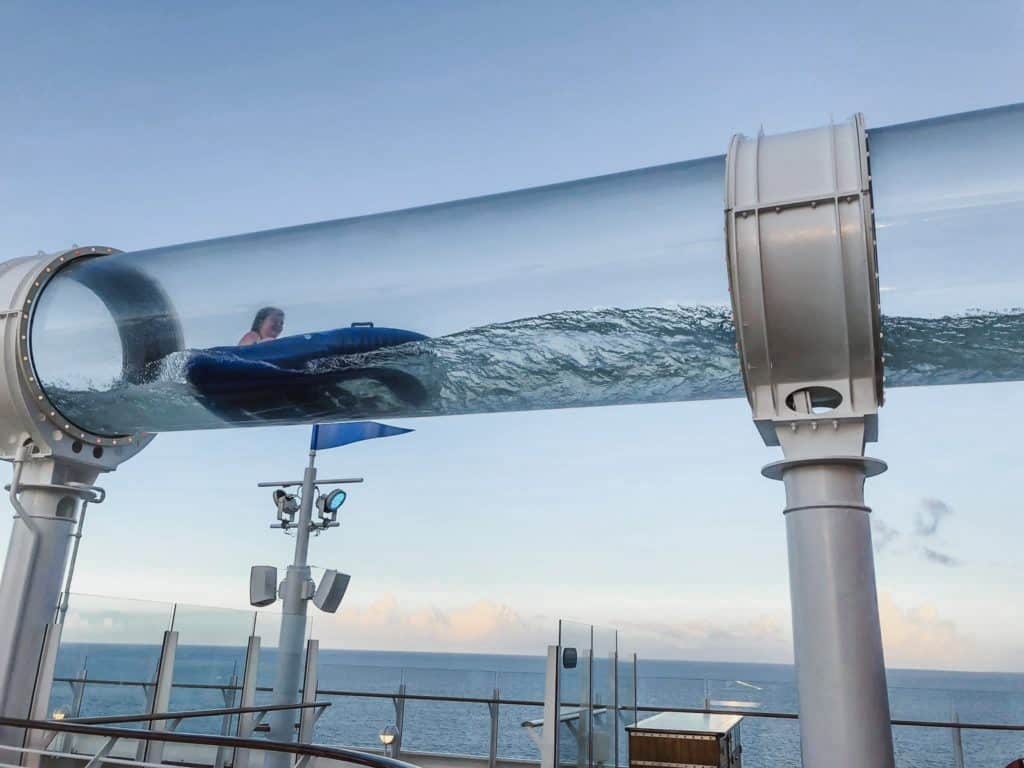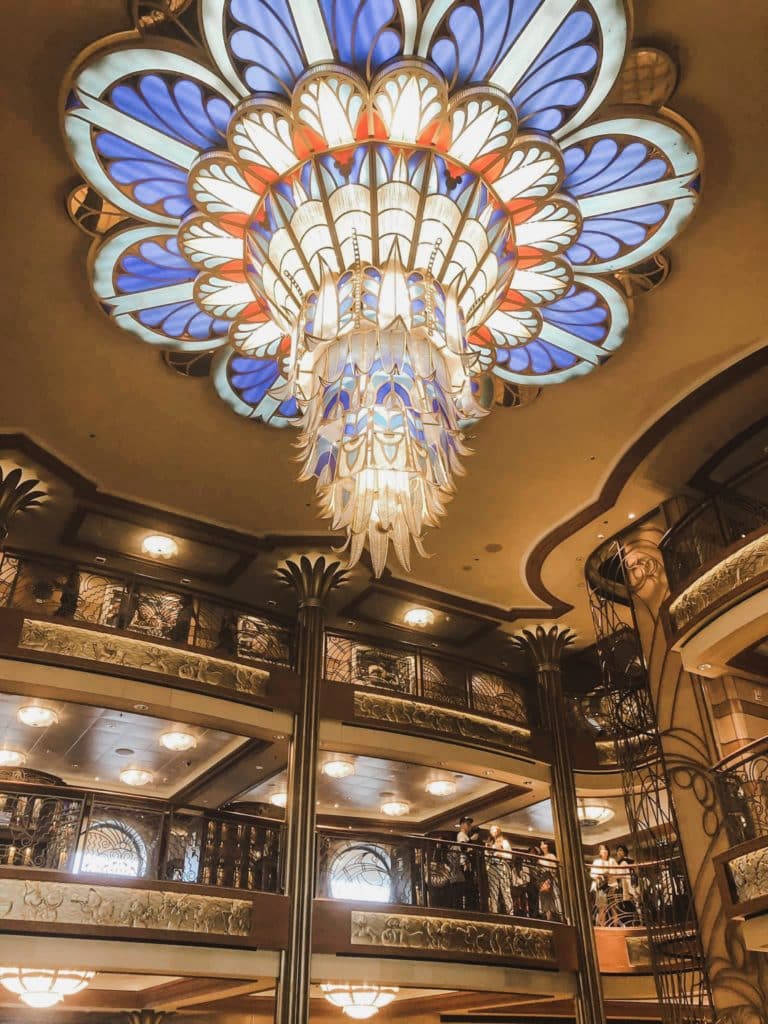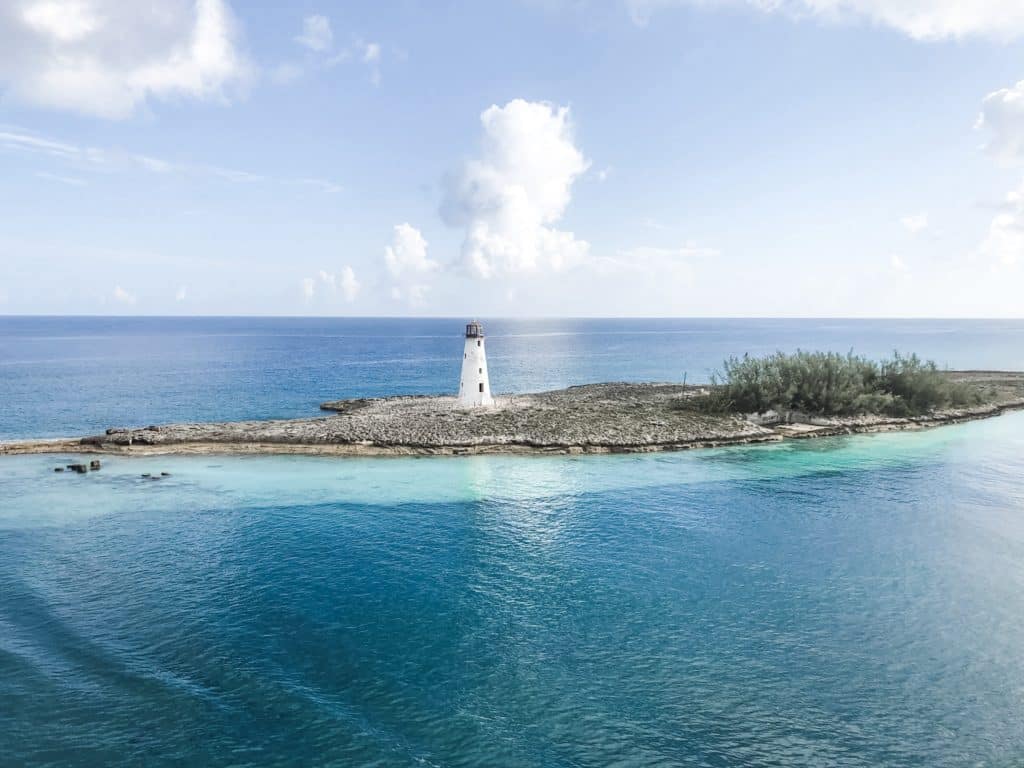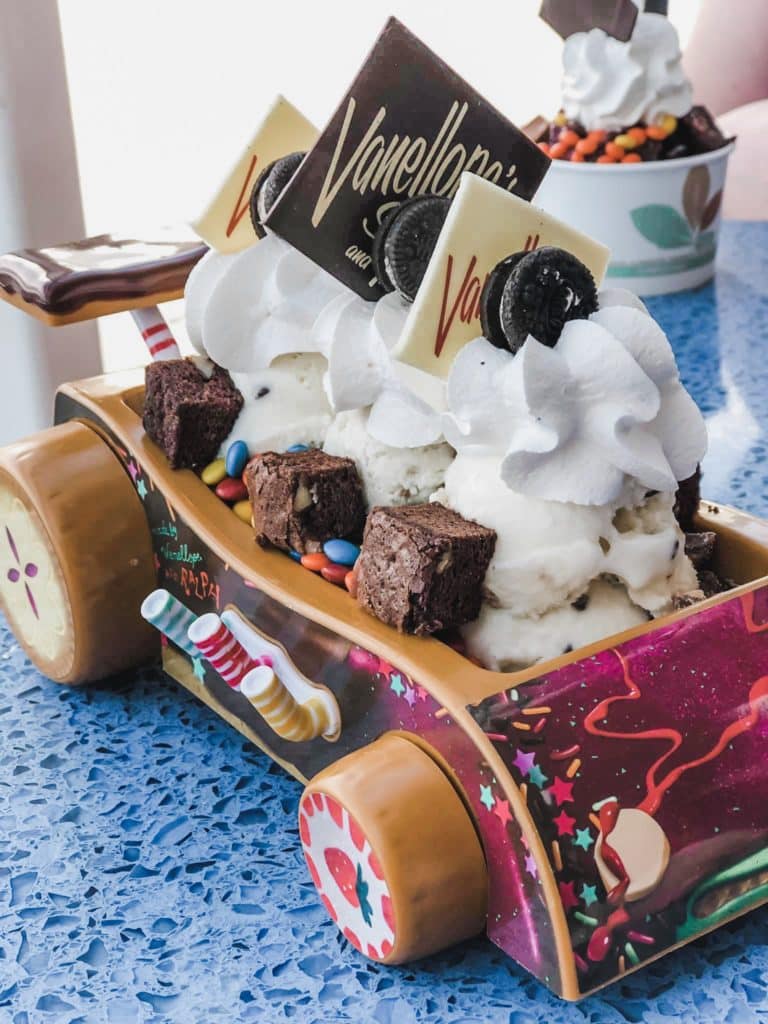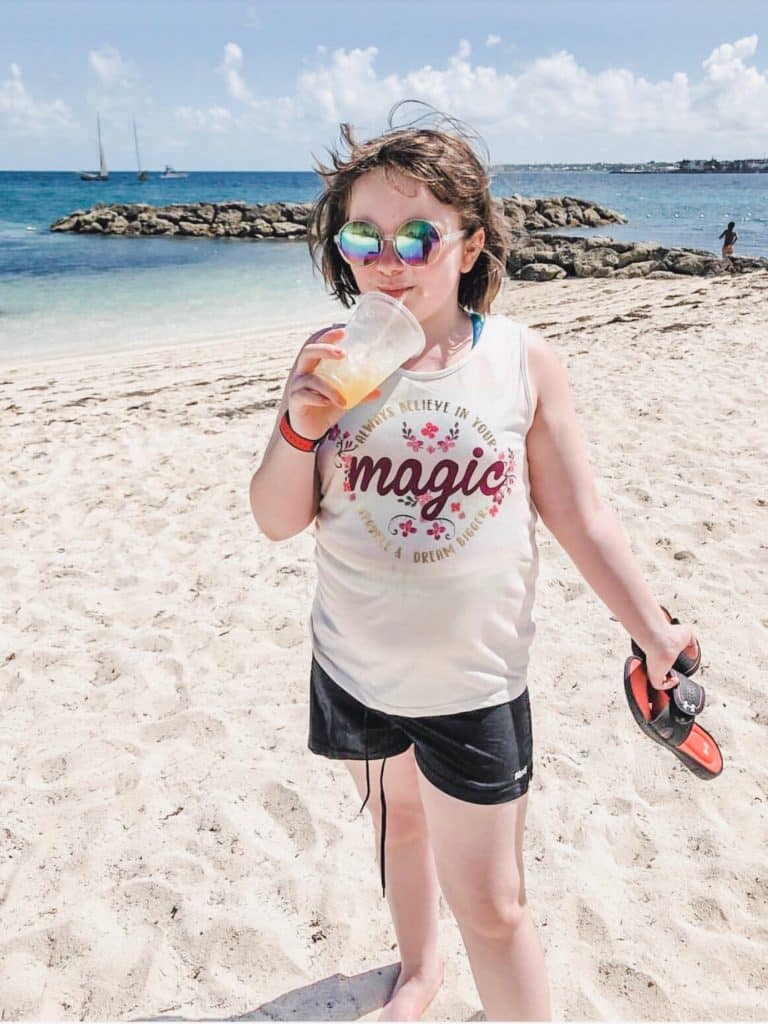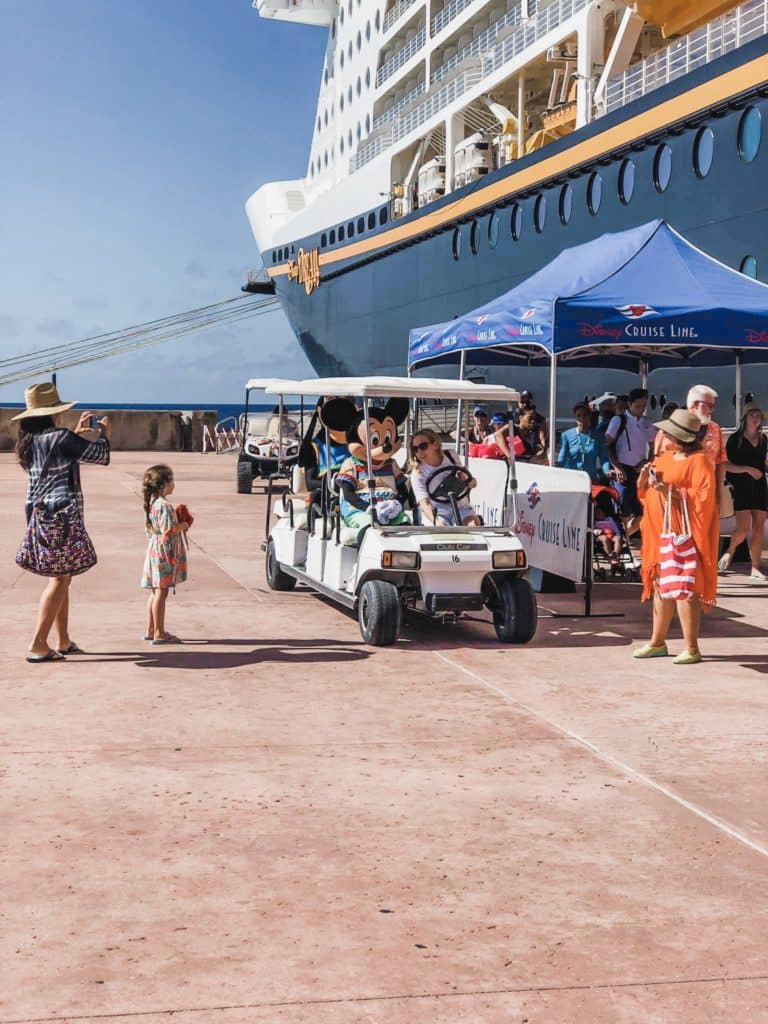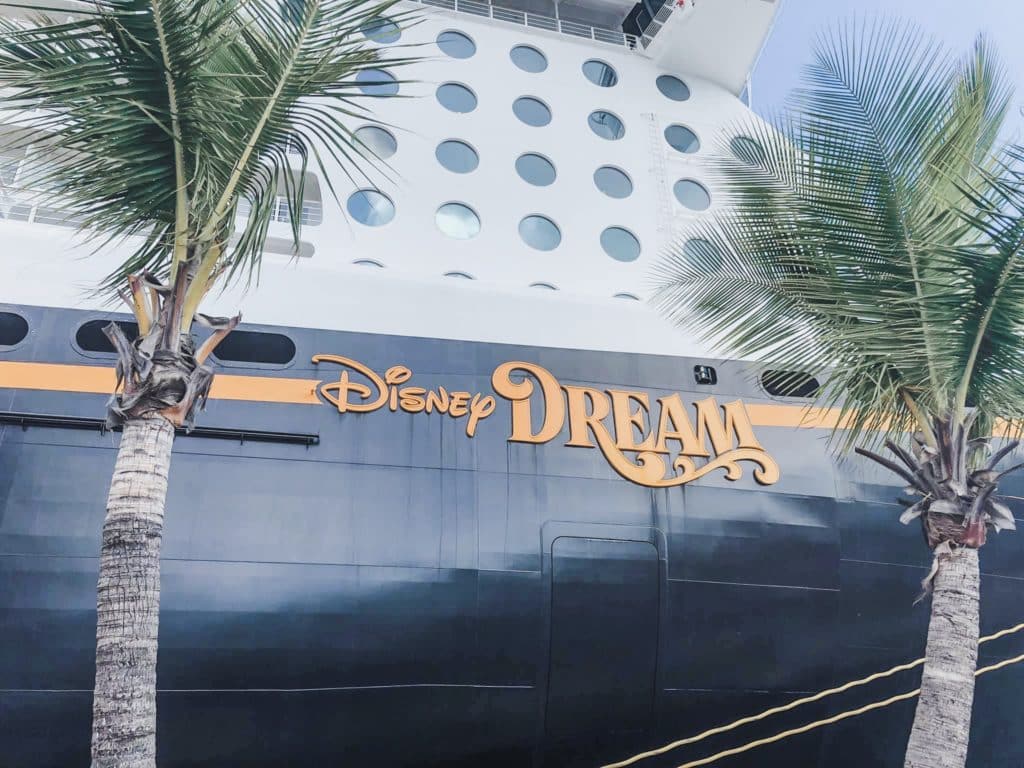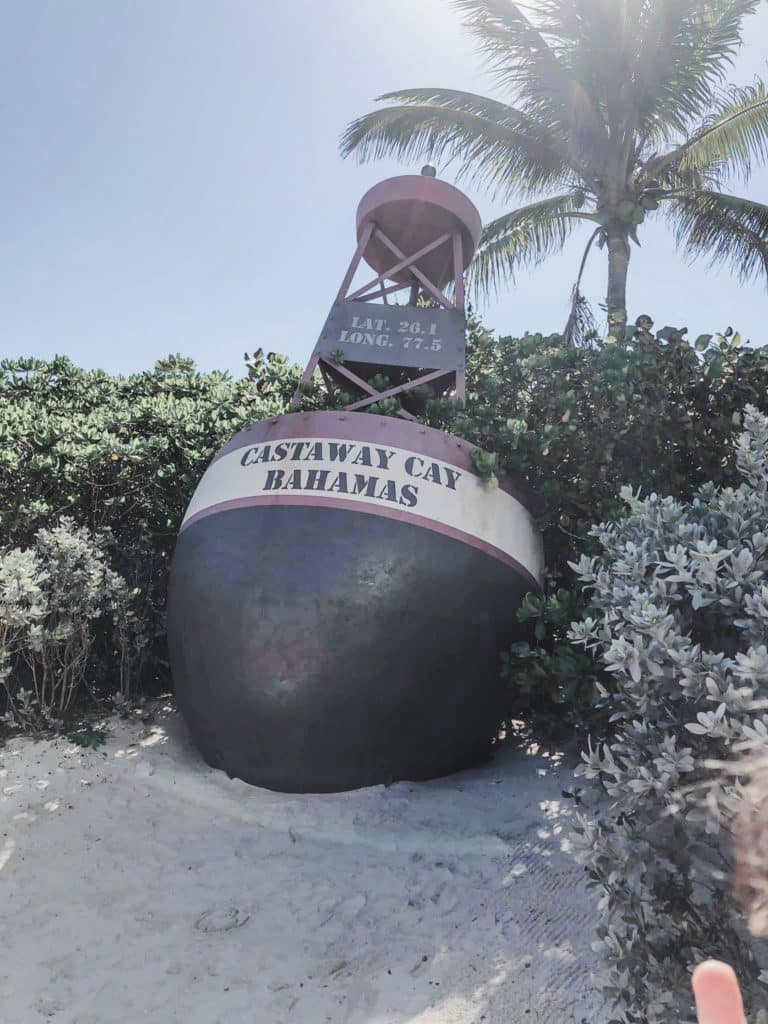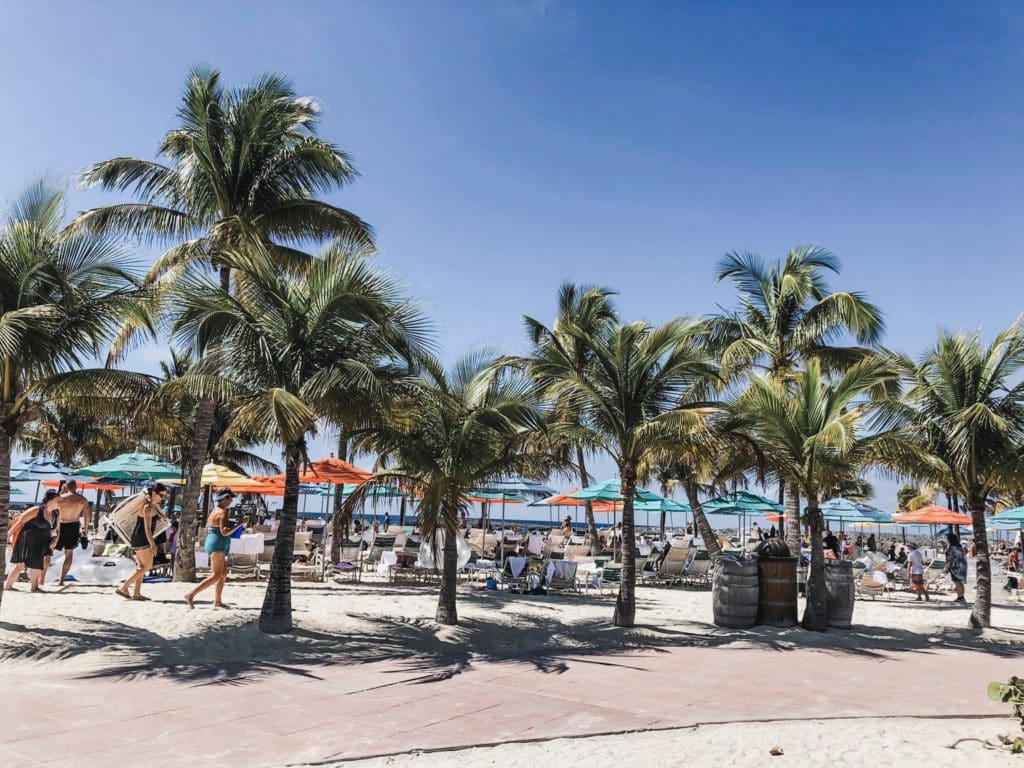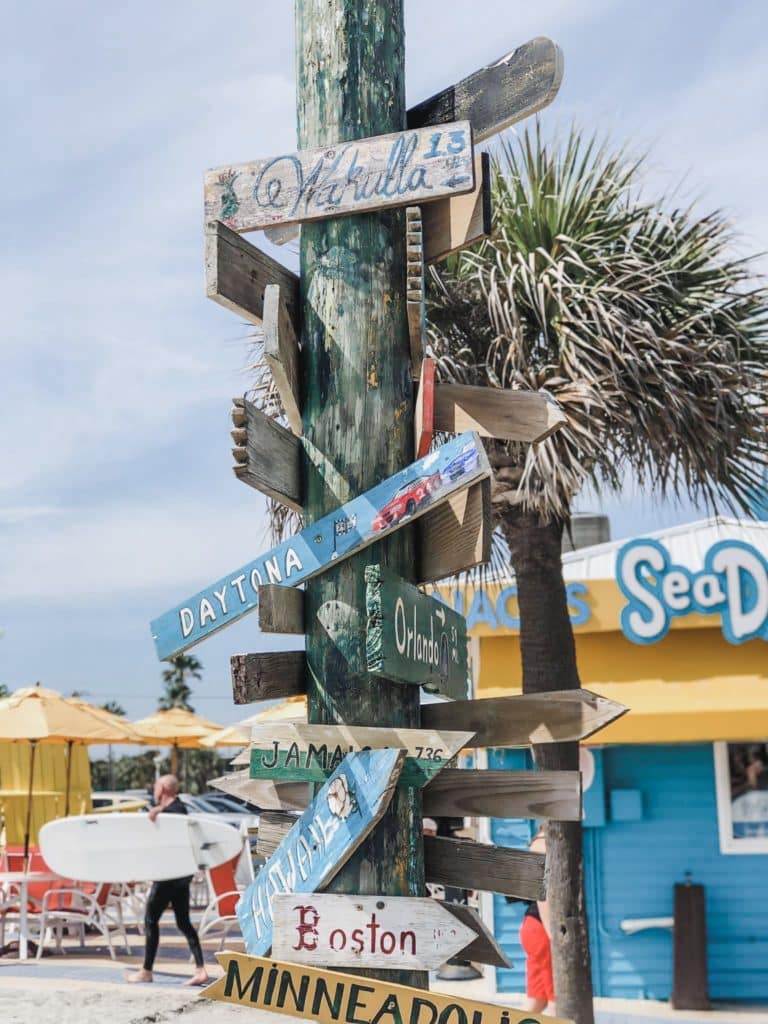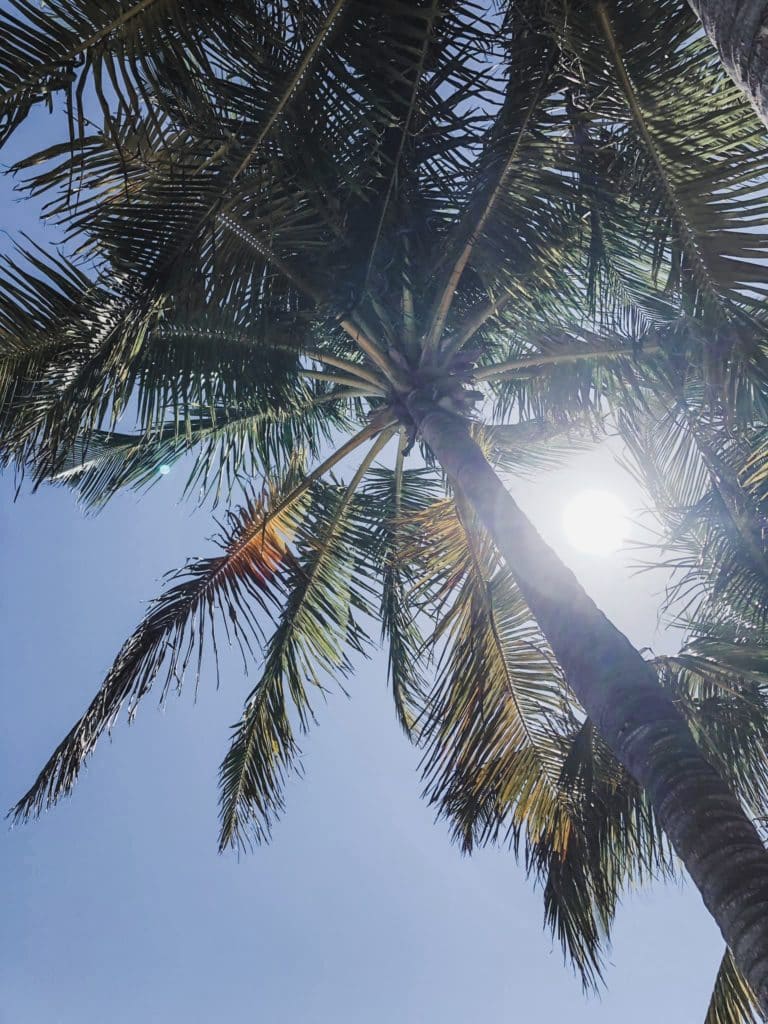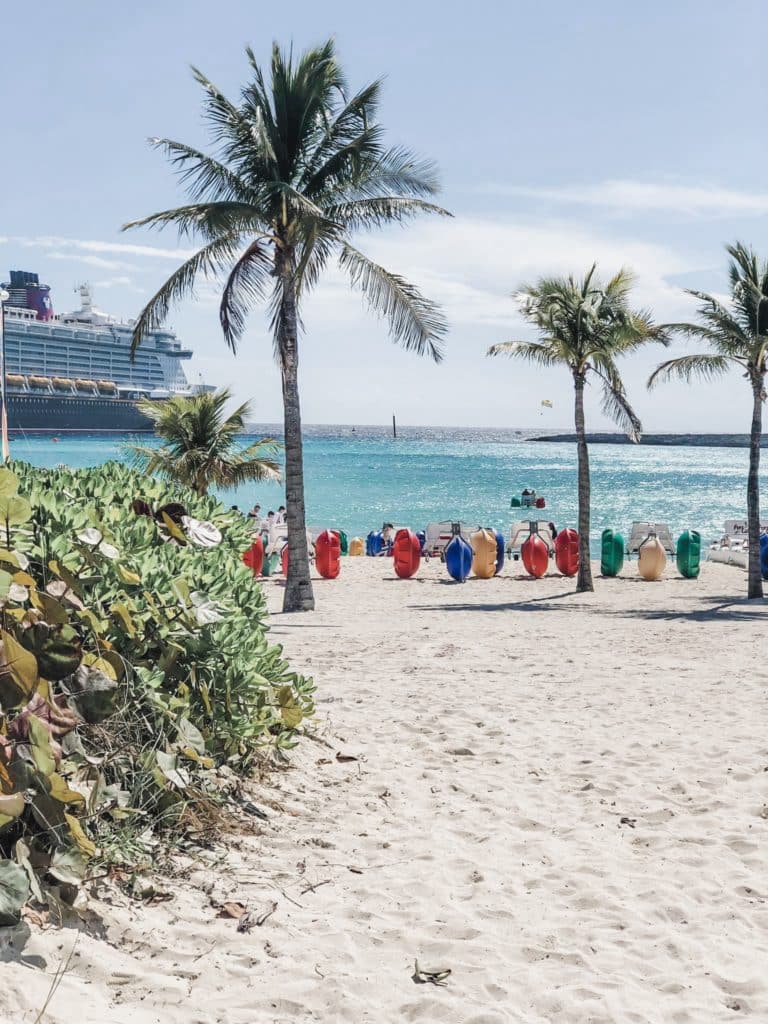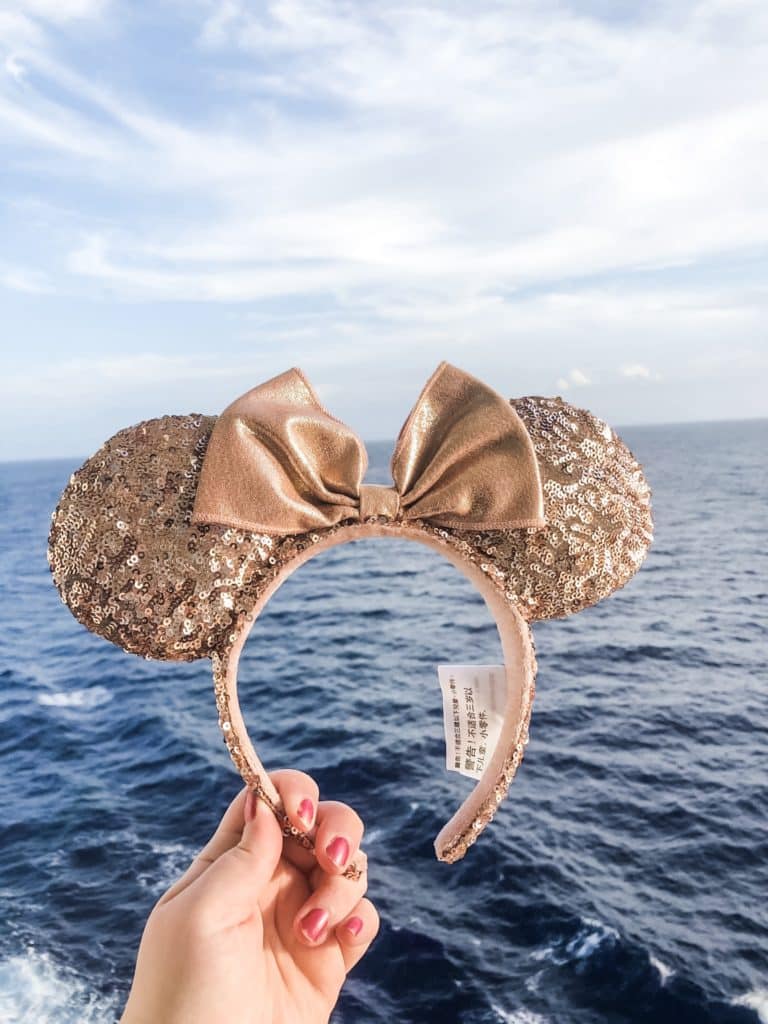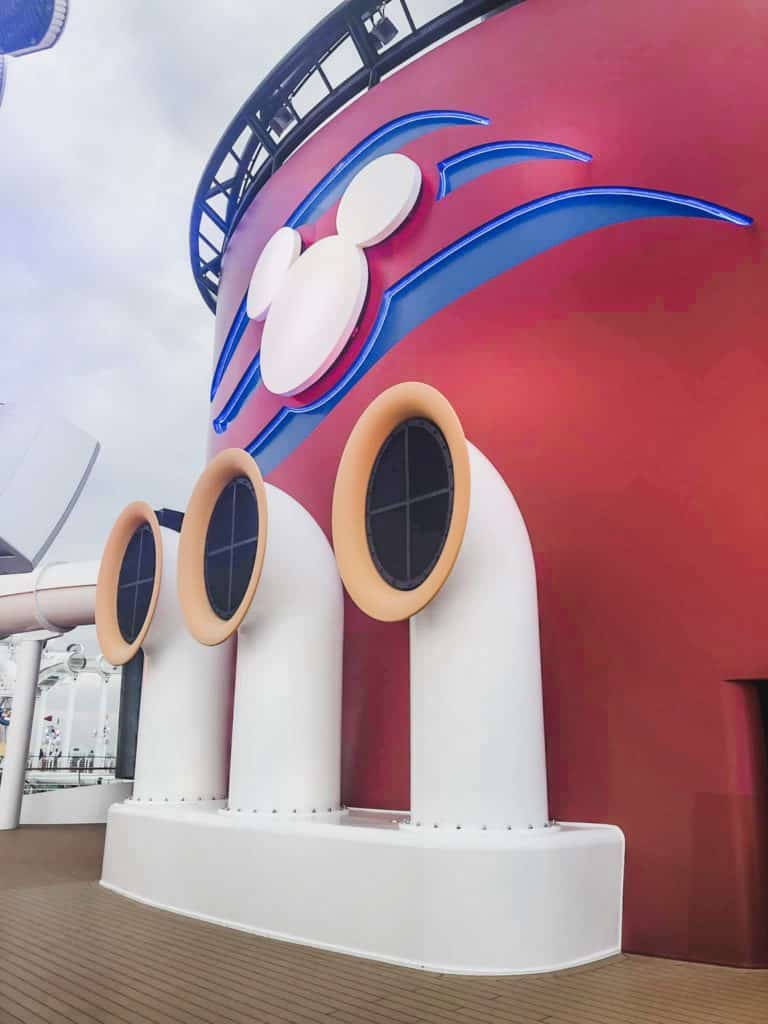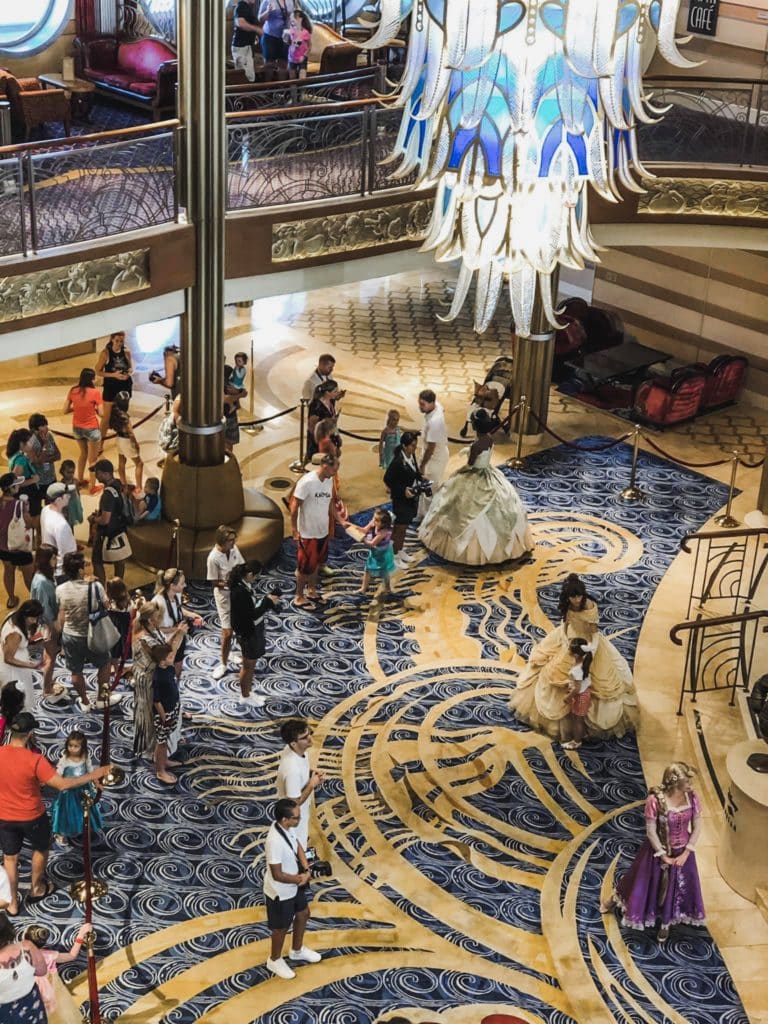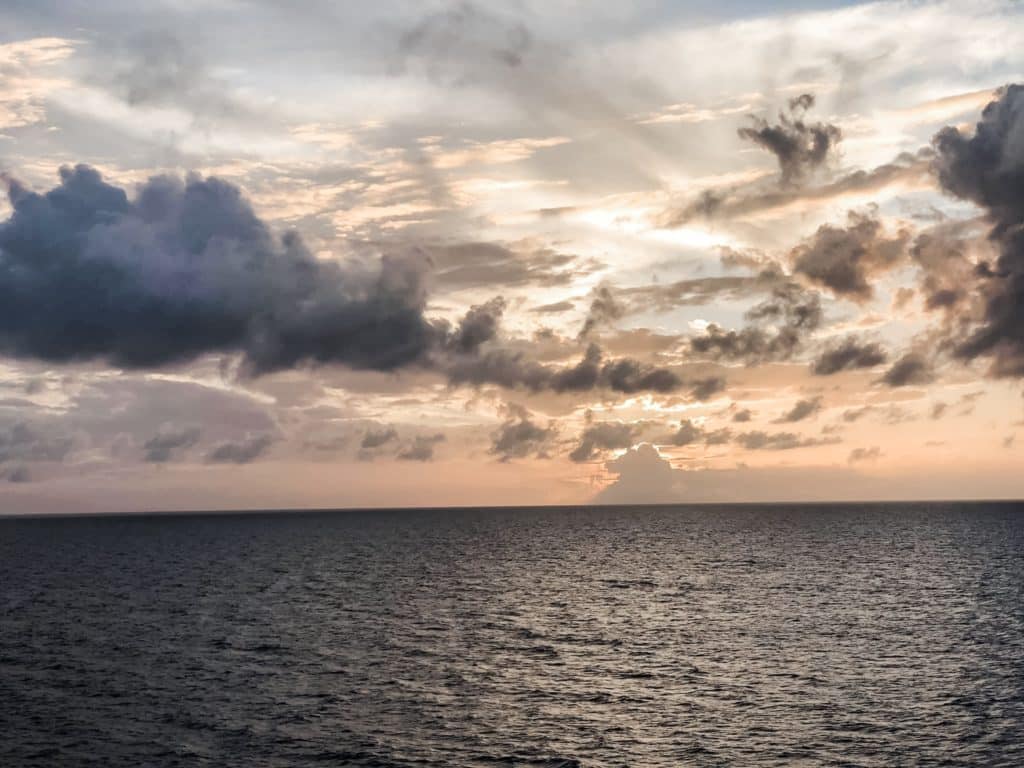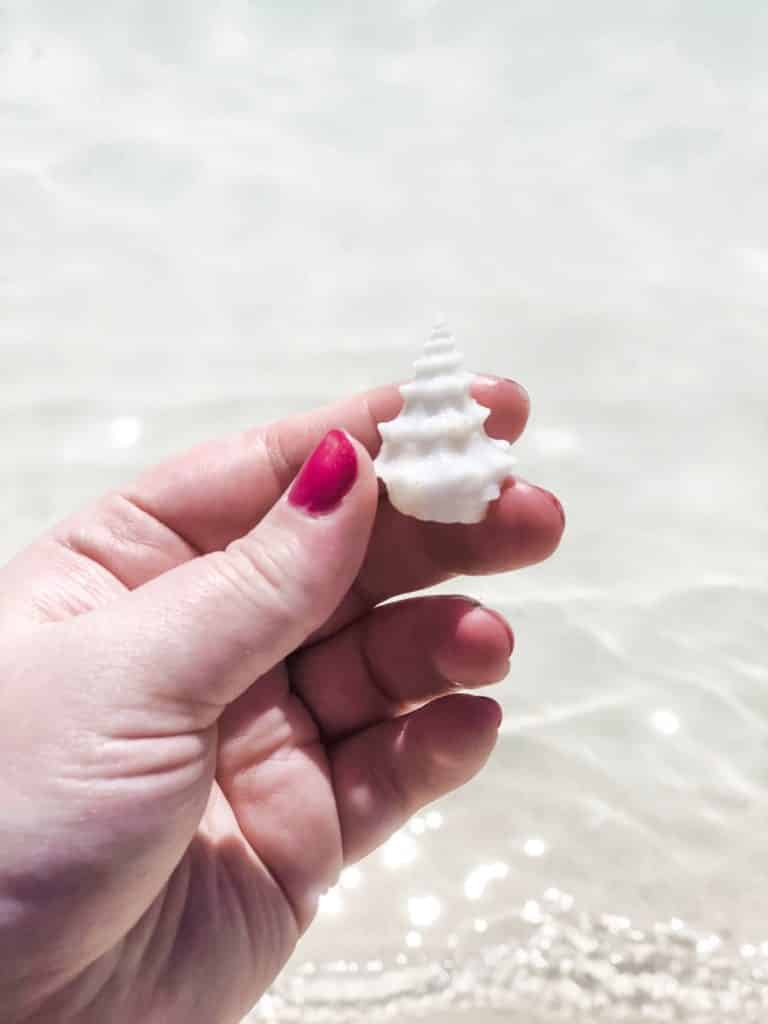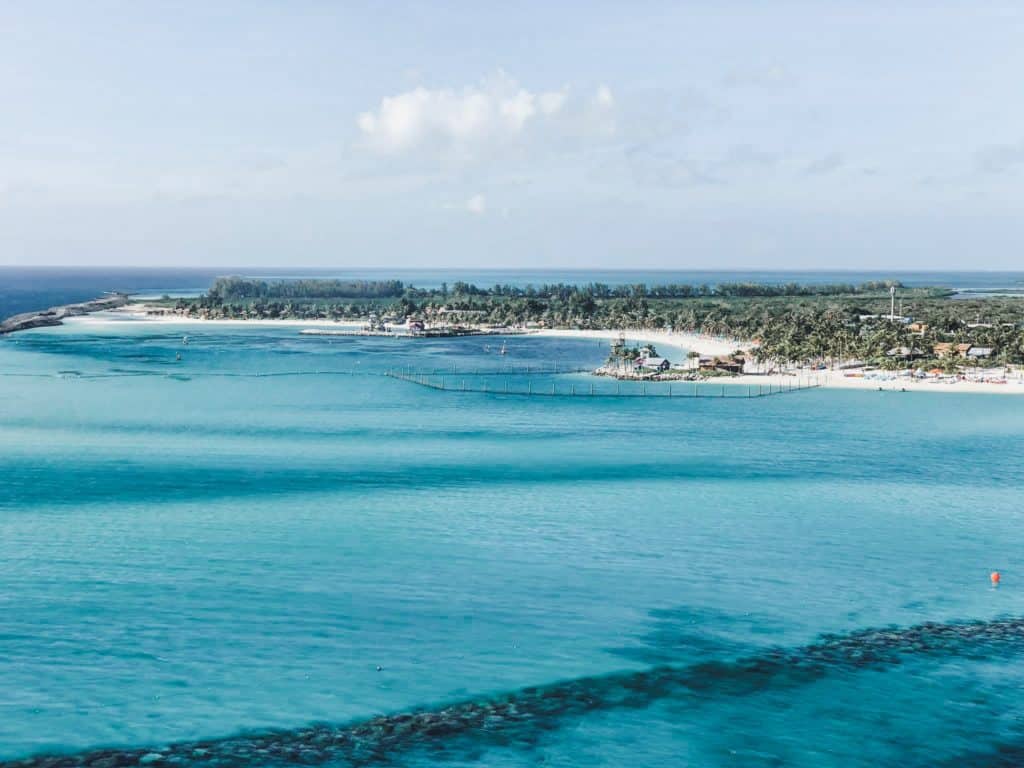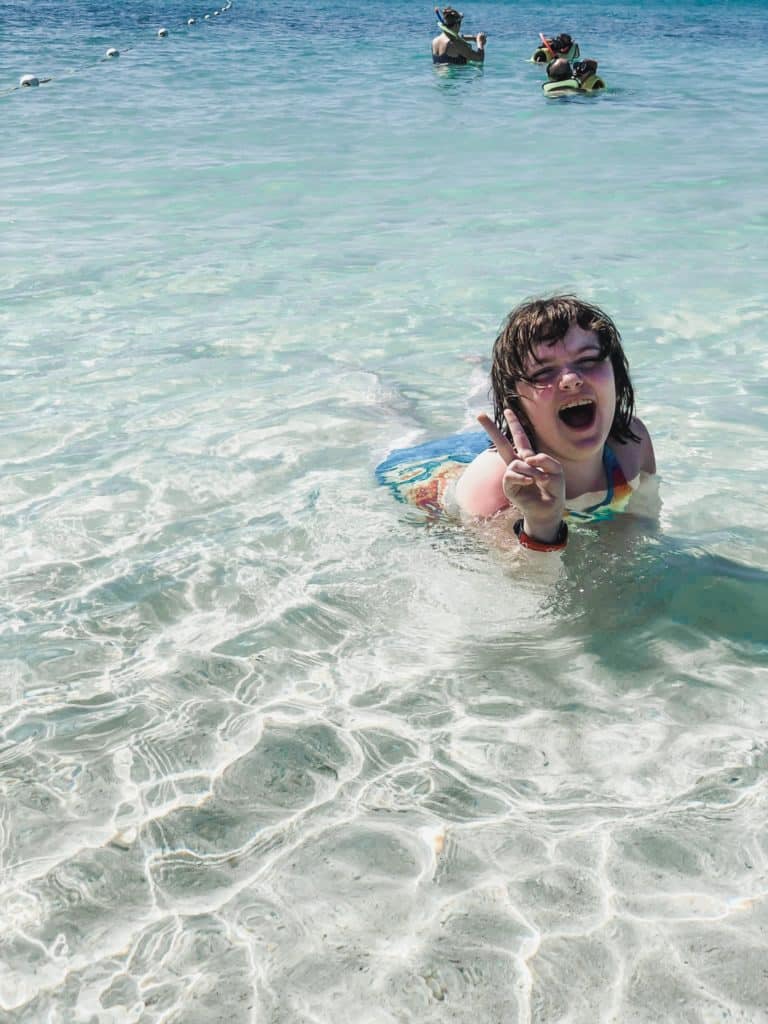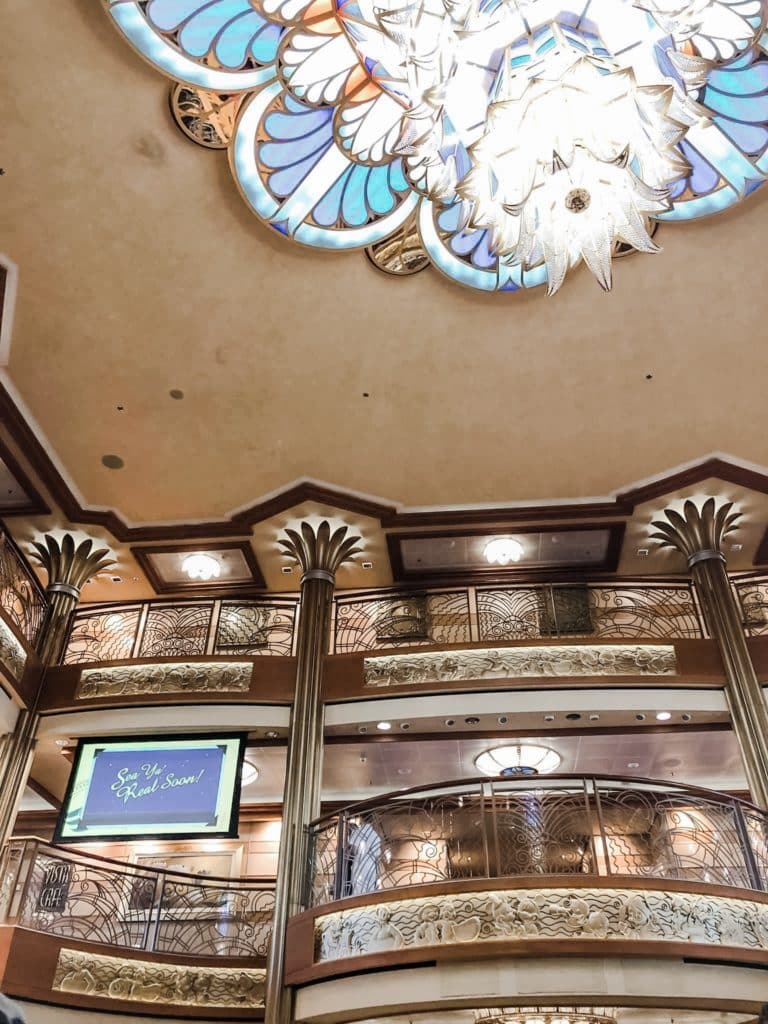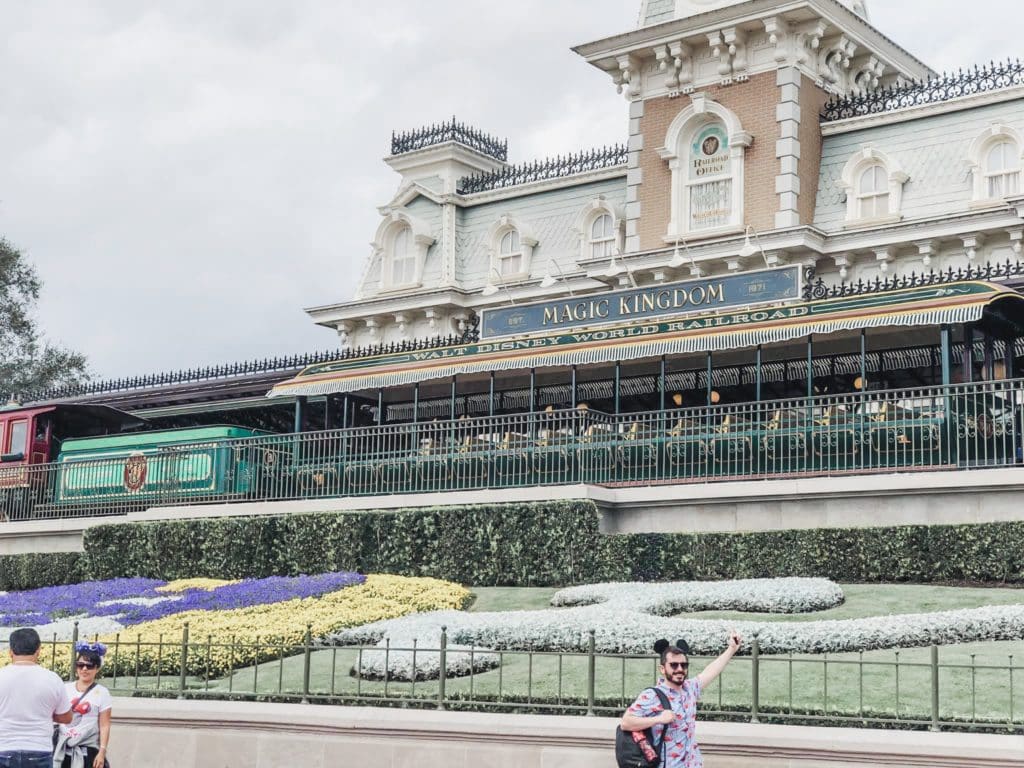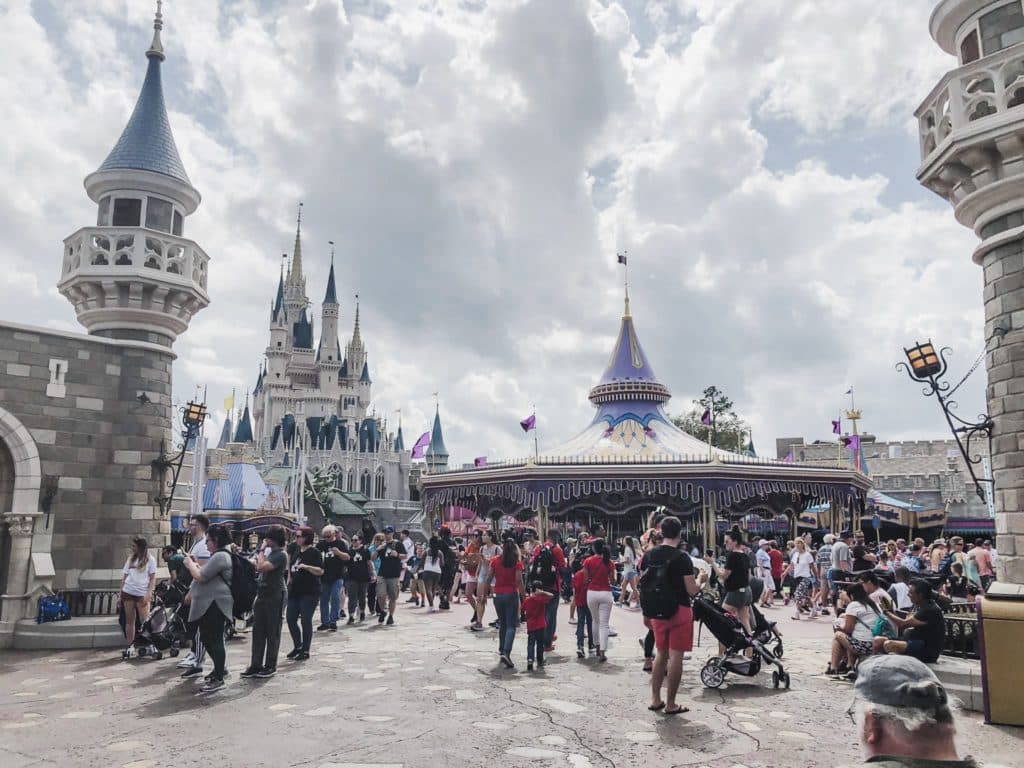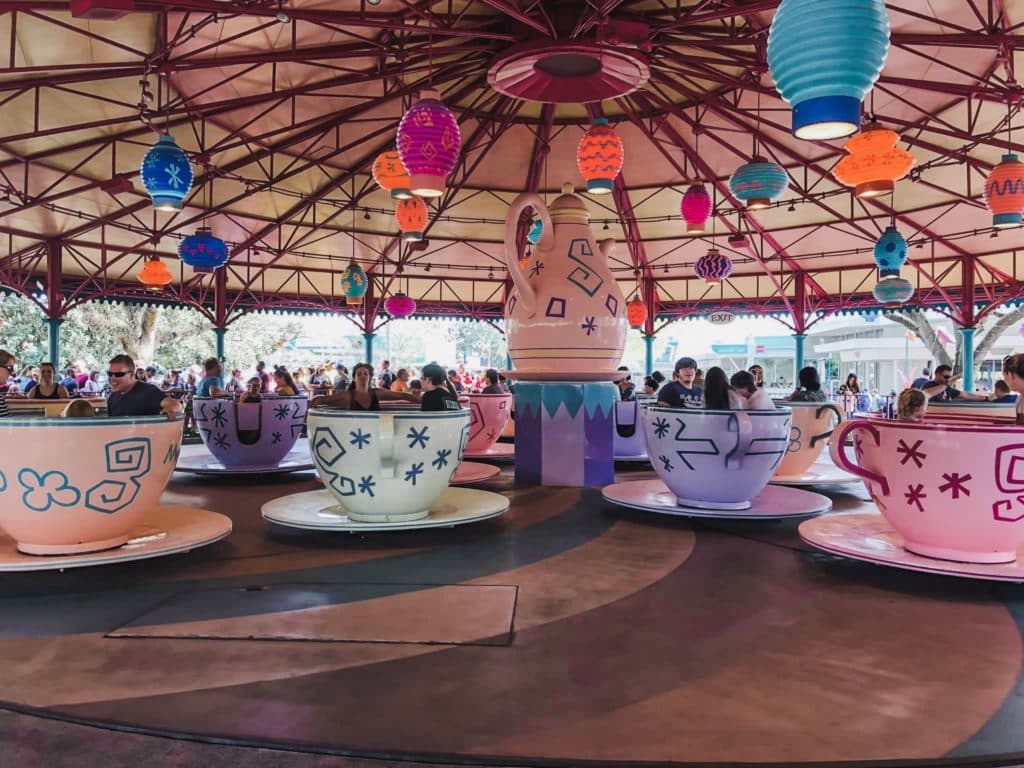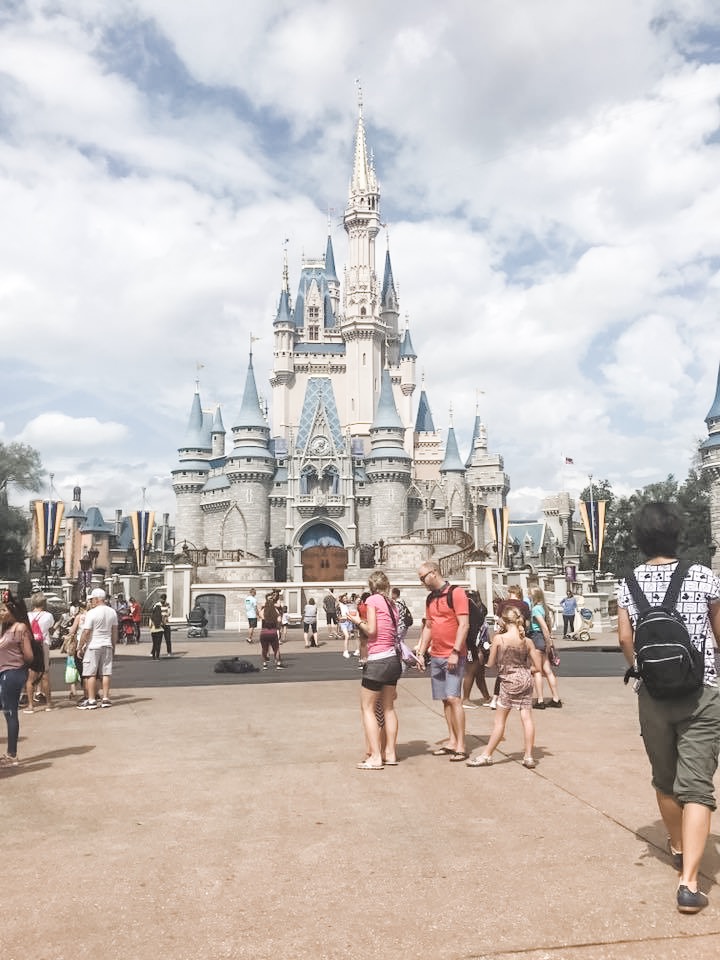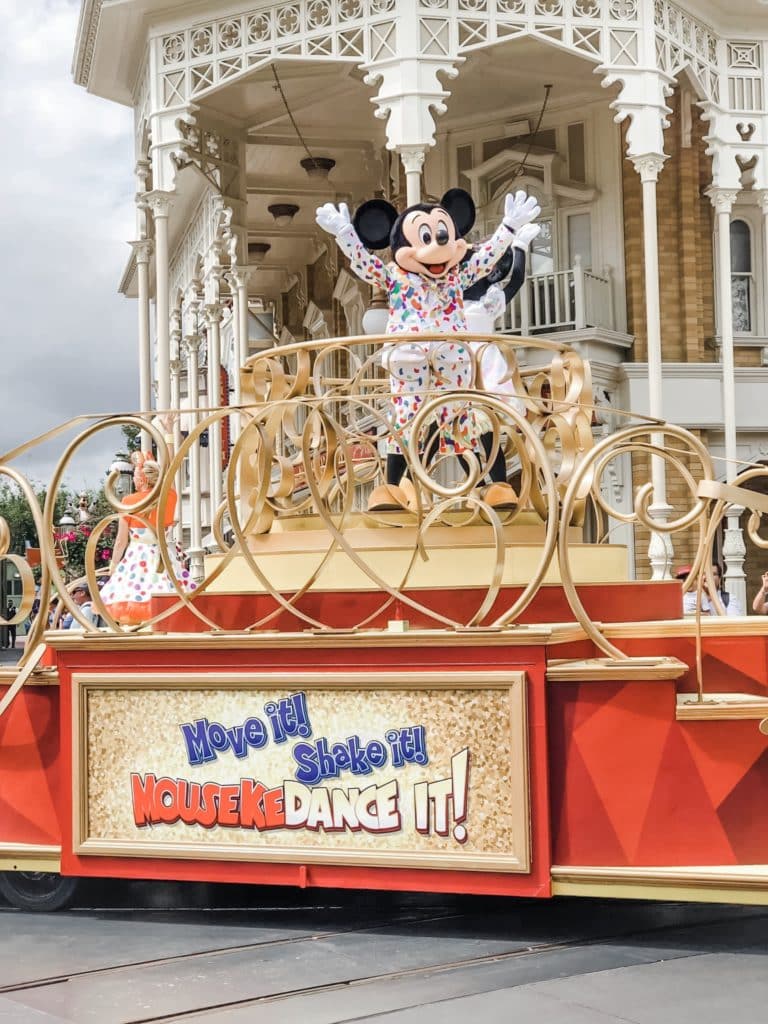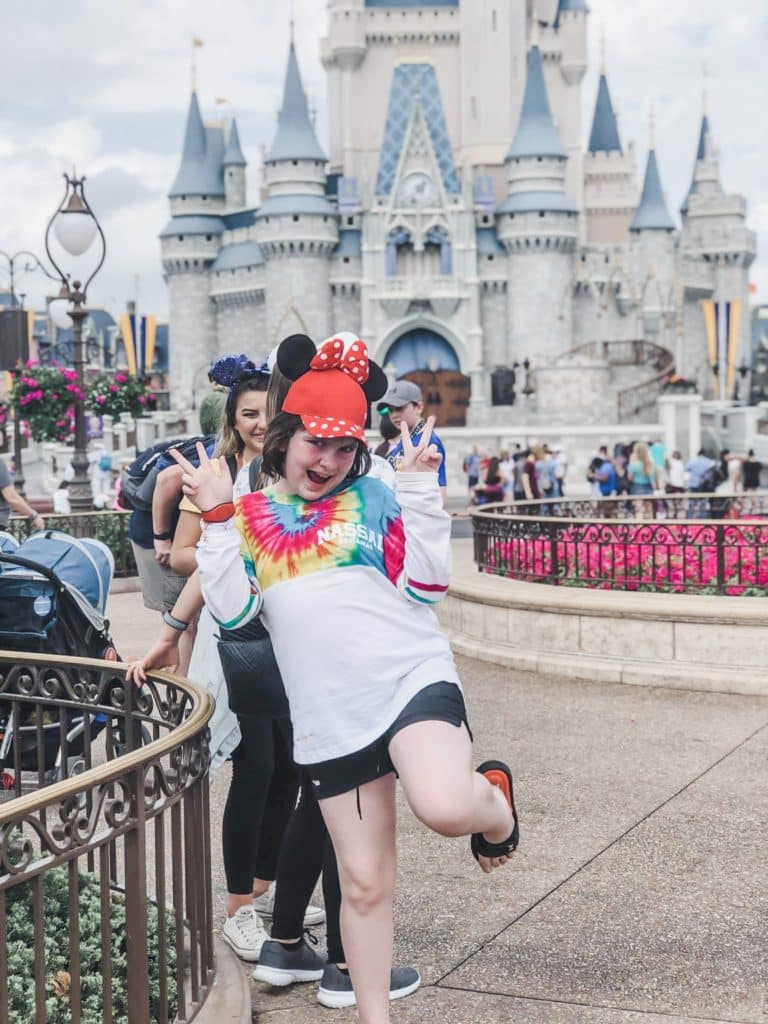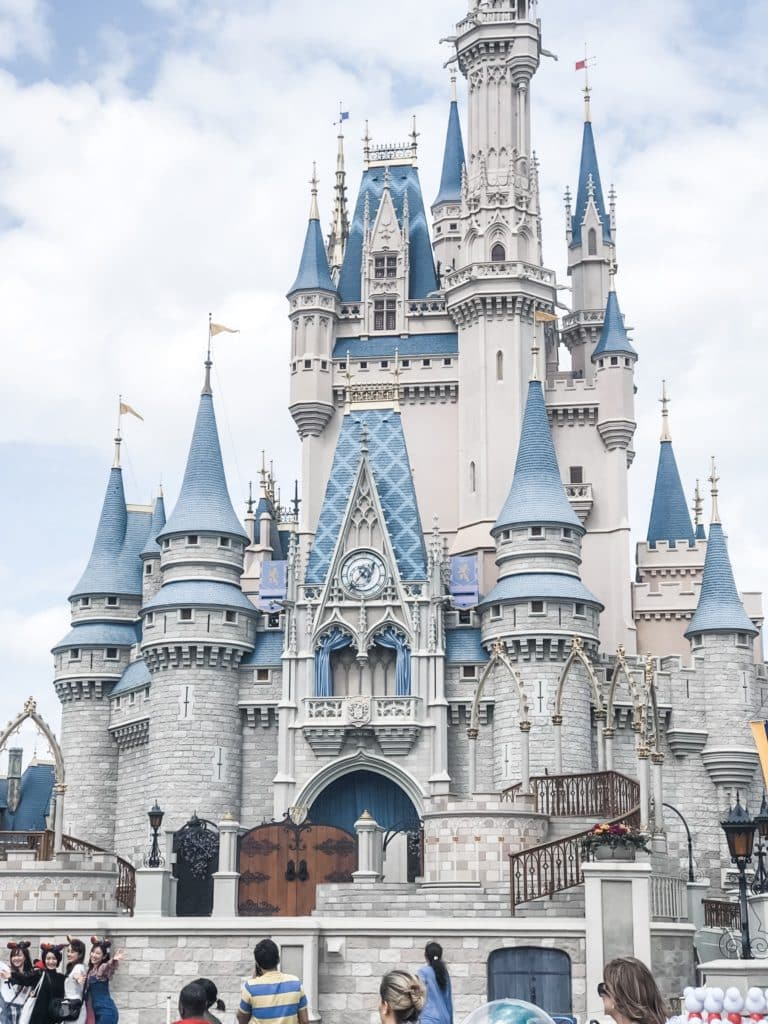 Well, what do you say? Are you feeling inspired to say "Anchors Away" and sail away into the sunset like I am?
{I cannot take credit for these photos, cause my sister and brother-in-law took them. But, I edited them on my favorite Instagram and Desktop presets in Adobe Lightroom from Light & Airy Photography! I highly recommend!}